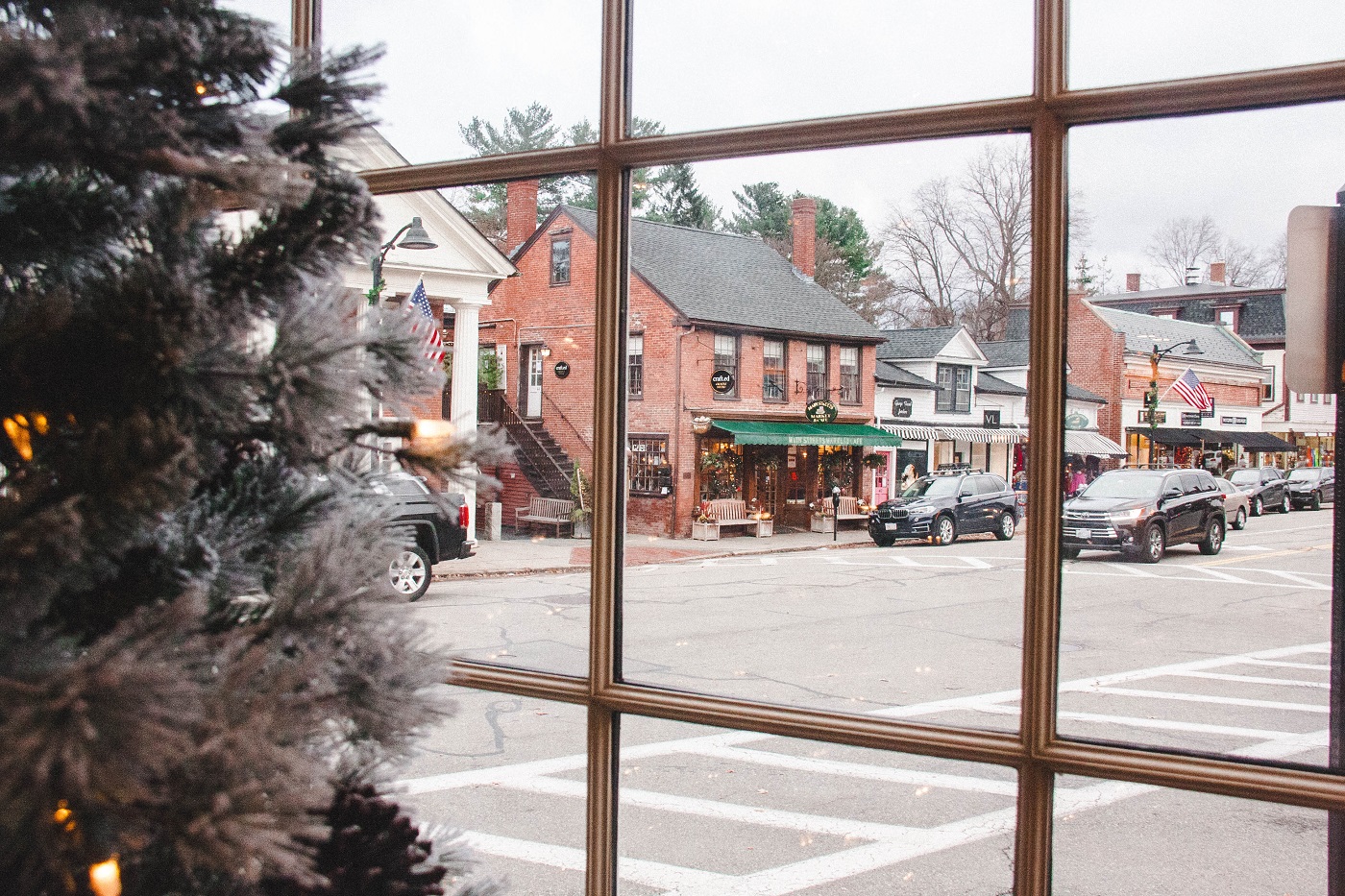 Stop #1 on my Christmas town list is Concord, MA.  With it's adorable downtown, cozy shops, and history, Concord is one of my favorite New England towns at any time of the year, but especially at Christmas time.  Here is my list of favorite shops and restaurants around town.
FOOD
Helen's  –  my go-to place for a delicious old fashion ice cream dessert!
Haute Coffee  –  grab a cup of coffee or hot chocolate here for the drive home!
Liberty at The Colonial Inn  –  I love their truffle fries…you have to eat them with a fork they are so messy…yum!
Maine Street Market and Cafe –  They have a grilled cheese menu, and frozen hot chocolate…need I say more?
Gräem Nuts and Chocolate  –  This new chocolate shop opened up on the corner of Walden and Main Street, and it is delicious!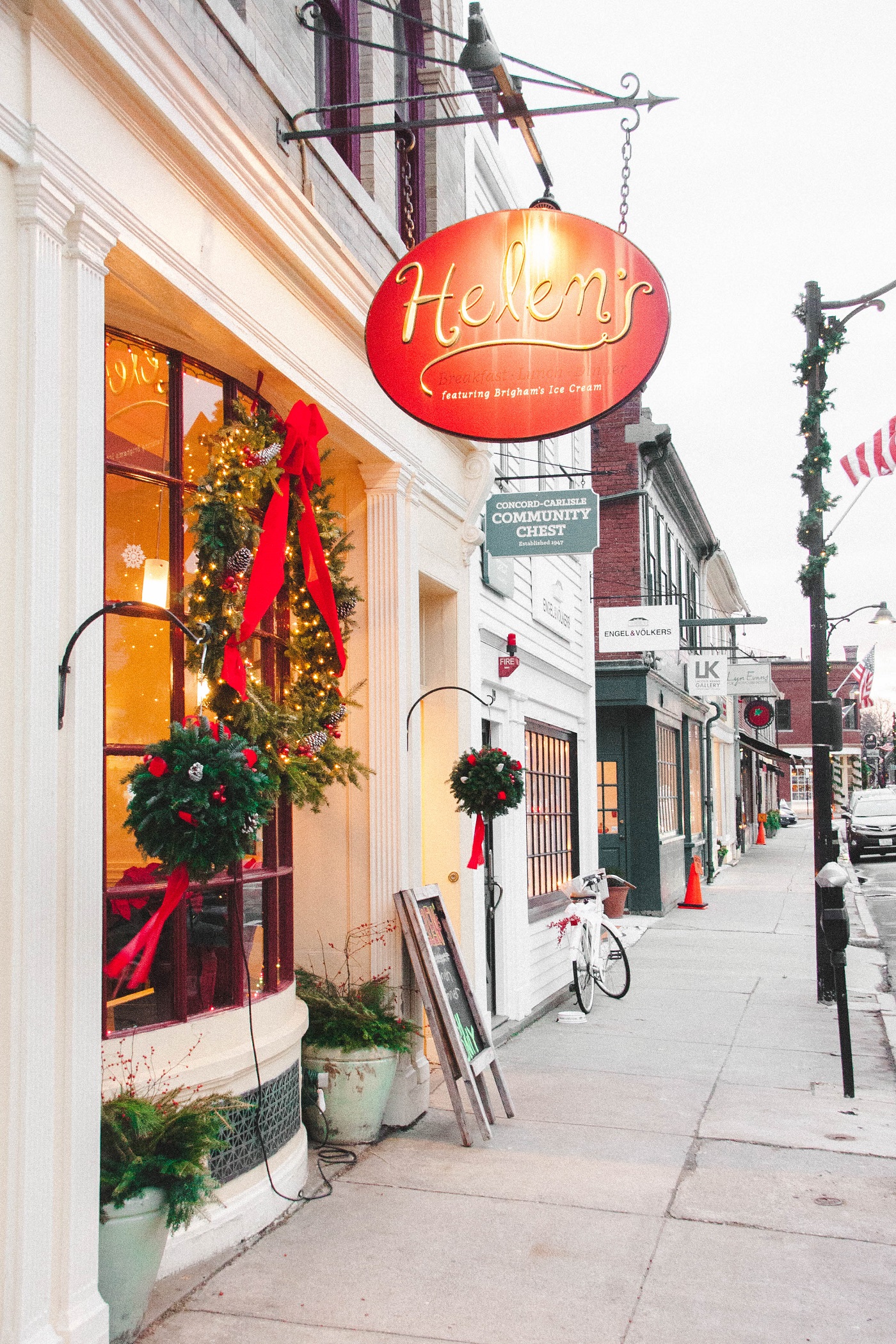 SHOPPING
Thoreauly Antiques  –  This antique shop is a gem, and there is always a plaid wool blanket and a fur hat to be found here!
Nesting  –  My favorite antique shop in the town.  I love how the back room is full of antique nature books, taxidermy, and antlers…Theodore Roosevelt would be proud.
The Concord Bookshop  –  I always find a book I want to buy whenever I go in!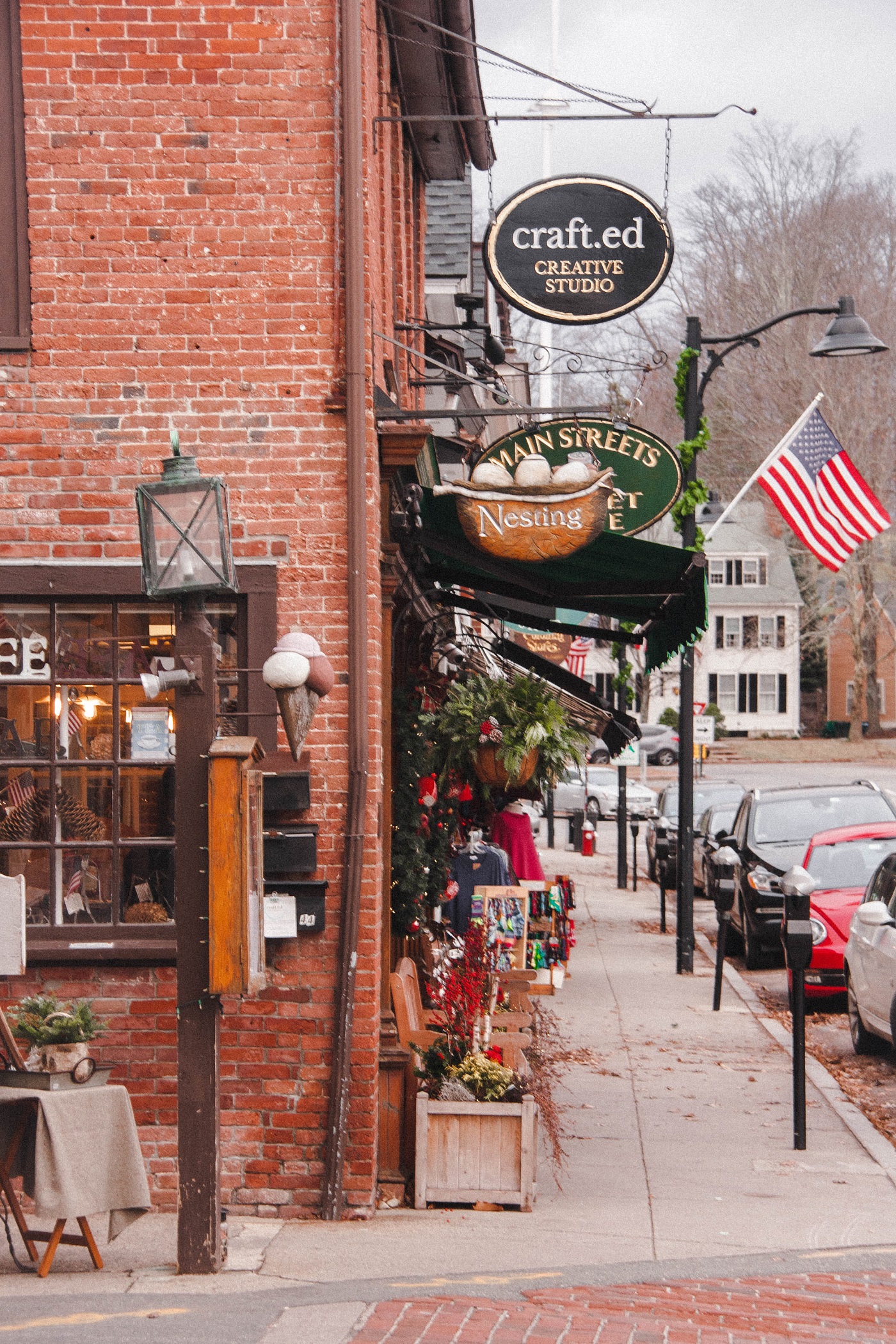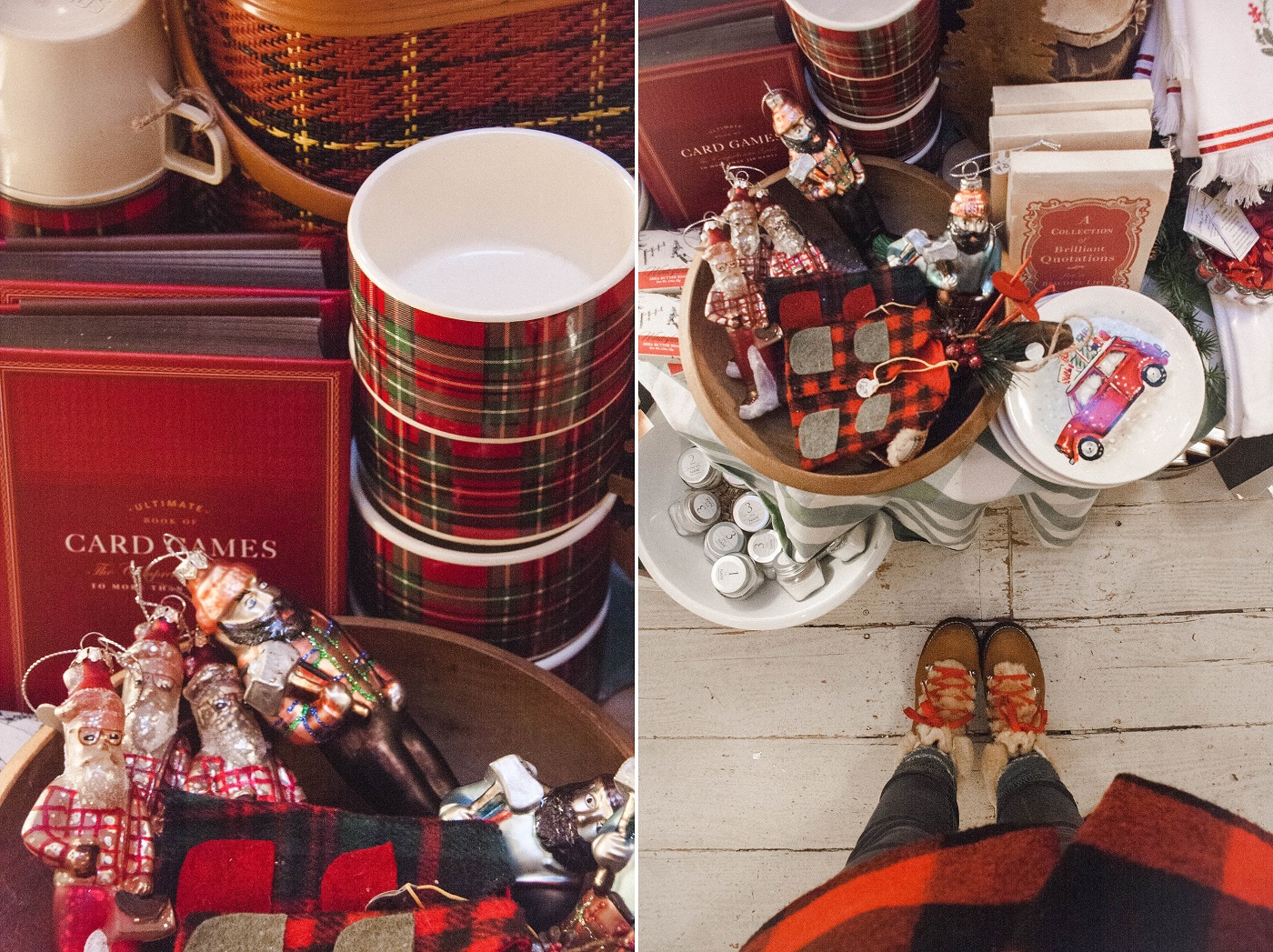 HISTORIC SITES AND MUSEUMS
Orchard House  –  This is Louisa May Alcott's house, and I have toured it many times.  The house in the 1994 version of Little Women was a set built larger than the real orchard house, so it is rather fun to walk around the front rooms and feel as though you are in a miniature version of the movie set!