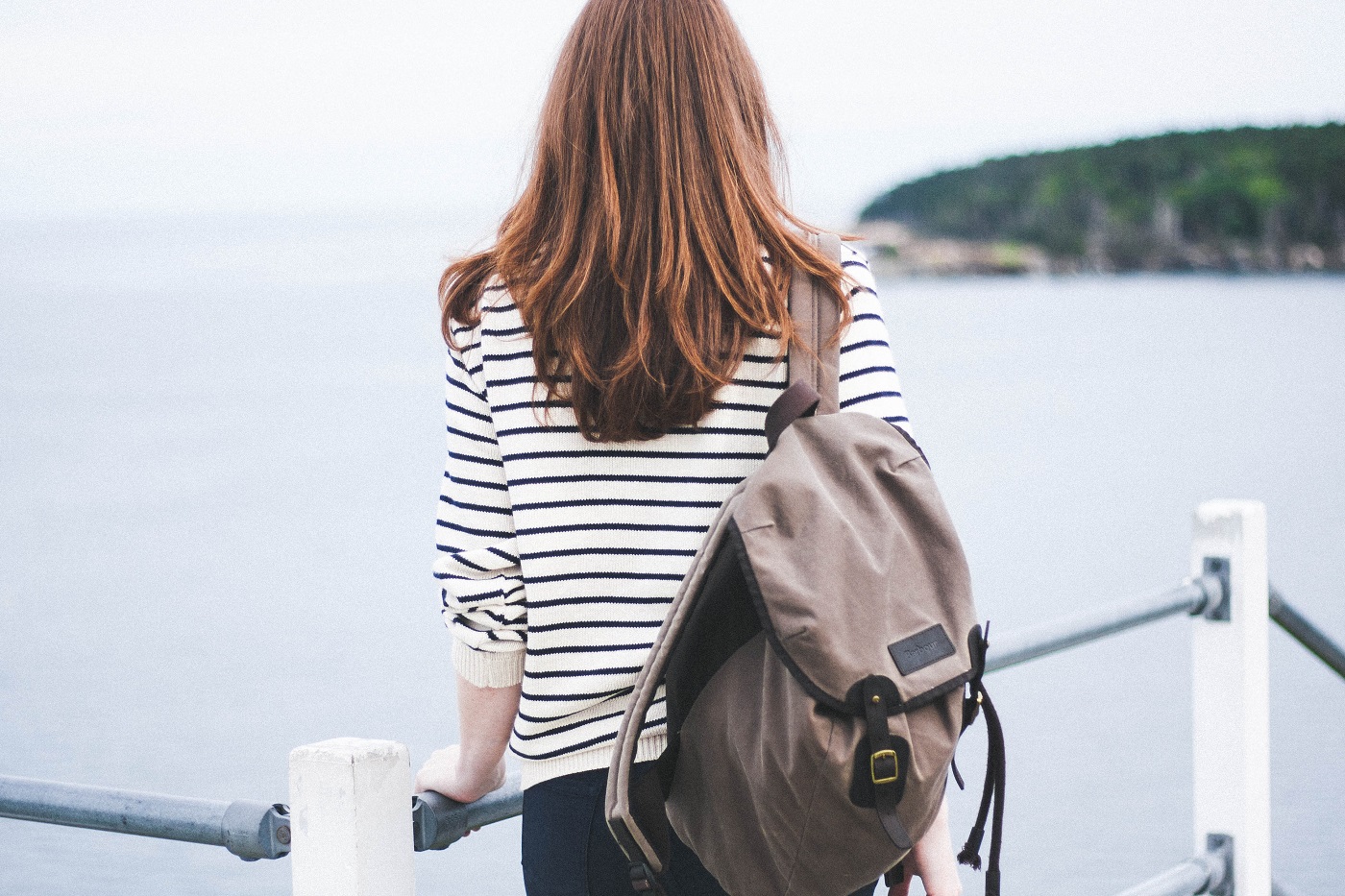 M Y   V A L U E S
–  ADVENTURE  –
Traveling through life by taking the bull by the horns, trying new things, always looking to the horizon. 
–  OPTIMISM  –
Glass half full, searching out the best in everything and everyone.
–  COURAGE  –
Stiff upper lip, never doubting, keeping the faith.
Right now my heart is in a travel mode.  I yearn to see places, and to experience the adventures that come with them.  I have a bit of the thrill-seeker in me…mix that with my love for art, history, style, photography, and hot chocolate, and this will ensure life is never boring.  Taking life by the horns is a bit of a passion of mine, and at every turn I encourage the people around me to do the same.  Adventure is out there.  Adventure is where it's at.  Seek out beauty, create it, and never be bored.
– Julia