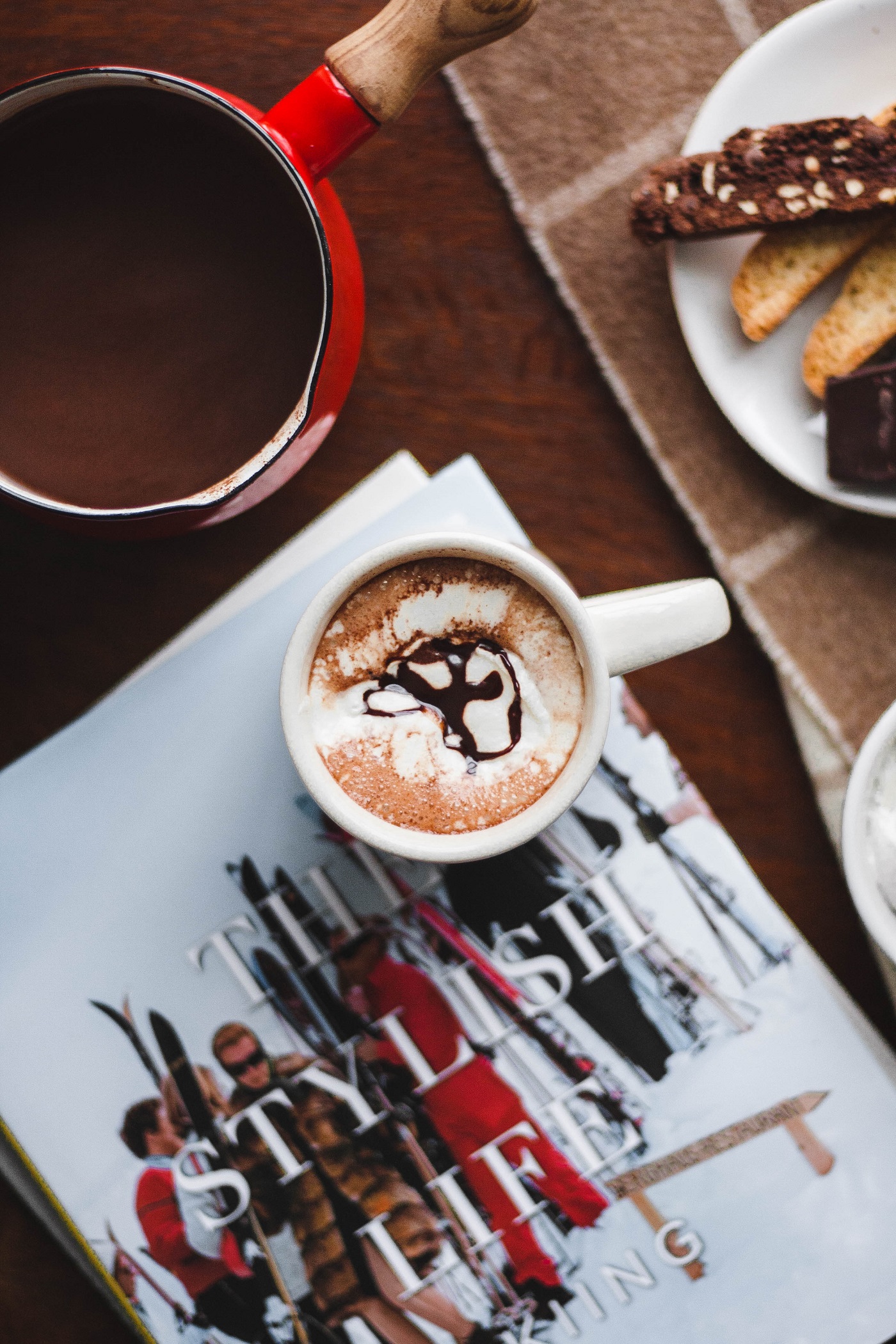 This is a topic I am very passionate about.  I have loved winter ever since I moved to New England in my mid-teens.  It is so magical and exciting!  Yet, year after year, it never fails that I hear someone say "Winter is the worst!" or "I hate the winter months!"  I get so sad every time I hear these words, as there is so much about winter to enjoy!
Sure, I don't like to shovel the snow off the walk, and slipping on ice is never fun, and sometimes it's too cold to want to go outside, but you absolutely HAVE to let the good outweigh the bad in winter or you will be stuck hating it for the rest of your life!  There is almost always something to dislike about every season…no bugs in winter, am I right?…  but you can't let the dislike rule your life.
I understand that this is really difficult to do, but I believe I've figured out the key to liking, if not LOVING, wintertime!  Just stick with these simple rules, and your outlook on the cold months will begin to change, trust me!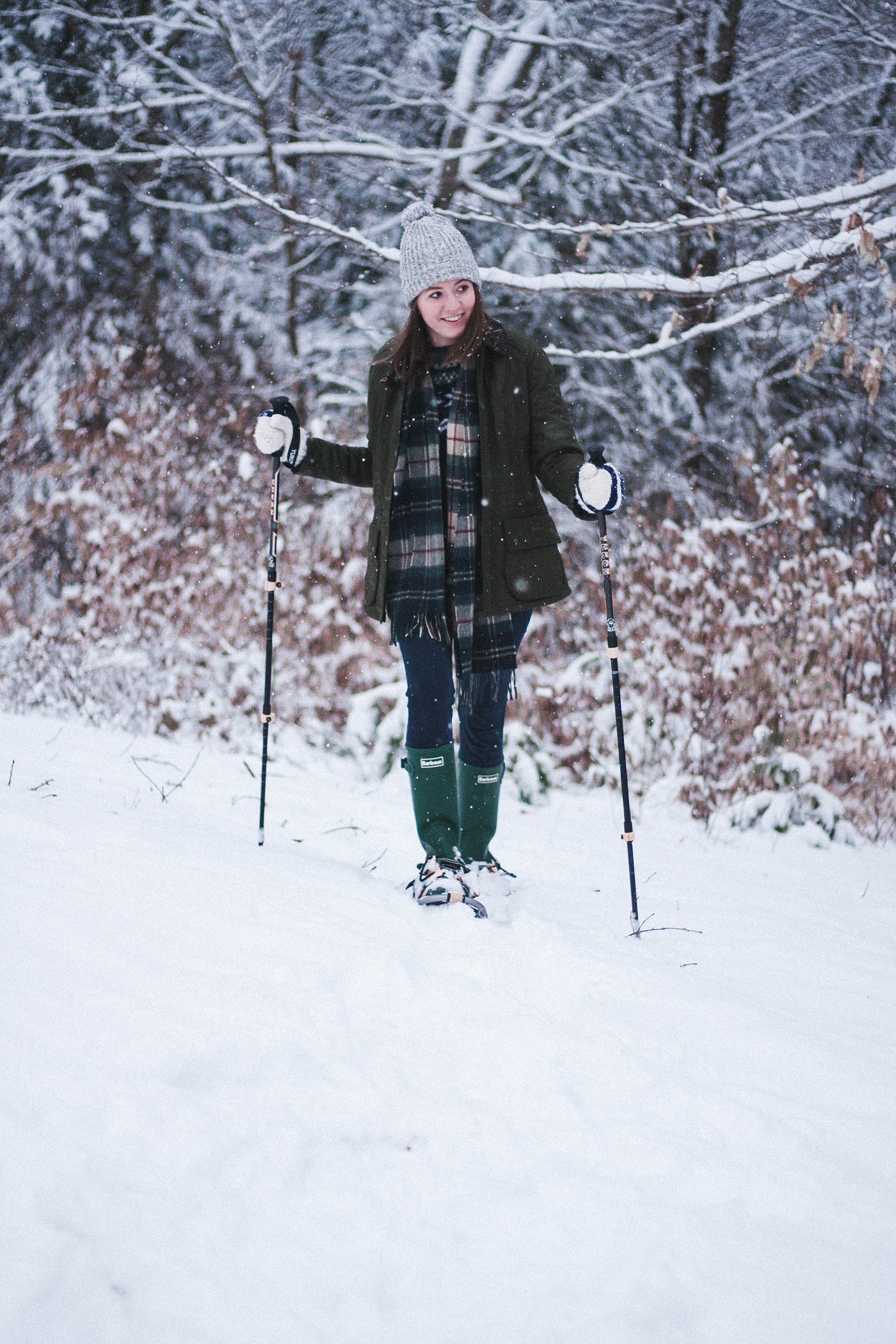 PICK UP A WINTER SPORT/ACTIVITY
Nine times out of ten those who say they dread winter don't do anything in the winter.  They just button down the hatches and only get outside when they have to drive in the snow or shovel it.
Try skiing, snowboarding, or snowmobiling.  These are all super fun sports that can only be done in the winter time.  If you are looking for something a little less intimidating, try snowshoeing (a favorite of mine), and find a frozen pond that does ice skating.
If you fall in love with a winter sport/activity, you are going to appreciate winter, and…dare I say, you will even start to look forward to it every year!
VACATION SOMEPLACE COLD
It's so tempting to get away to a warm climate during the winter months, I know, I've done it!  But what about going someplace fun that is also cold?
Here is my list of place I want to go in future winters:
1.)  Quebec City
2.)  Banff National Park
3.)  Norway
4.)  Switzeland
5.)  Austria
6.)  England / Scotland
7.)  Paris
8.)  Rent a cabin in the mountains
9.)  New Zealand (haha! wink, wink…had to put one in. lol!)
Think about it, how much fun is it to bundle up in coats and scarves and run about the snowy streets of Gstaad, popping into warm shops and cafes for hot chocolate and fondue?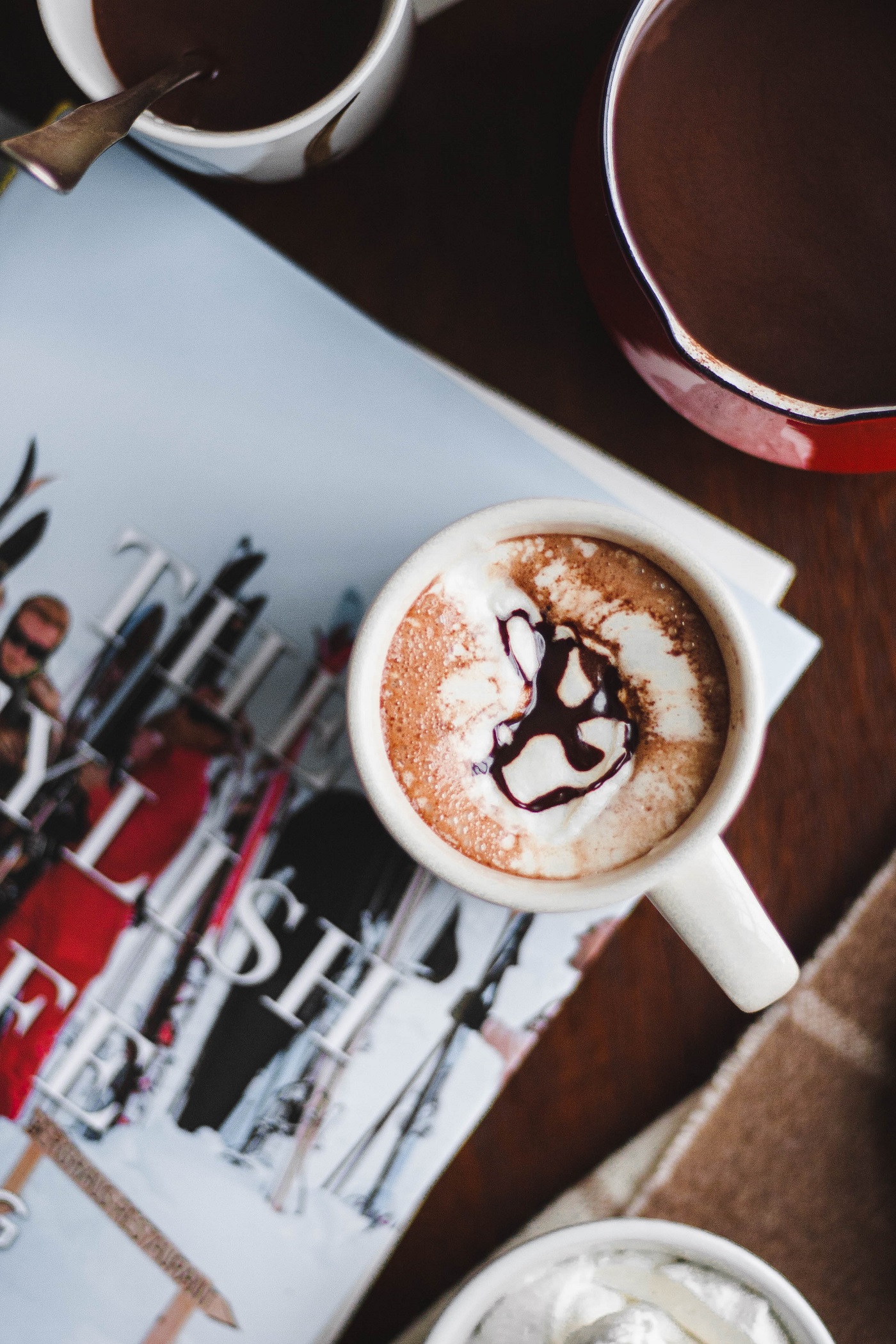 EMBRACE THE COZY
The Danish call is Hygge:
HYGGE – (pronounced hue-guh not hoo-gah) is a Danish word used when acknowledging a feeling or moment, whether alone or with friends, at home or out, ordinary or extraordinary as cozy, charming or special.
This is a word to live by in the winter!  Curl up by the fire, pour some hot chocolate, and surround yourself with blankets and friends.  Plan on having some friends over a couple evenings a month for hot chocolate and a movie.  There is nothing better when it is cold out!
DRESS FOR THE WEATHER
Be sure to stock up on a sweaters and warm coats for the winter months.  There is nothing that will make you hate the cold quicker than not being dressed for the weather!  BTW, scarves are a LIFE SAVER!
Also, buy more than one or two coats.  It's always fun to be able to change up your coat, since it is necessary when you go outside, and it makes getting dressed for the elements fun, rather than just a routine.
PLUS! Once you are done with a winter coat, DONATE IT!  There are so many people who don't have warm enough clothes, and giving to a shelter will really help them out!
Here are a few great winter coat options, and lots of them are on sale!

WORKOUT
This is advice I need to live by a little more myself.  It's so hard to slip into those workout clothes when it is cold, but you will be happier for it in the end.  I firmly believe in the indulgence of comfort food in the winter, but if you aren't keeping fit on top of that, you won't like it come spring when you start to wear those sleeveless dresses and are going to the beach again!  One of my New Year's resolutions is to workout more, starting in January, which is always the coldest month.  It's worth it, believe me.
I hope this is helpful for everyone out there, currently despairing about the long months ahead.  Don't forget to let the negatives outweigh the positives!