While in Boothbay Harbor, we decided to stay in an Airbnb instead of a hotel for the weekend.  As nice as staying in a hotel is, I much prefer the vacation rental route.  There is more privacy, more space, and it's kind of fun having "breakfast in" every morning.
We got into the search process for a place a little late in the game.  A month before…on the Maine coast…in July!  Needless to say, there were not a lot of options still available for the dates we needed.
After expanding our search a bit, we discovered this gem!  The Sparrow's Nest, just west of downtown Boothbay, was a small slice of Maine cottage perfection!  The hosts, Suzie and Neil, who live in the house next door, could not be kinder or more accommodating.  They made sure we had everything we needed, and left us a gift of peaches and sourdough!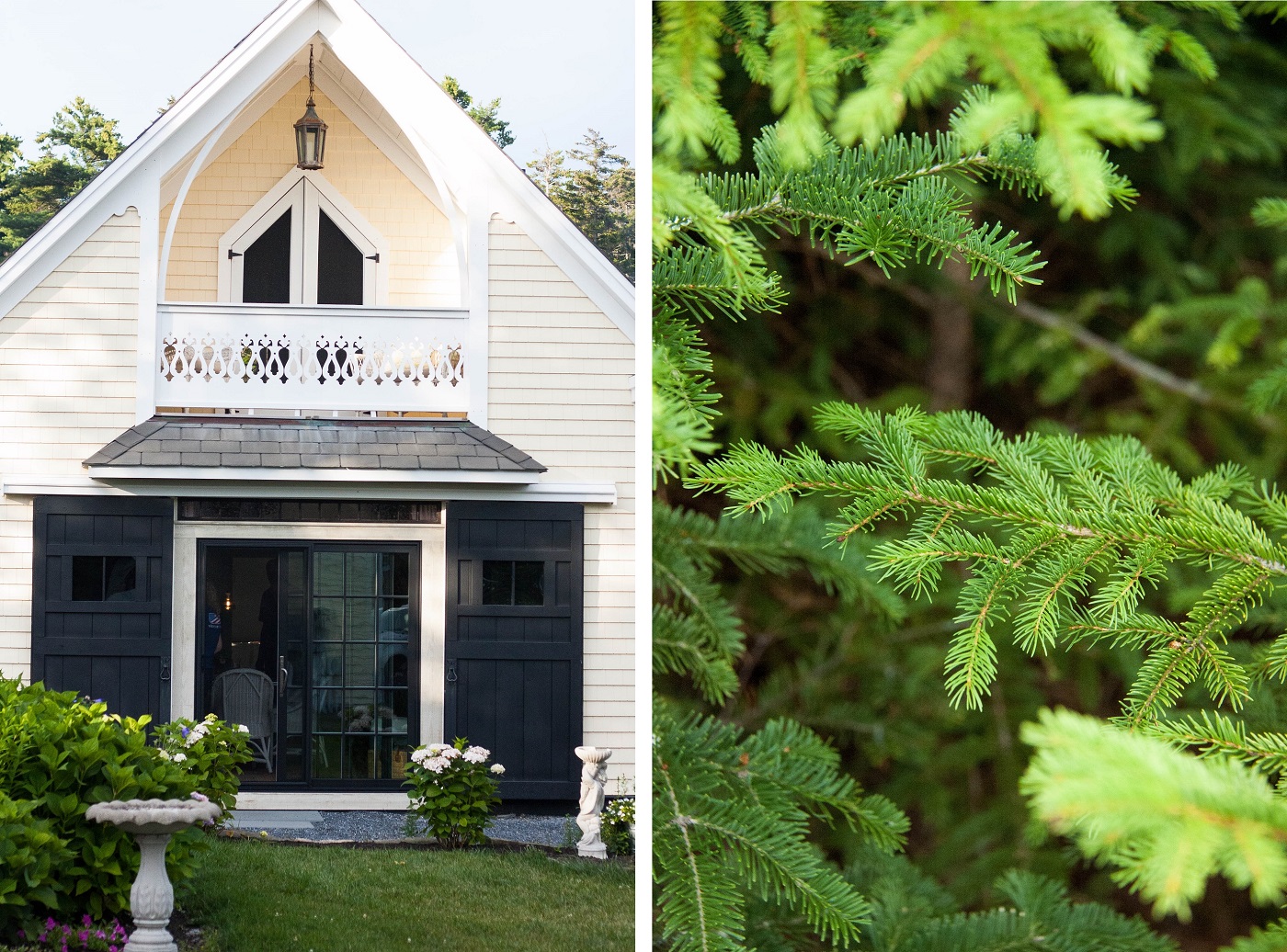 They built the Sparrow's Nest themselves, and every little nook-and-cranny is so rich with character, you would swear it was a historic cottage, but not so!  It sleeps three (perfect!), with the master, kitchen/dining, and bathroom downstairs, and the second bedroom and sitting room above.  There are so many fun bonuses, like the balcony off the sitting room, the retro-style fridge, the fire pit, and the outdoor shower!
I got the upstairs to myself, and I enjoyed the peace and quiet, with the gorgeous pine trees just outside…the perfect view to wake up to every morning.
Check out the listing on Airbnb here, I highly recommend it for your next stay while on the coast in Maine!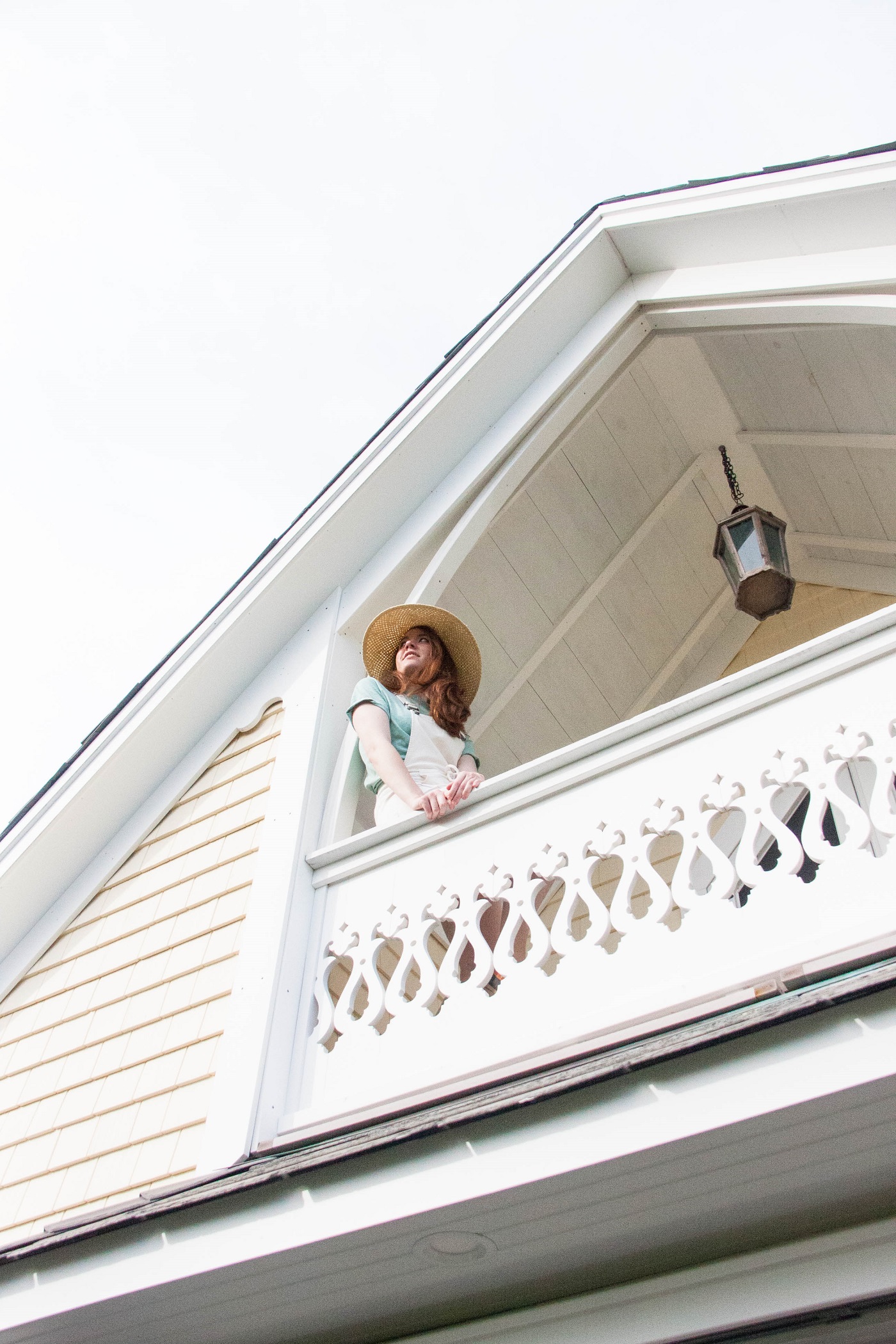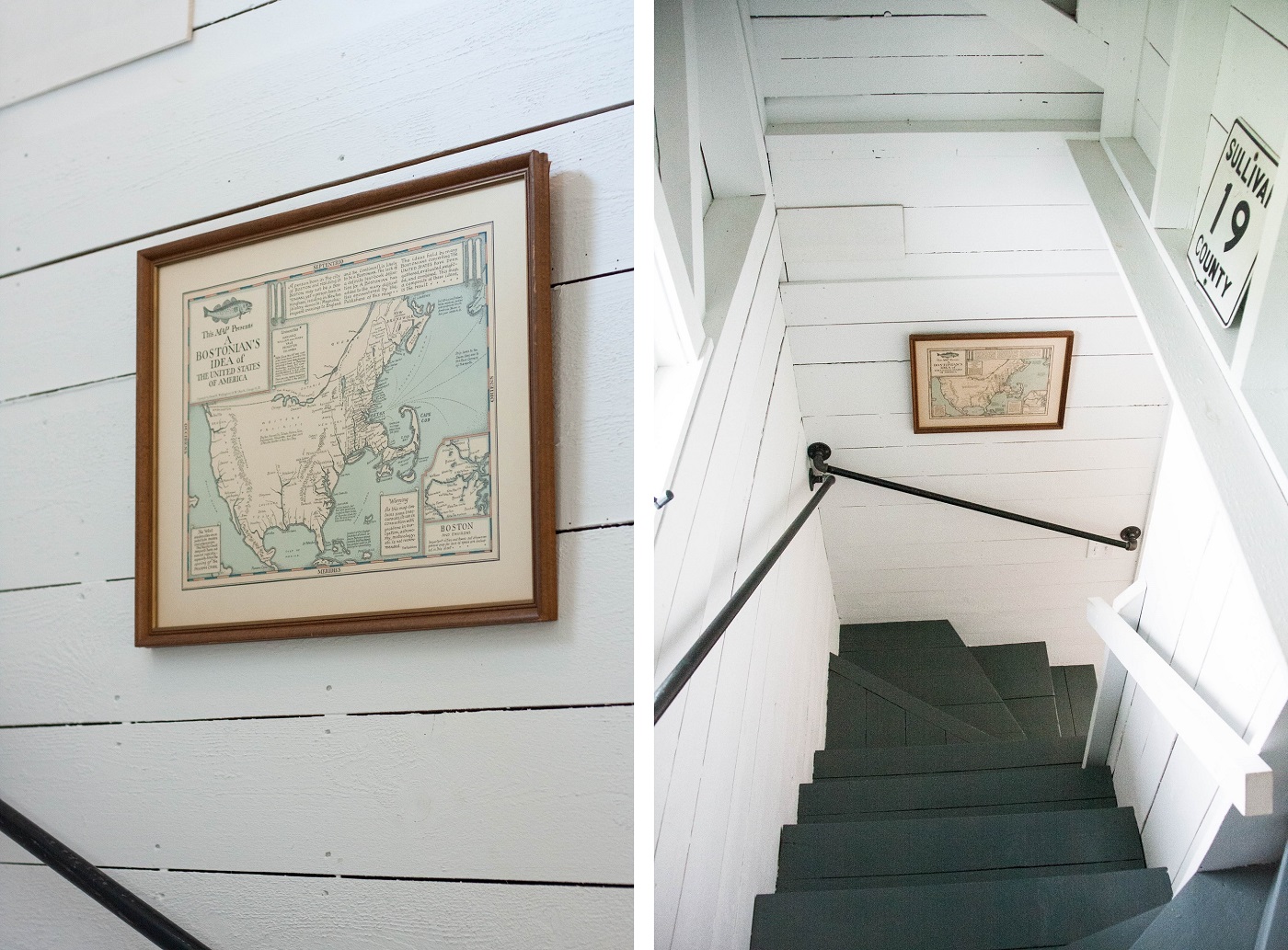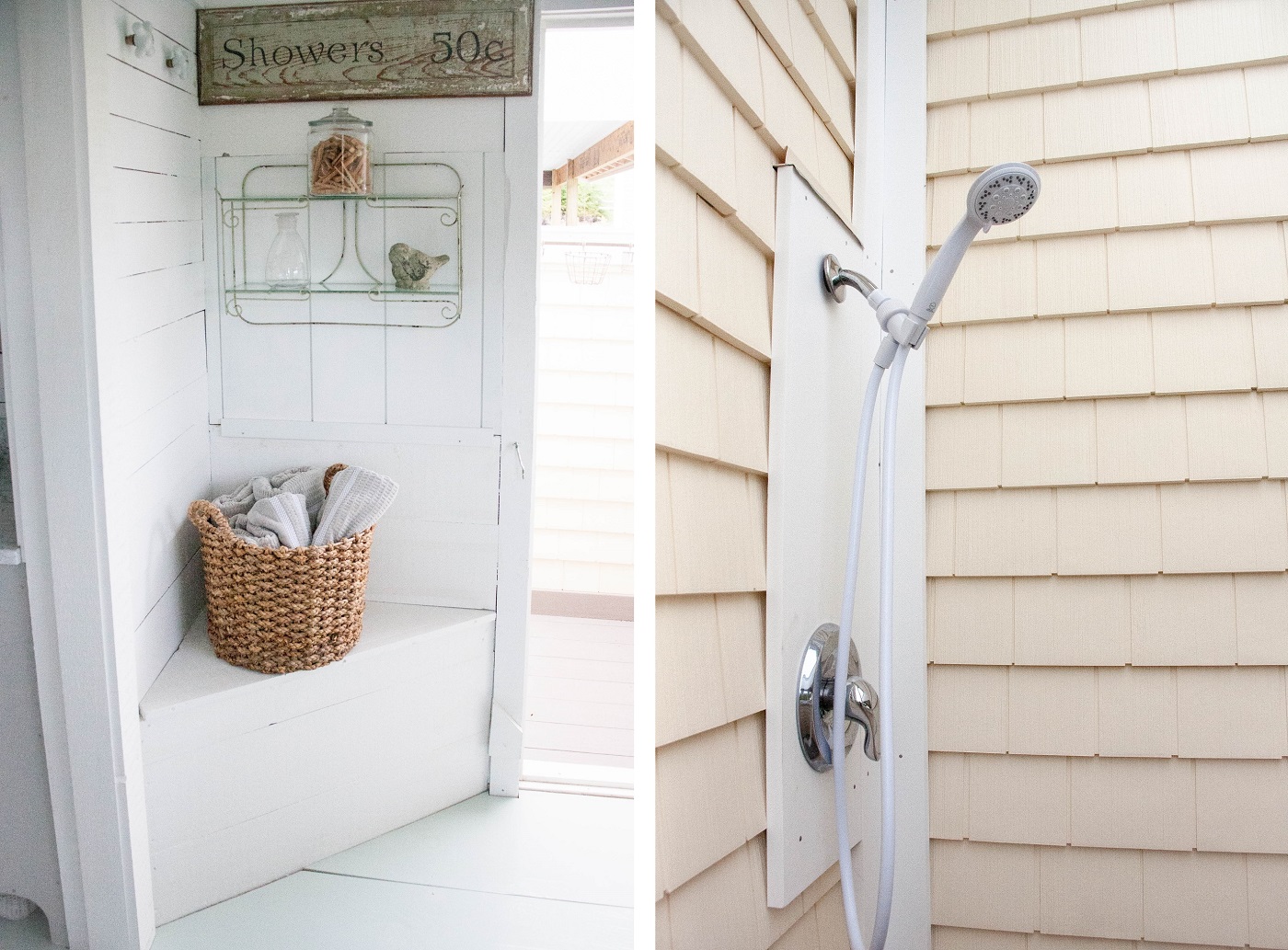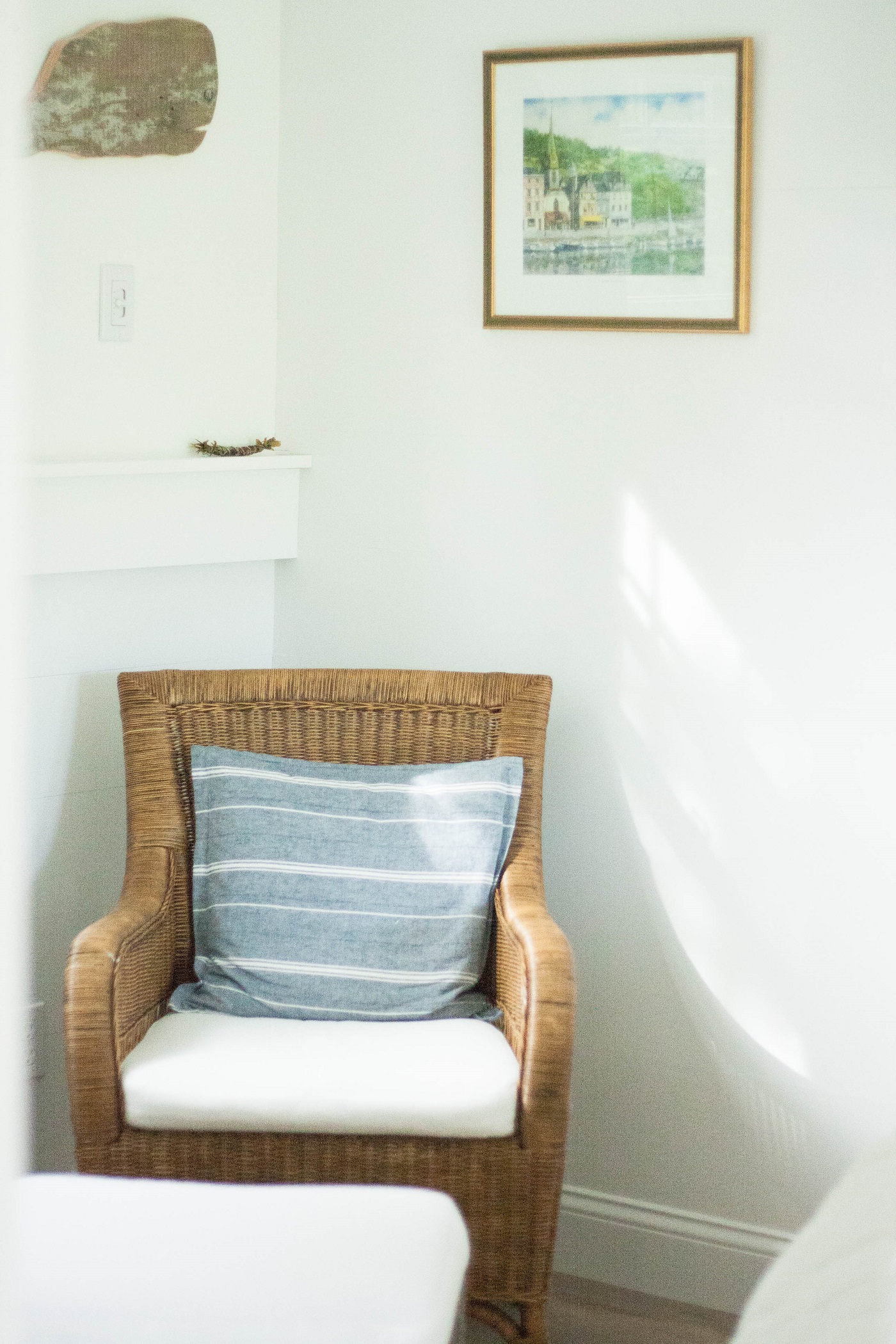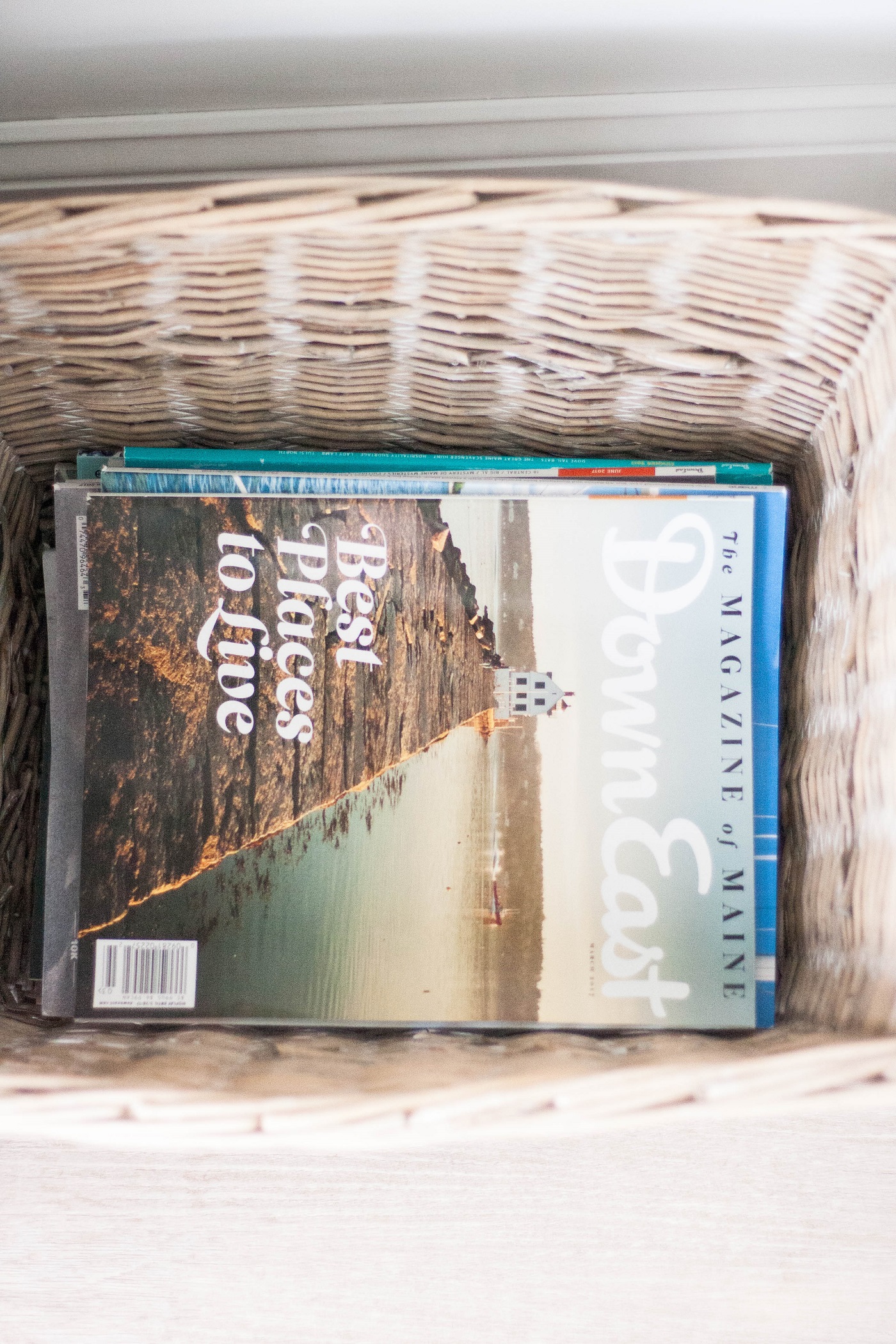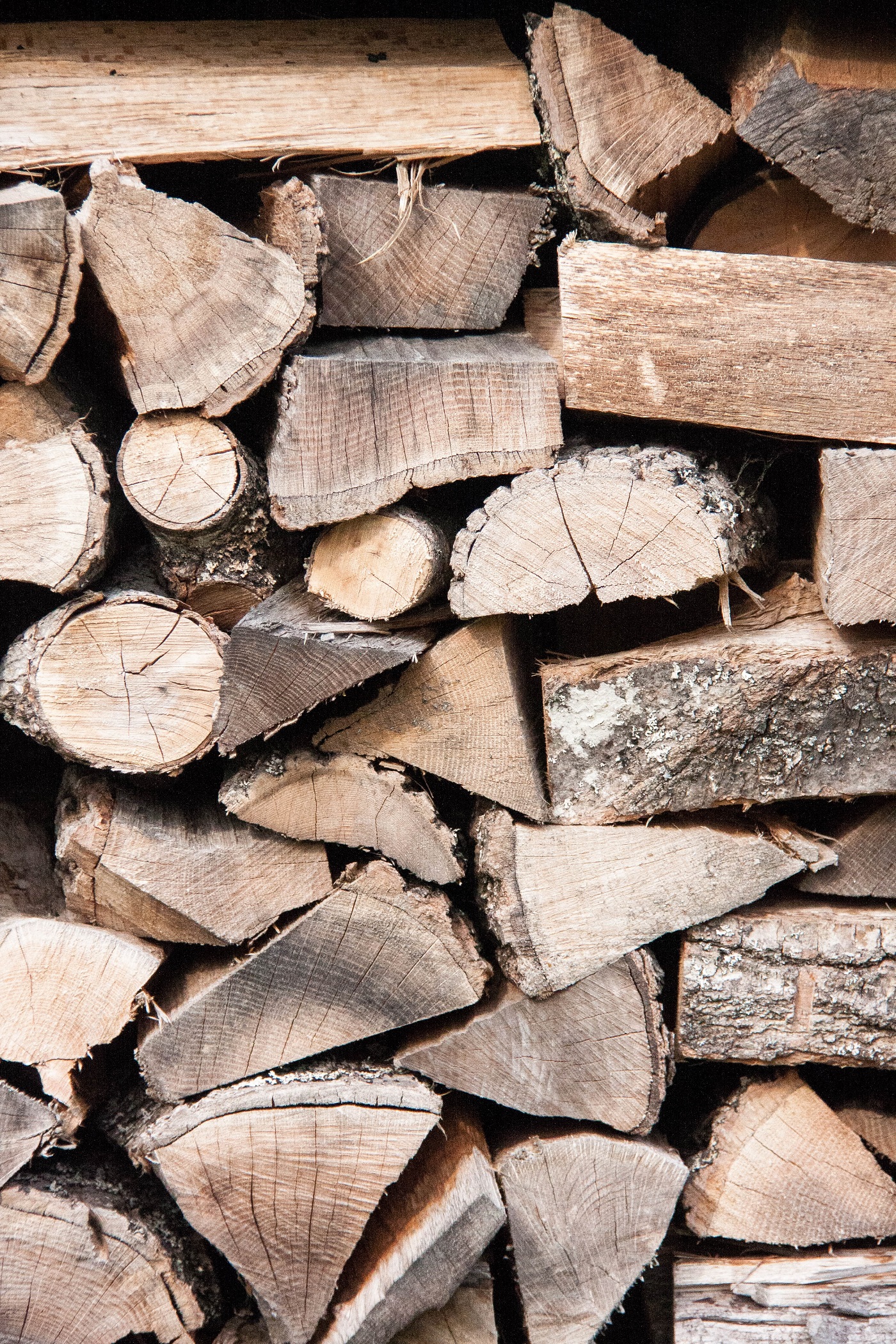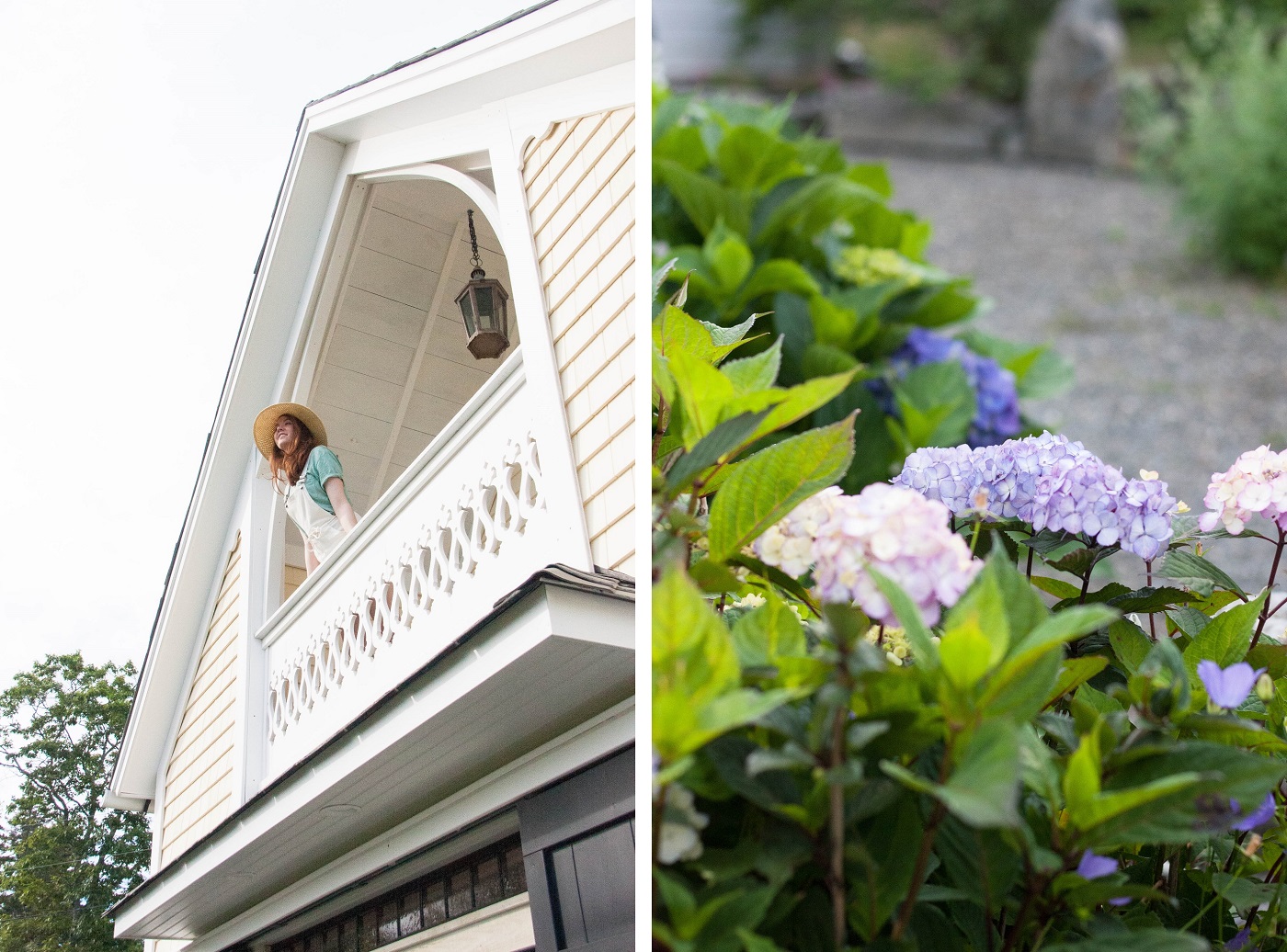 What is your favorite way to vacation: hotel, bed & breakfast, camping, or house rental?