New Castle is one of my favorite places in NH.  Driving across the bridge from bustling Portsmouth, right over into the quiet island town is like stepping into another world.  It's such a peaceful place, full of little streets lined with historic houses abutting the water.
I recently had the pleasure of staying at Great Island Inn.  The building is an old 1820s home that has been renovated and now has 6 adorable studio apartments you can stay in!  It was a delightful cross between a traditional inn and an airbnb, and was completely private and peaceful!  We were on the top floor with a wonderful view out to the water.  Everything in the apartment was finished beautifully, from the retro full fridge, to the jute carpet, and cozy duvet covered bed.  They even provide an L.L. Bean tote full of beach towels for guest's to enjoy the NH beaches!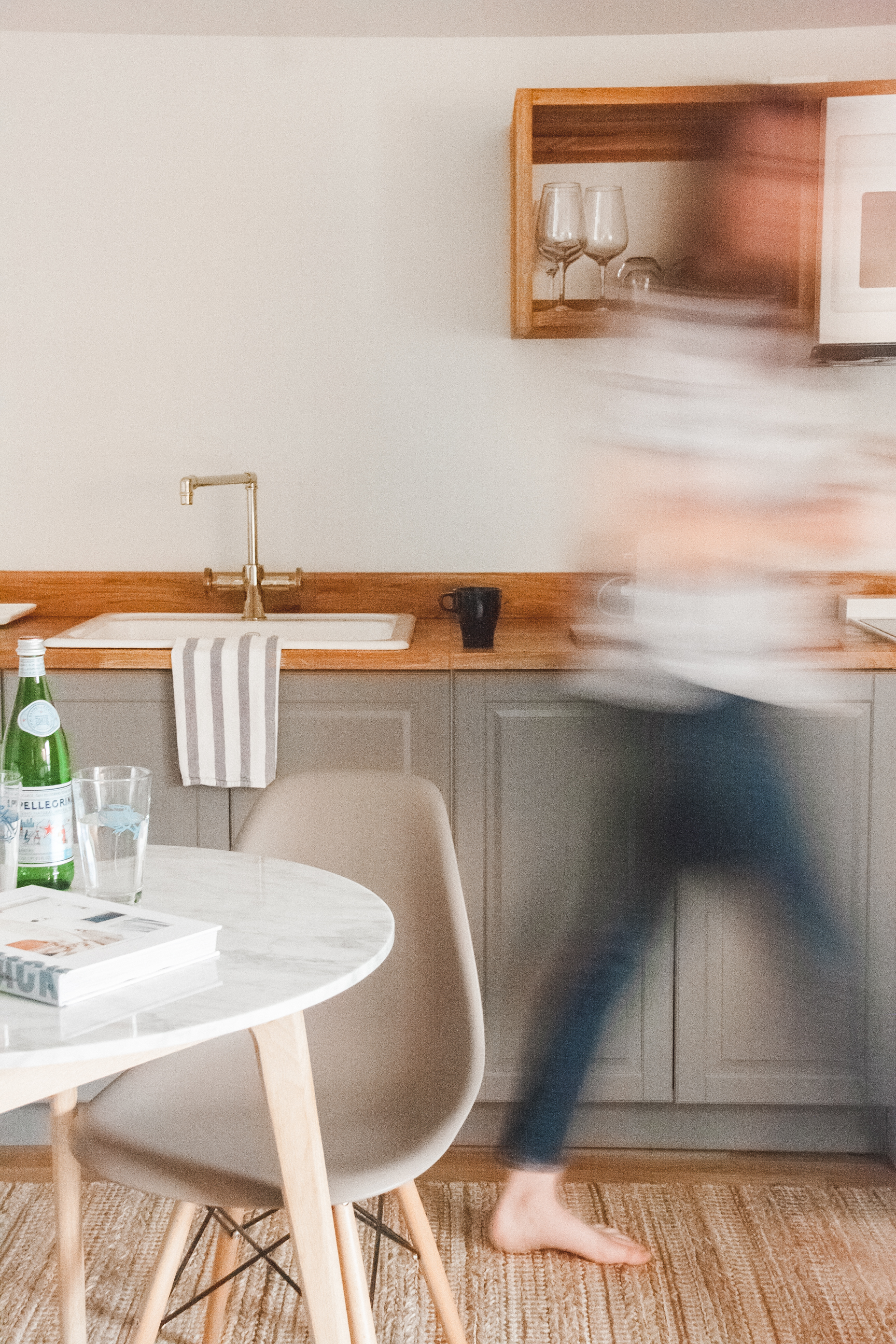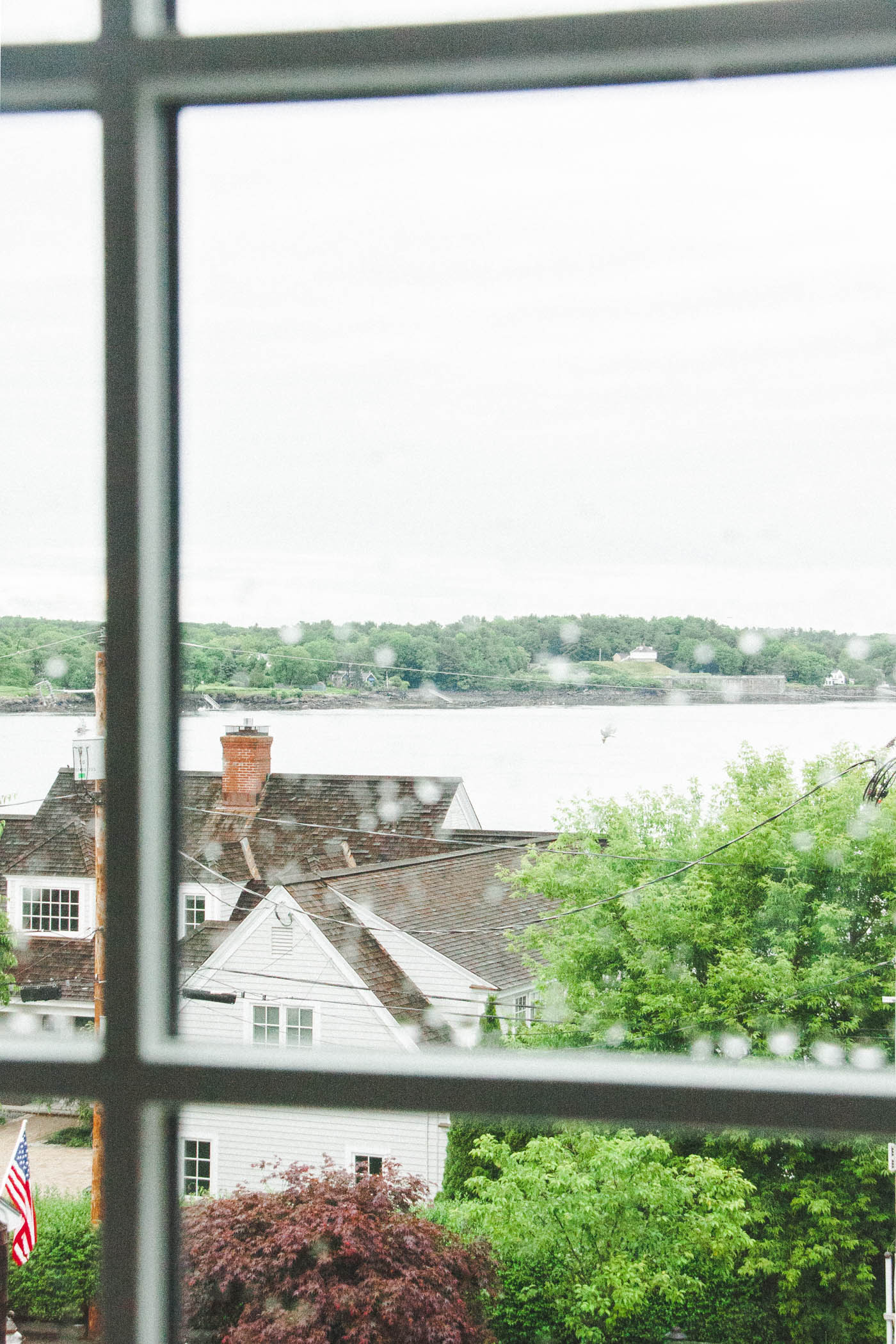 We spent the afternoon wandering around the beautiful, foggy town; when everything is grey, it's my favorite time to be on the coast.  We drove to North Hampton State Park Beach to see the tiny shingled shacks and walk along the rock covered beach.  We grabbed dinner to-go in town and brought it back to our room to relax for the night.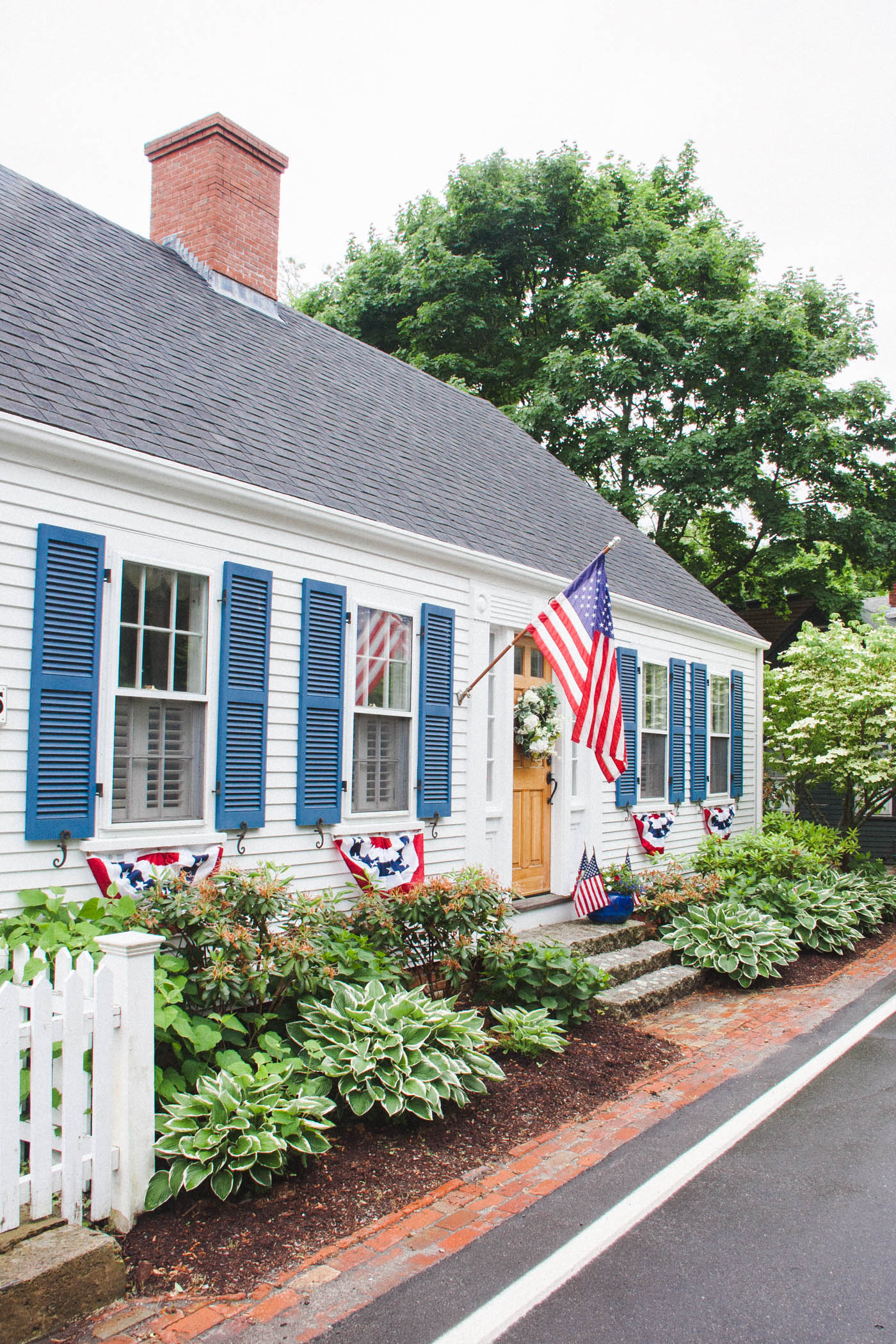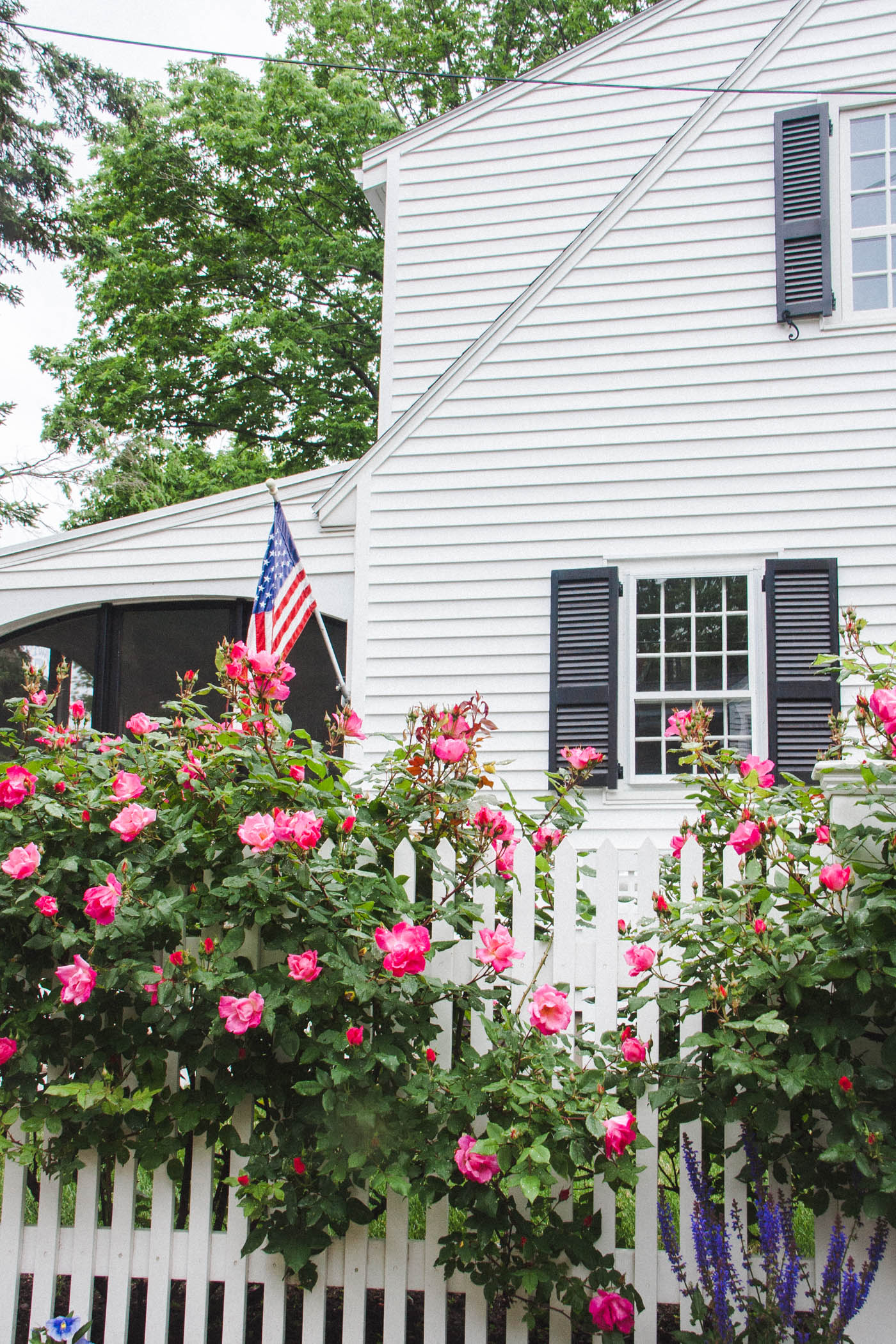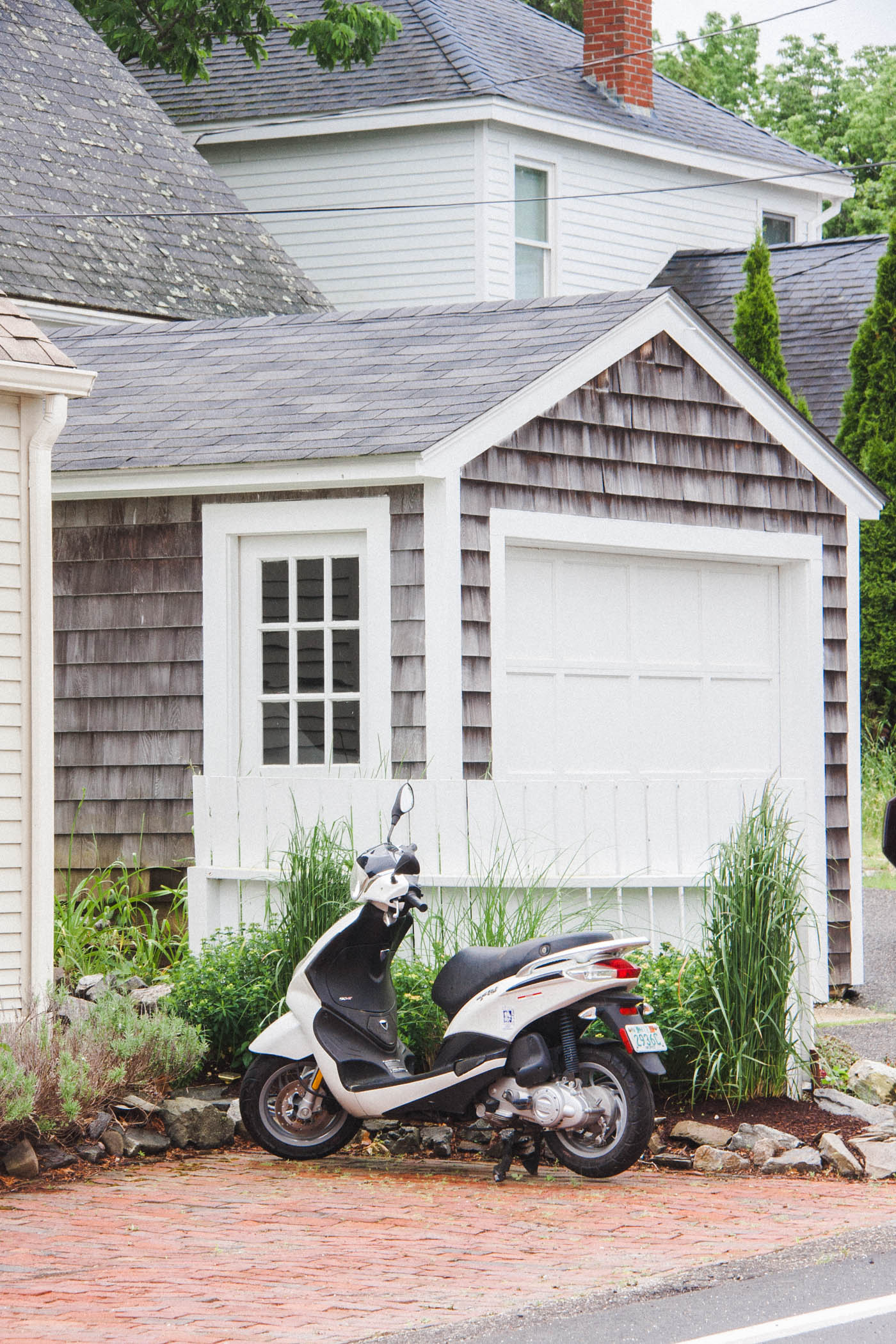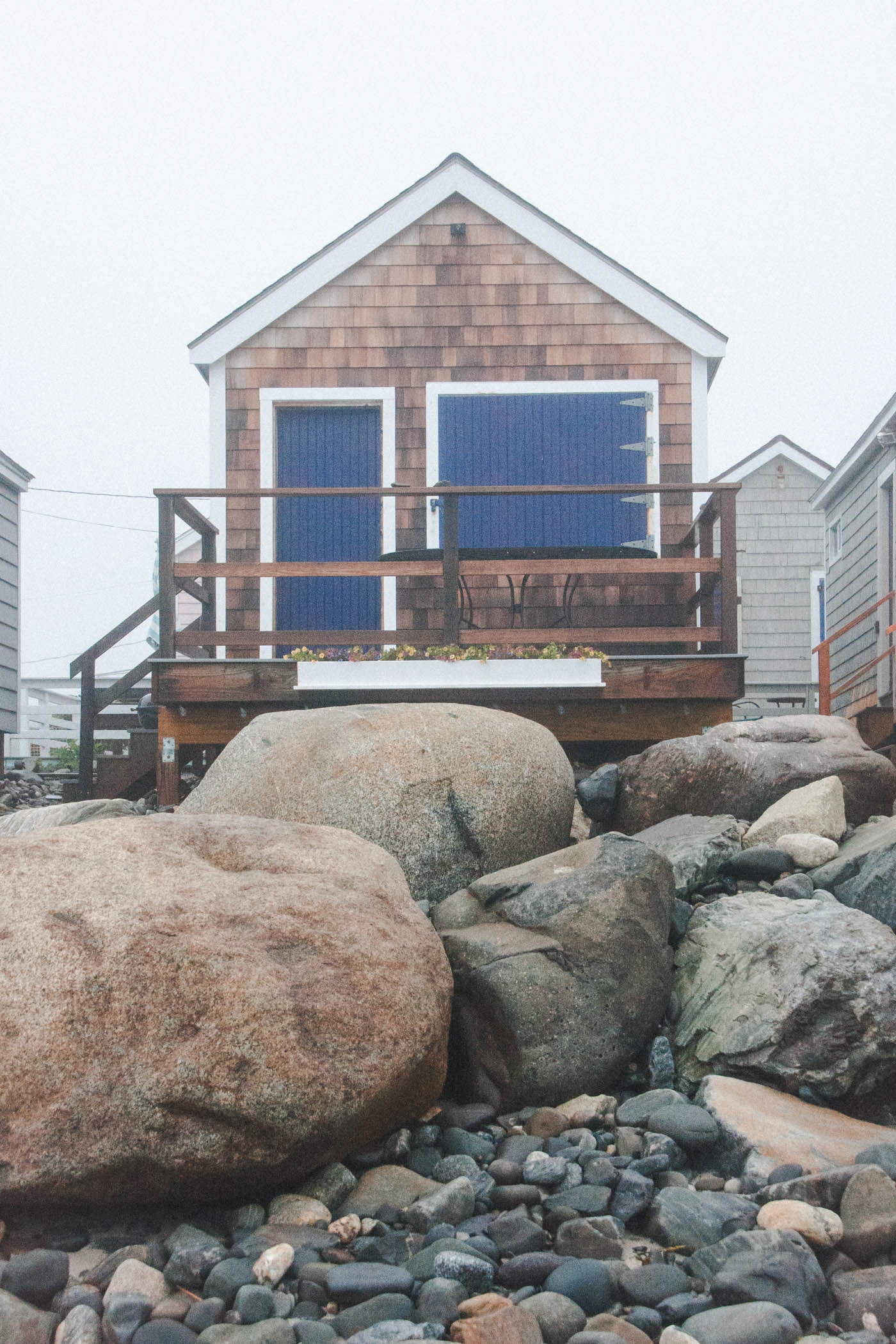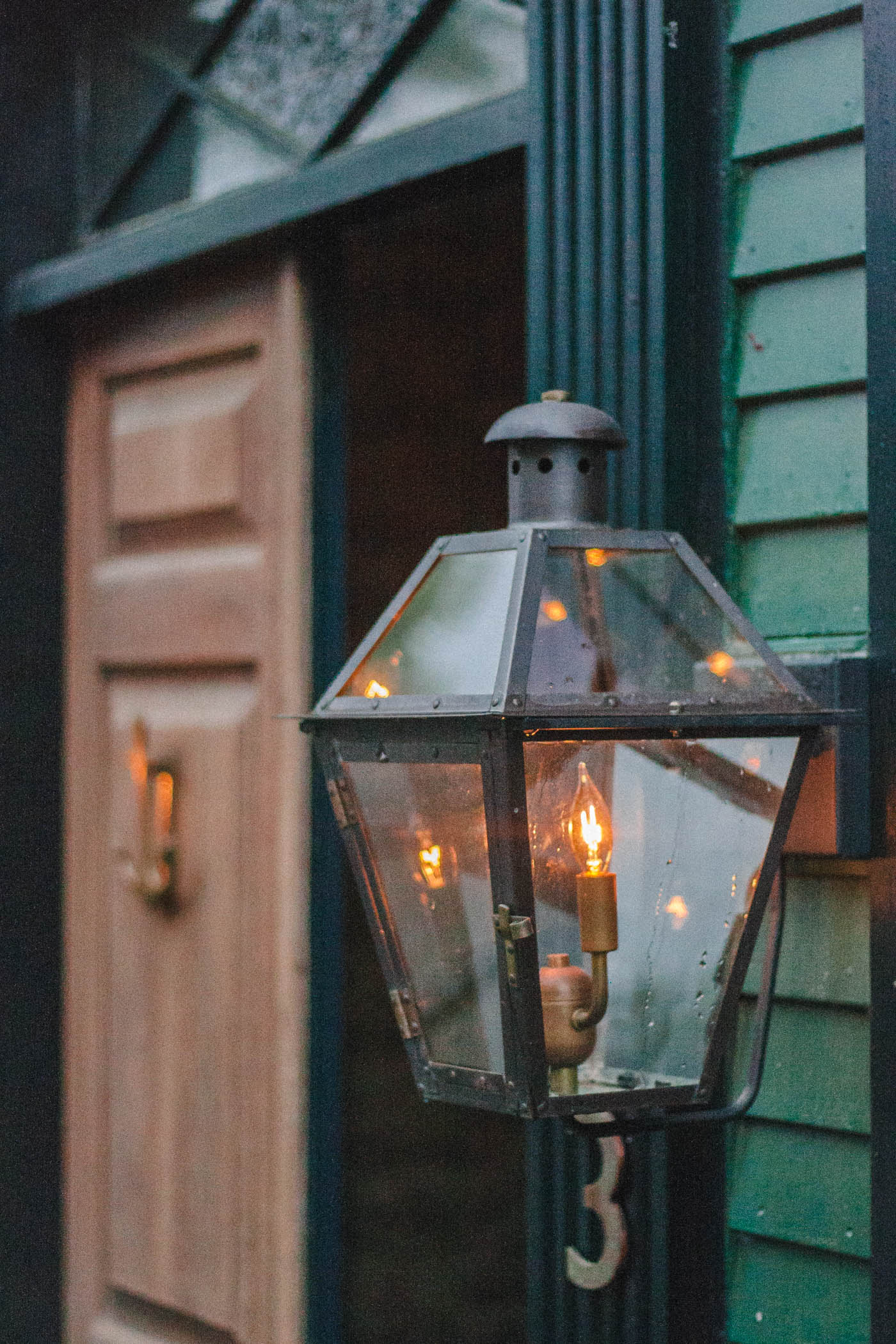 The next day we grabbed breakfast at La Maison Navarre, a little french cafe in Portsmouth.  We brought it back to our room to enjoy.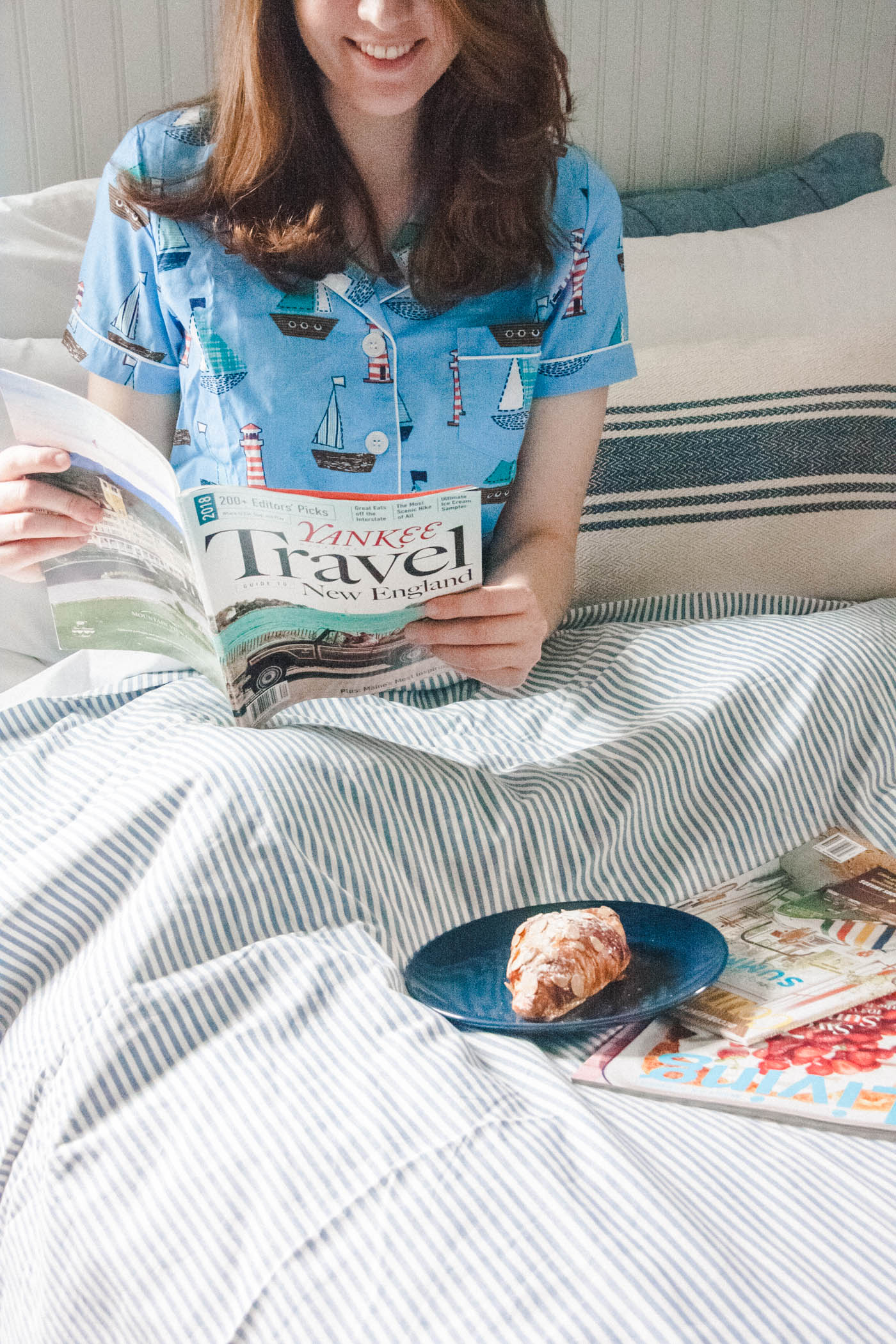 After breakfast we headed for Portsmouth to see more.  Portsmouth is a great coastal town, and always lively.  Some of my favorite spots are Gus & Ruby, Popovers on the Square, Pickwick's at the Banke, and Strawbery Banke.  I am now IN LOVE with the new Fezziwig's Food and Fountain, where I got the most amazing milk shake ever!  We finished the day off with some delicious soup from The Soupery on Hanover Street…cheddar ale soup…need I say more?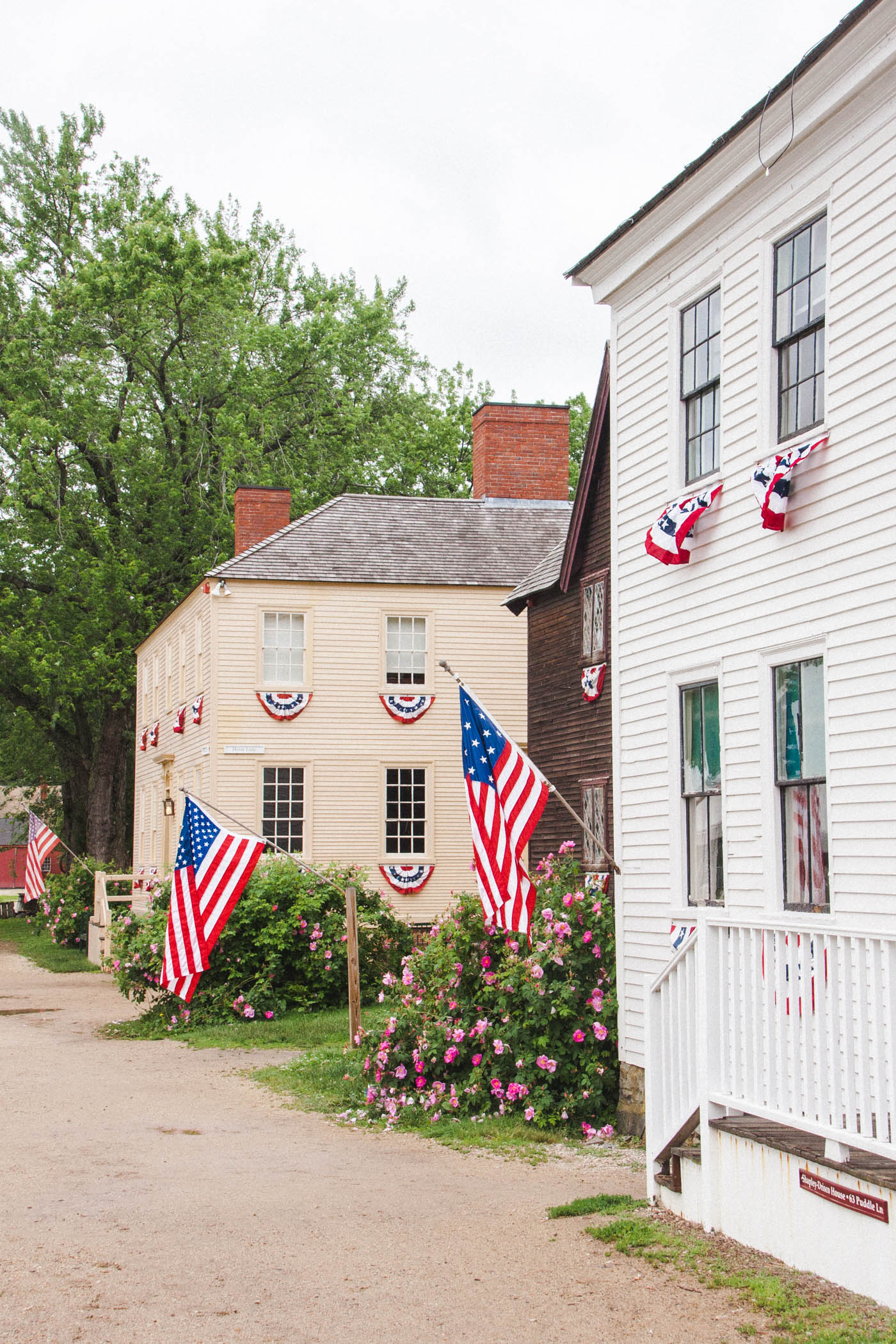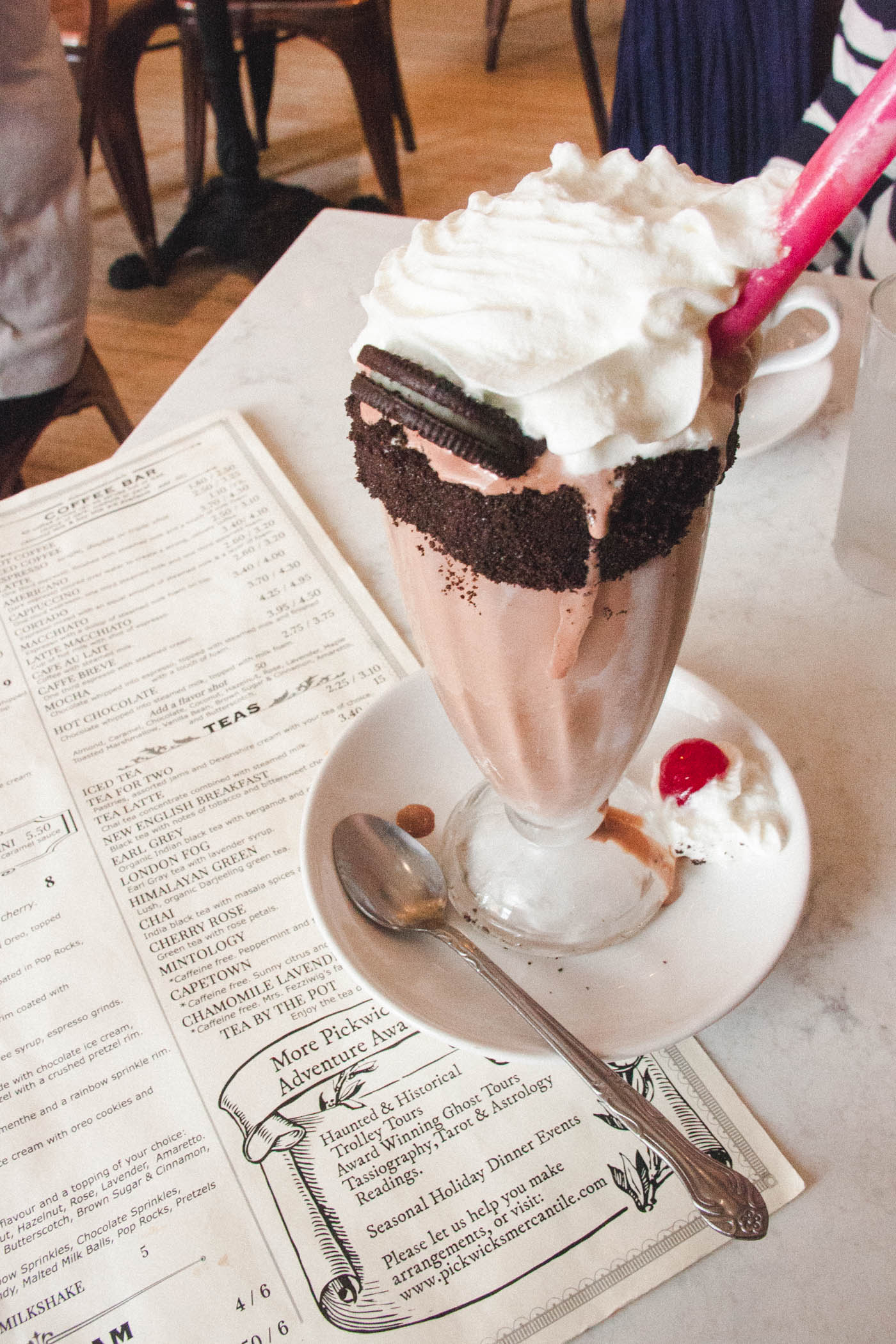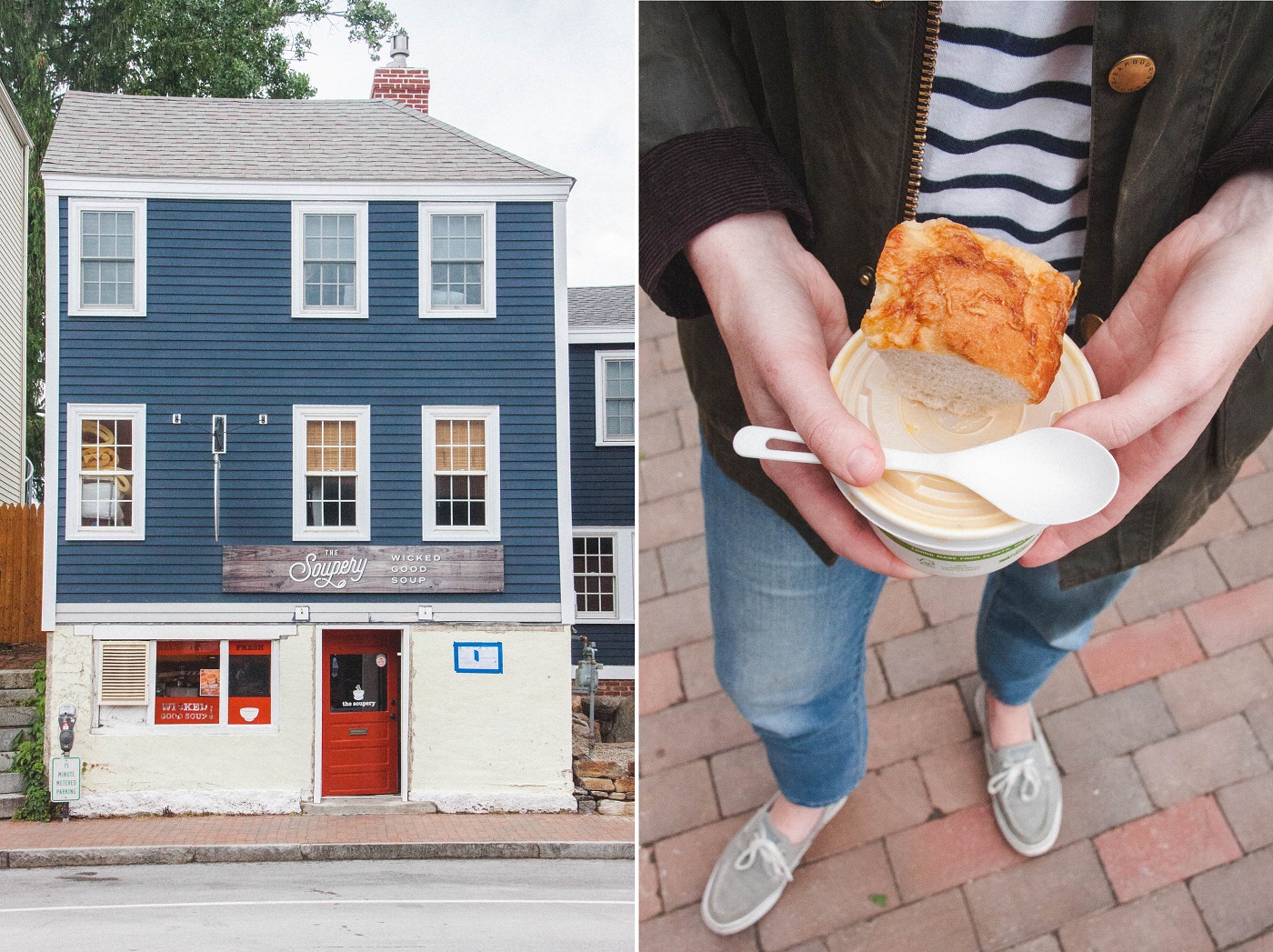 If you are looking to stay on the NH coast, I highly recommend New Castle and the Great Island Inn.  It's convenient, close to everything, but feels far away from it all.  Such a peaceful place.
Thank you Great Island Inn for the amazing stay!