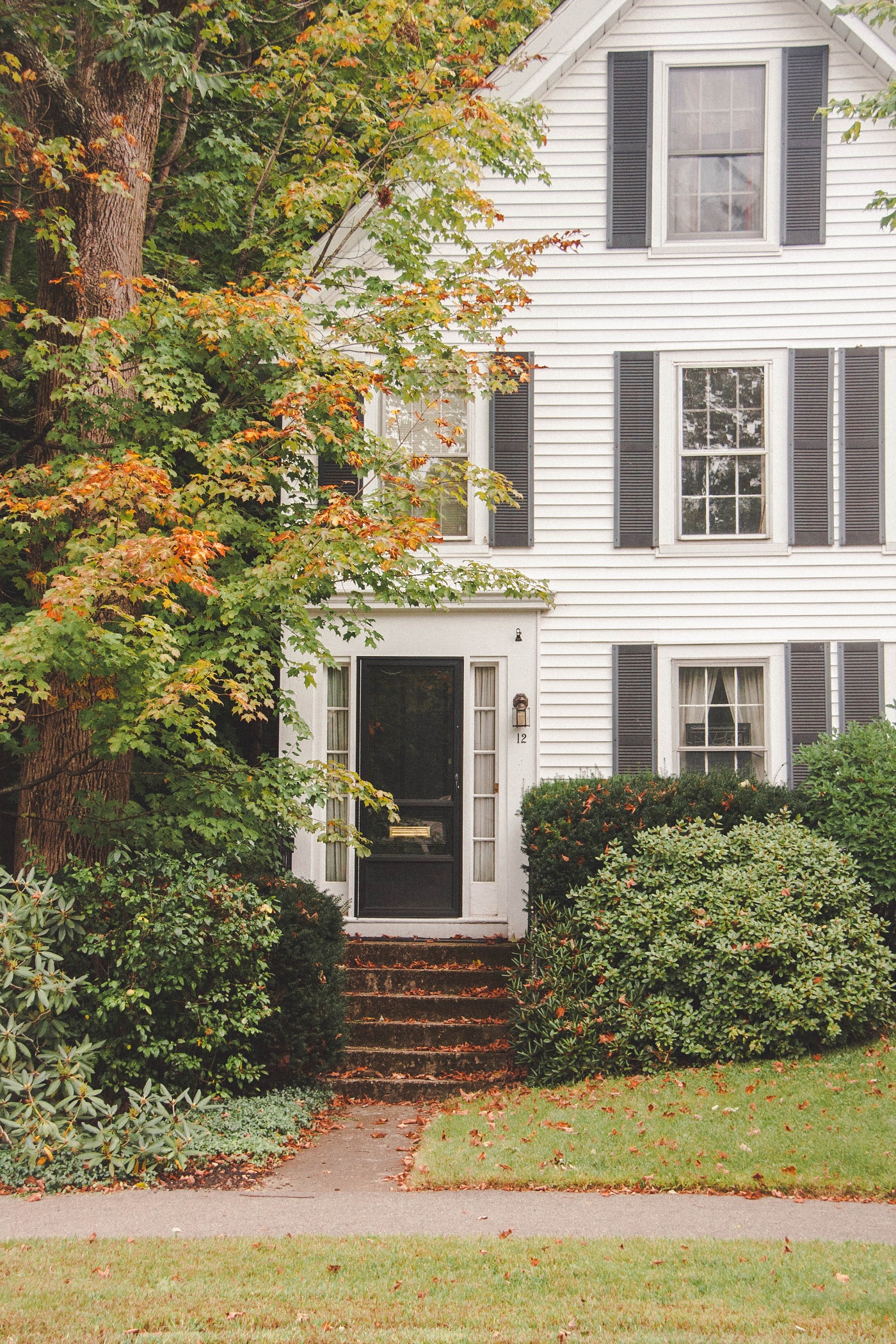 I always love discovering new places in my own state, and it was a whole heap of fun being able to do exactly that a couple weekends ago.  I had been to Exeter, NH a few times, but had never really explored the area thoroughly.  I fell in love with the town, the surrounding small towns, and the gorgeous farm houses and surrounding countryside during my three days there.
We stayed at the gorgeous Exeter Inn just down the road from Phillips Exeter Acadamy.  We were surrounded by so many Victorian and colonial homes, and it was lovely strolling through the historic streets.  Sunday brunch, breakfast and dinner at the Epoch Restaurant inside the Inn was incredible…I downed a Monte Cristo, a malted waffle, smokey tomato soup, and delicious steak over the course of our stay…all sheer perfection.
The temperatures finally dipped down into the 60s, and all around trees are beginning to turn color, which made this trip feel like a welcome to fall.  We even did the fall thing and visited Applecrest Orchard in Hampton Falls, which had the best cider doughnuts E-ver!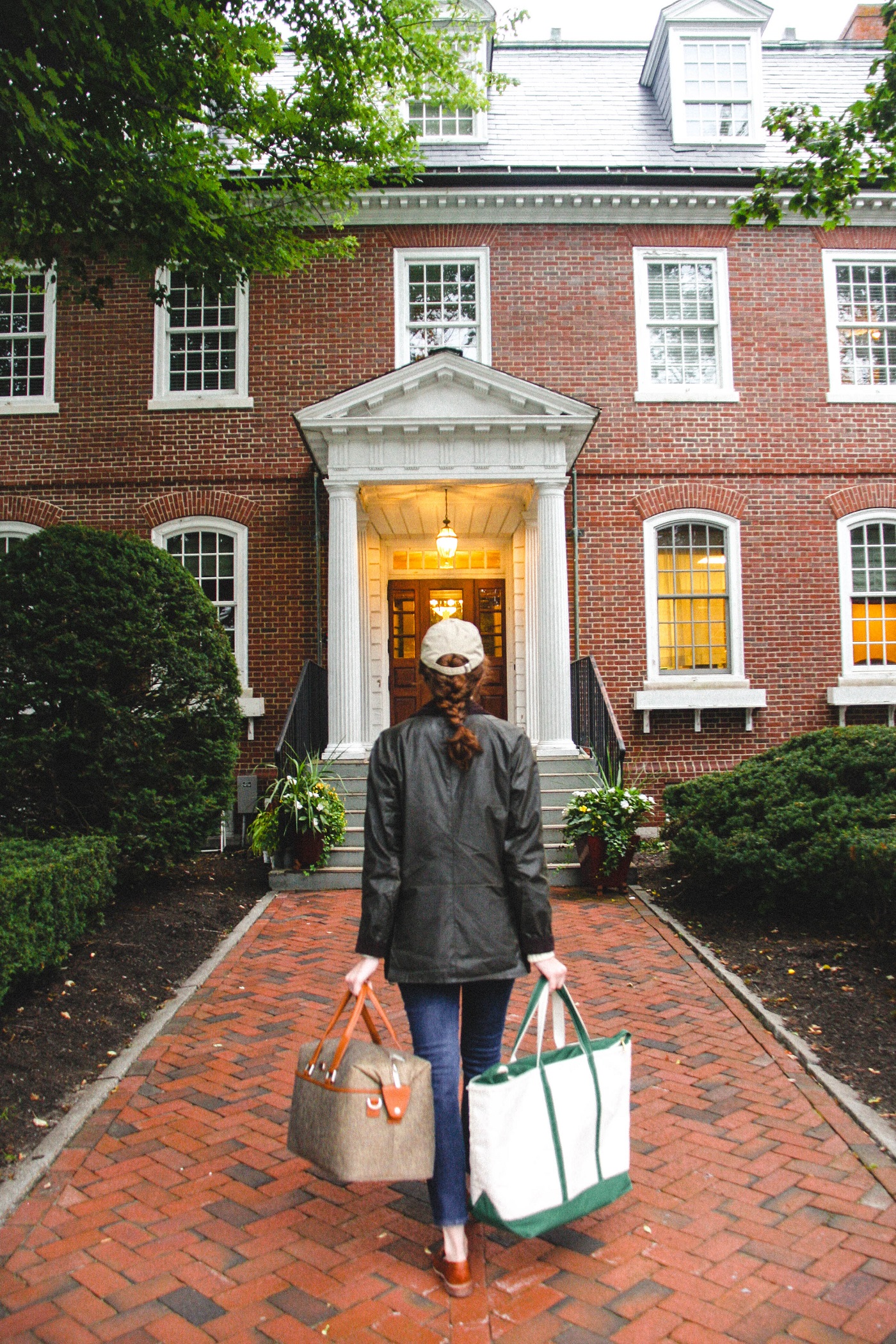 I can't believe it will be fall on Sunday, can you!?  I think October, November, and December are my favorite months of the year.  October is gorgeous and colorful, November is cozy, and December is Christmas everything!
I am certainly looking forward to October, and am compiling a nice list of things to do, including Nantucket, Vermont, and as much more as I can cram in to the short season.