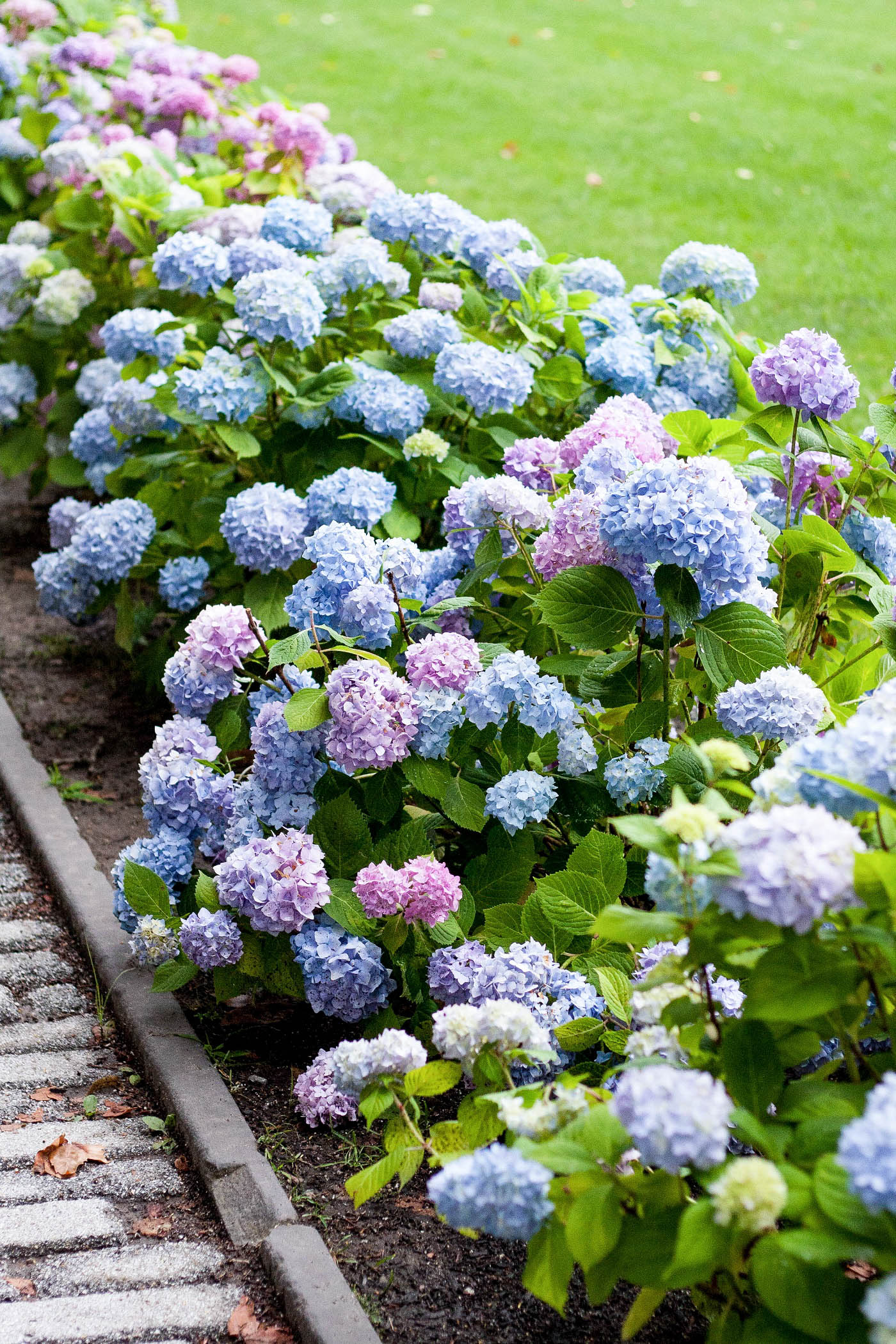 I've decided to start a new blog series that I will post every week about things that have made me happy recently.  This can range from an inspiring article, to a new favorite brand, to an awesome product, and even recipes I love!  With life getting a little hectic, its always good to think back on things that make you happy!
She's a Blind YouTuber – Casey's Neistat's Tuesday vlog was pretty incredible.  He highlighted youtuber Molly Burke, who has been making youtube videos for a couple years now, and she is blind!  What an inspiration, I was completely blown away and captivated by her story, her resolve, and her amazing youtube page!  I also loved this video of hers, check out that apple fritter!!
Half Baked Harvest's Charred Tomato Basil Chicken Florentine Pasta – I've fallen in love with Half Baked Harvest's recipes. My family tries to make at least one a week, and last Sunday I made this delicious pasta dish. It was the perfect summer dinner!  I can't wait to try out another recipe while in Maine this weekend!
The KJP Cabana Striped Shirt Collection – This brand new and extremely limited edition collection just came out!  The shirts are super cute and come in both pink and blue!  Ya'll know how much I love the KJP brand!
Barbour Way of Life Video – this video hit the Barbour youtube page last week.  It perfectly encompasses what Barbour is all about, and why I love the brand so much!  Plus you get a little peak at the Fall/Winter collection!
Tuckernuck Weekender Bag by Neely & Chloe – This weekender bag is gorgeous!  I love the fact that its luggage, but in a tote style, so its super casual.  Very New England.  I adore the navy, and it also comes in camel, blue(currently sold out), and a lovely coral!
Hope you are all having a wonderful week!