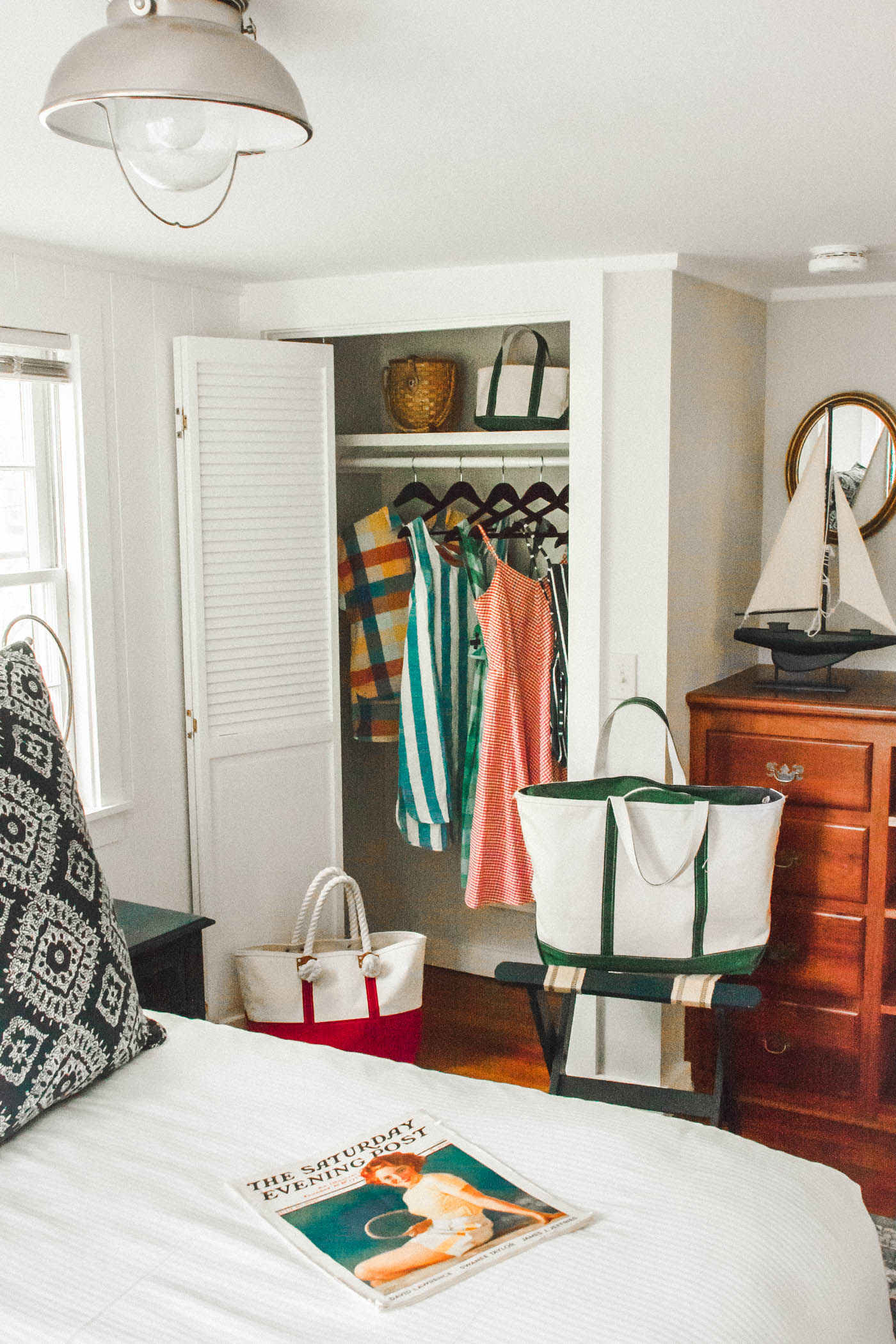 I put a poll out on my blog, and everyone said they wanted to see a post on my wardrobe inspiration for my Basin Harbor trip.
As I mentioned before, my isnpo for the trip was taken from Season 2 of The Marvelous Mrs. Maisel when they go to the Catskills for the summer.  I LOVE this episode; all the colors and patterns of the clothing, the cinematography and sets.  Everything is spot on, and sort of how I imagined Basin Harbor to be.  I wasn't far off, either!
Basin Harbor was a bit more of a down-to-earth version of Steiner Resort, which was much more my style, and I tried to have my wardrobe reflect that.  I went with colorful, patterned dresses, but I traded in the heels for some boat shoes, and trunks full of clothes for my trusty L.L. Bean totes.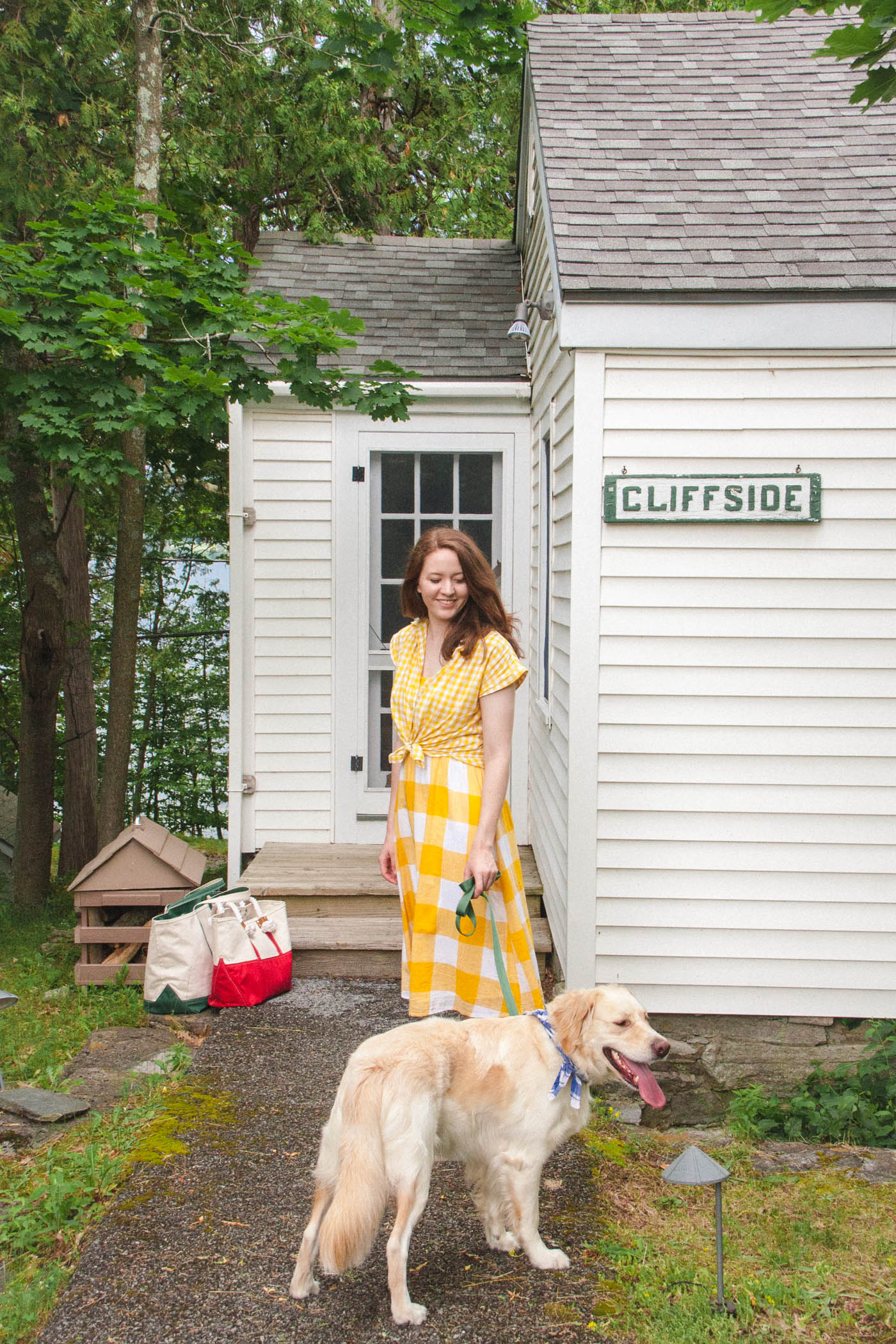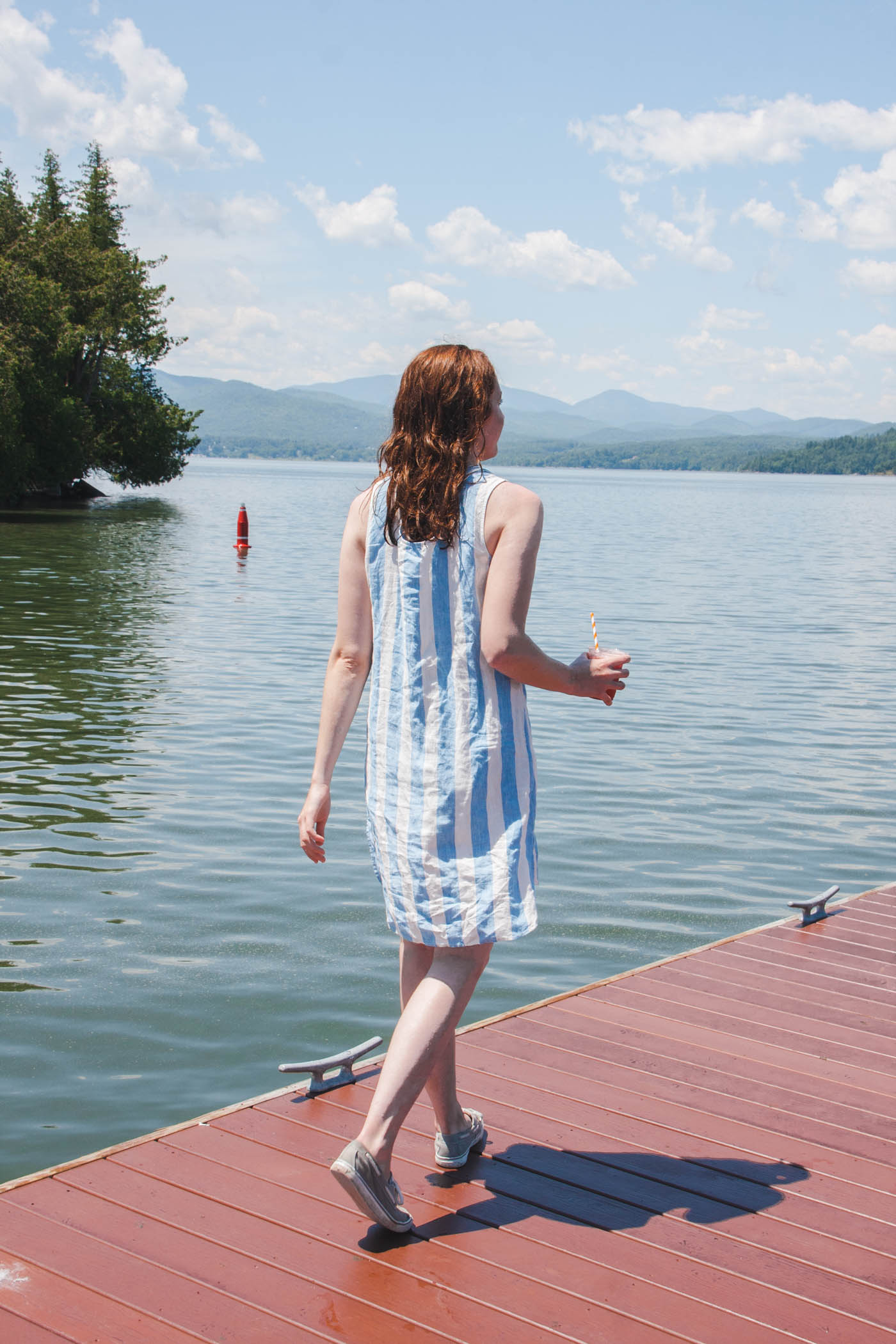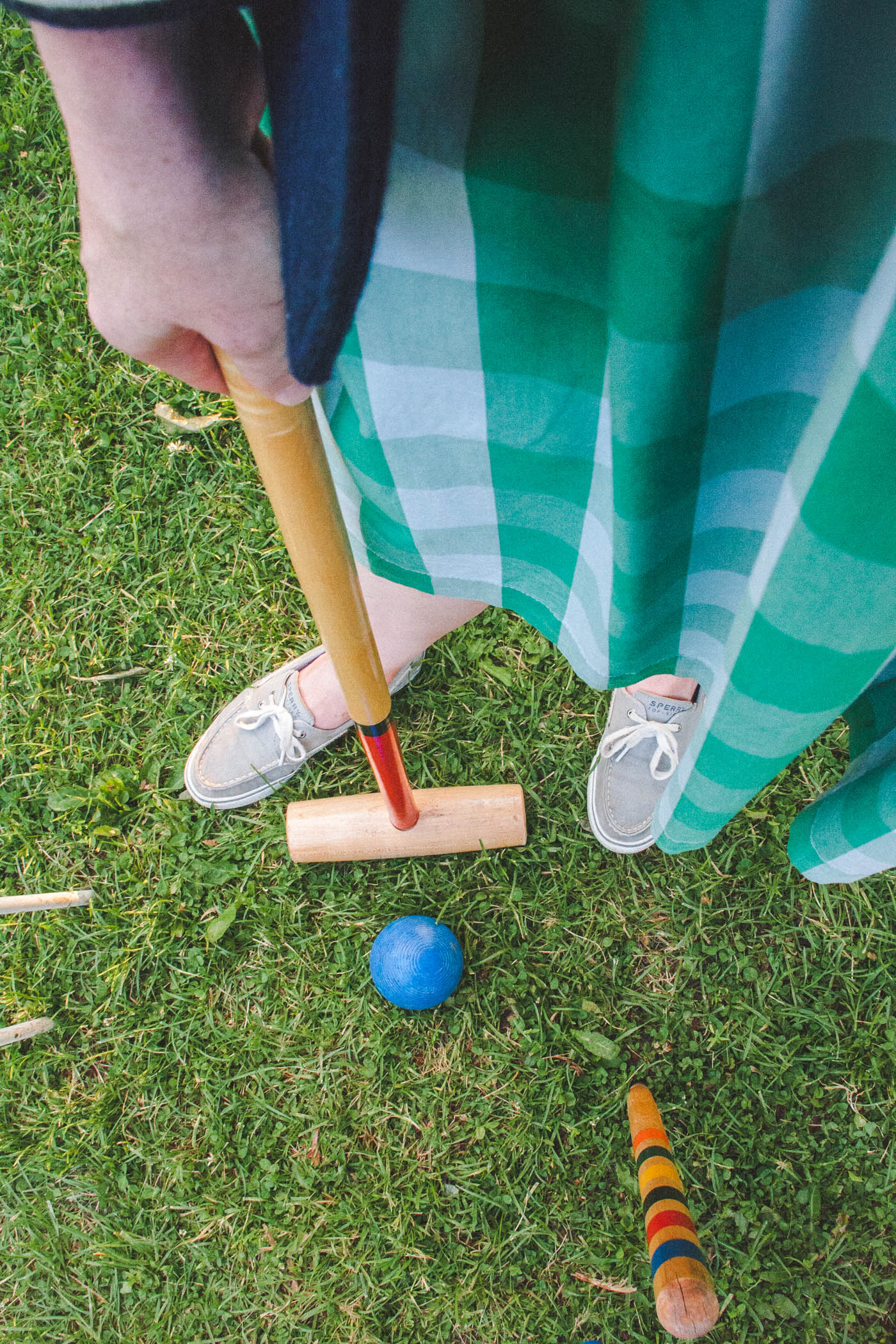 Here is a collection I put together of outfits that remind me of Midge Maisel in the Catskills!  Some of my outfits from the trip are old, but anything I wore that is still available online I have put into the collections!
DRESSES

JUMPSUITS
SHORTS AND SKIRTS
TOPS

SWIM
ACCESSORIES