It's maple weekend in NH!  I always love this time of year, when the weather is warming up, and there is an anticipation for summer. THEN! maple weekend happens, and you are forced to go cozy again one last time!  I always make sure to go out for a maple breakfast during the maple sugaring season, and I have a few favorite spots.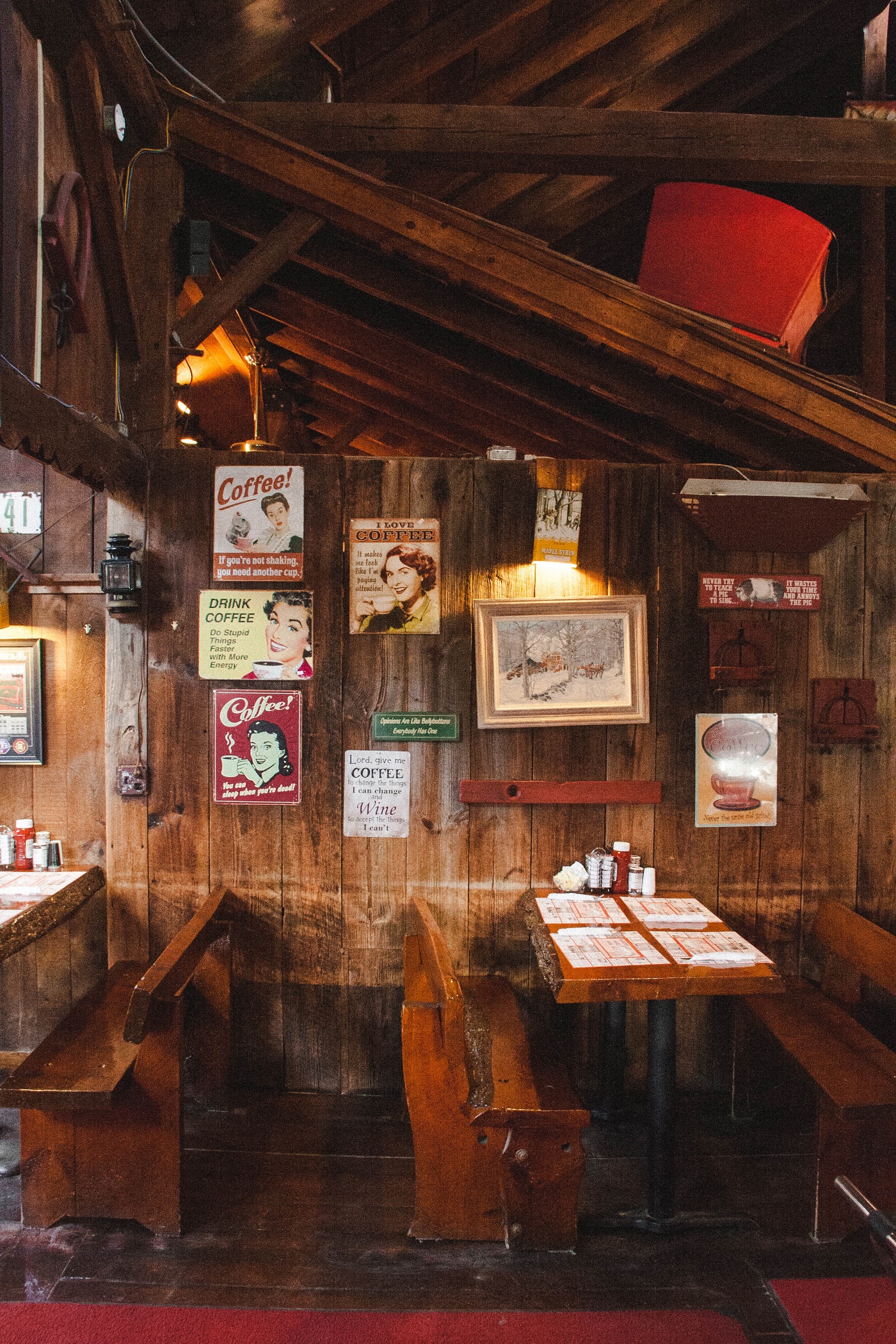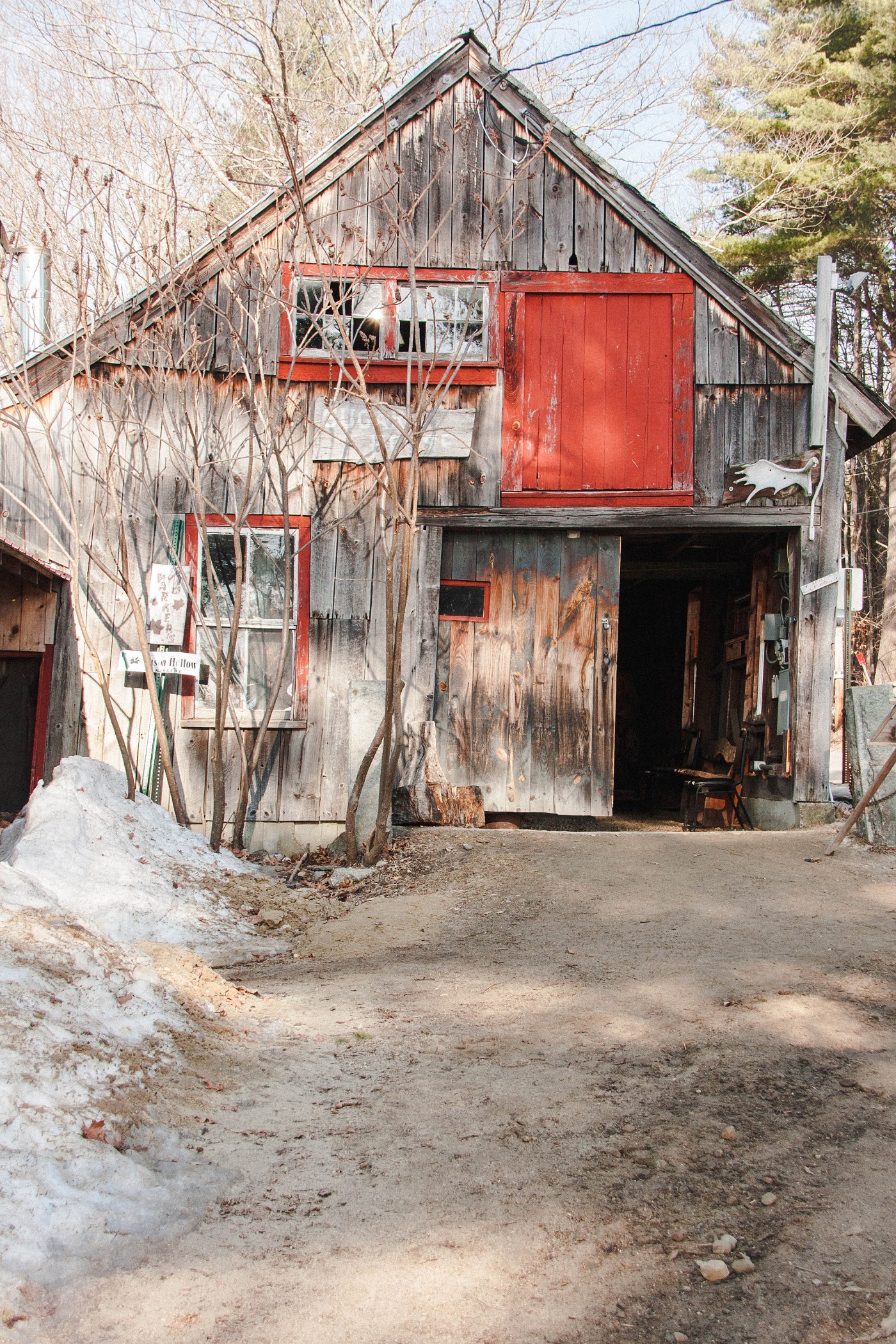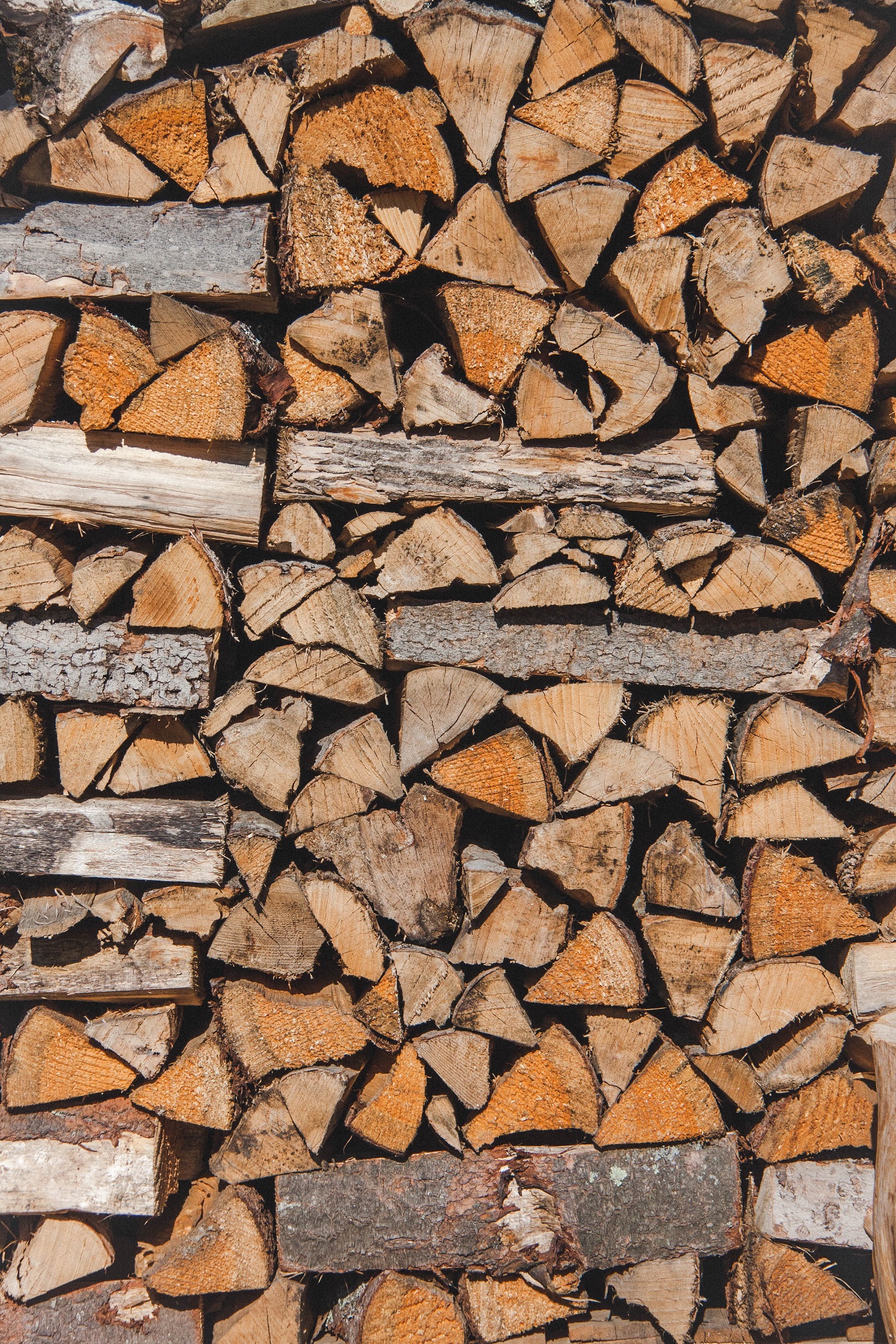 I had a delicious maple walnut pancake here the other day!  This place is a great little outing.  I recommend going on the weekends when they make their maple donuts.  They also have tours of their sugar shack, and a very cozy restaurant with all the best diner style food you could imagine.
This spot is perfect if you want to load up on pancakes and then get some spring skiing in!  Intervale is located at the bottom of Pat's Peak Ski Resort, and is always packed with people looking for an amazing breakfast.
Located up on a hill, in the tiny college town of New London, tucker's is a local favorite.  They have a diverse menu from smoothies to Mediterranean scramblers.  I love their french toast (they usually have a great seasonal special.  I've had banana bread french toast there before!), and their hash browns are to die for!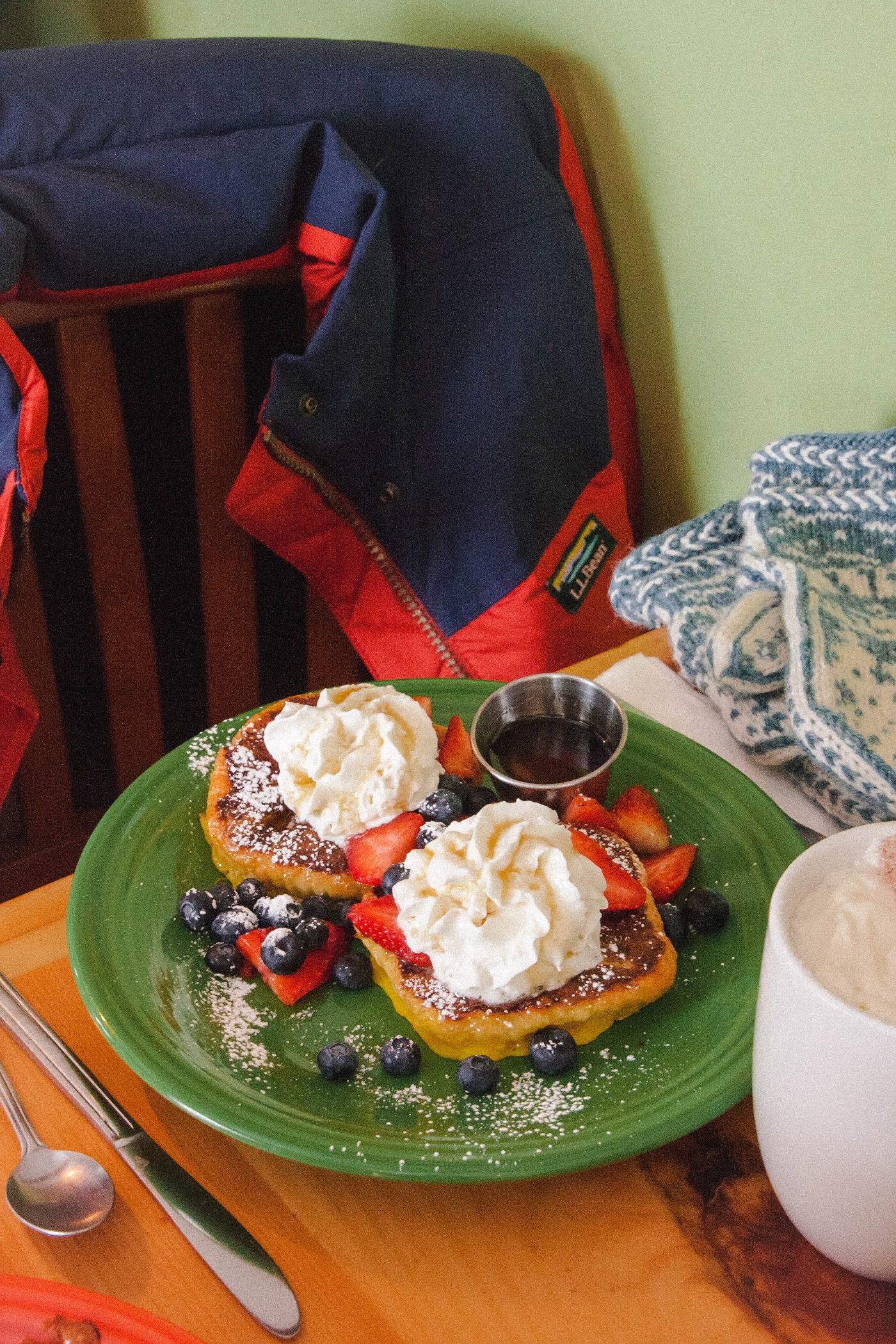 Hope everyone enjoys this maple season!