A couple weekends ago, it was my mom's birthday, and all she wanted to do was celebrate with a homemade dinner with the family that night, and then get up bright and early the next morning to head up to the White Mountains for the Omni Mount Washington Hotel's breakfast!
That might sound like a hike just for breakfast, but let me tell you, if the hundred foot breakfast buffet, toast bar with three different butters, the blueberry sausages, and the omelette and waffle station weren't worth it enough…the beauty of the drive definitely was! It has recently snowed a ton of sticky, heavy snow, and the morning was so cold, that even though there was sunshine and blue skies, the snow didn't melt off. The result was the most gorgeous snow scenes I have ever seen in my life!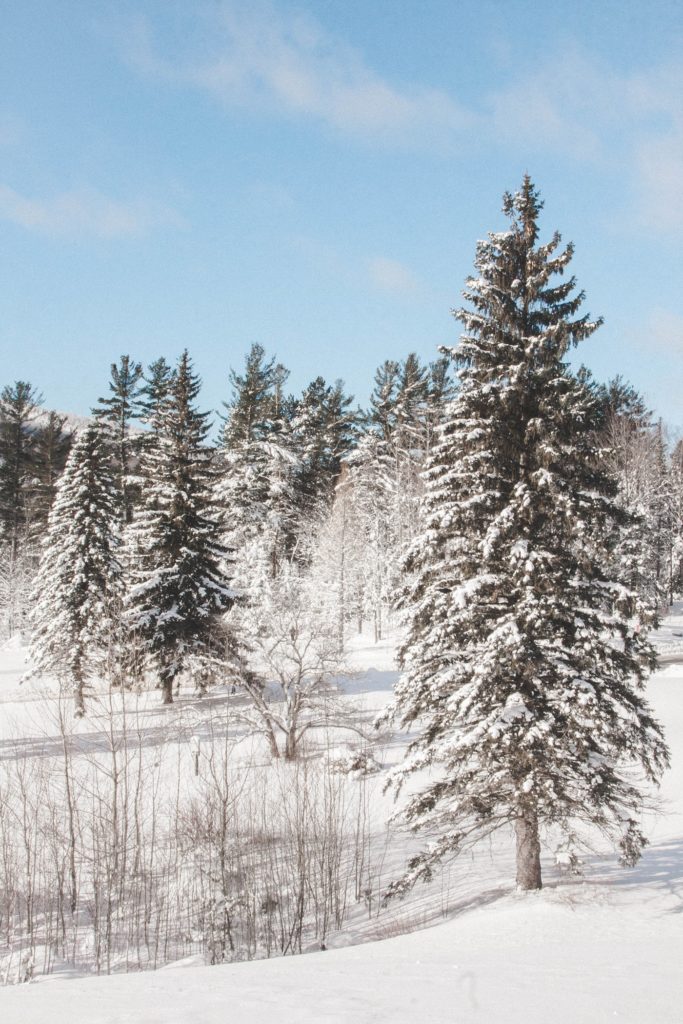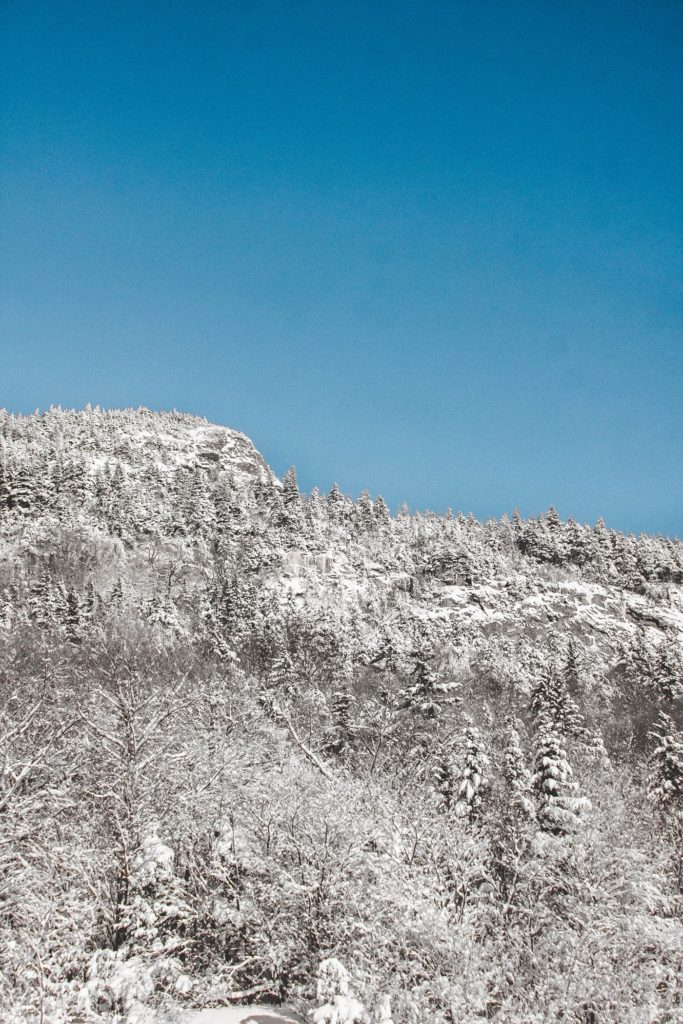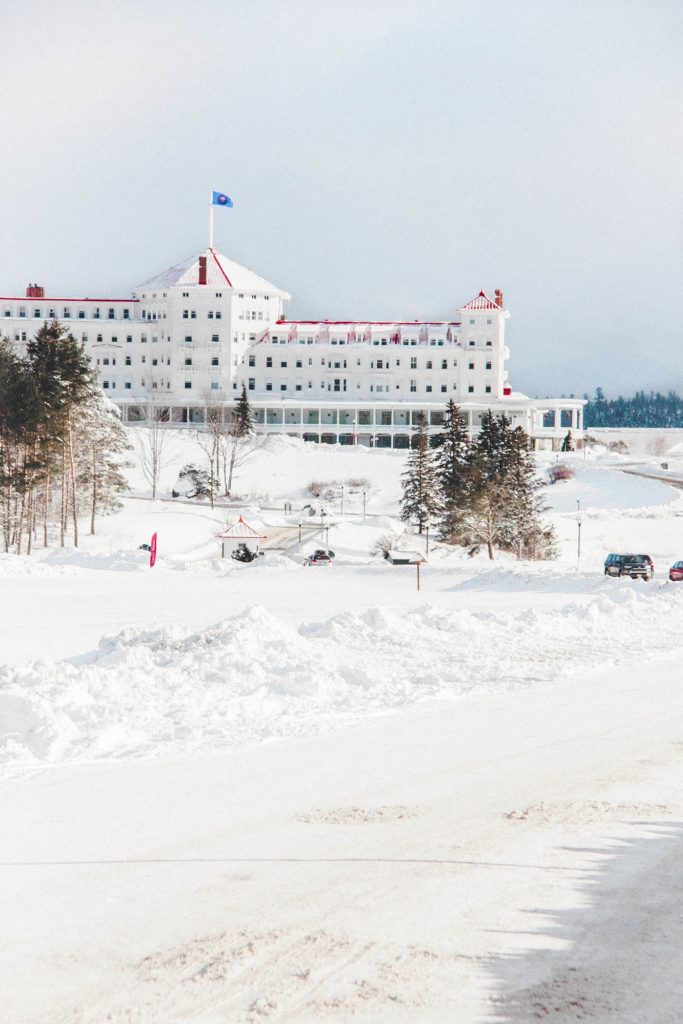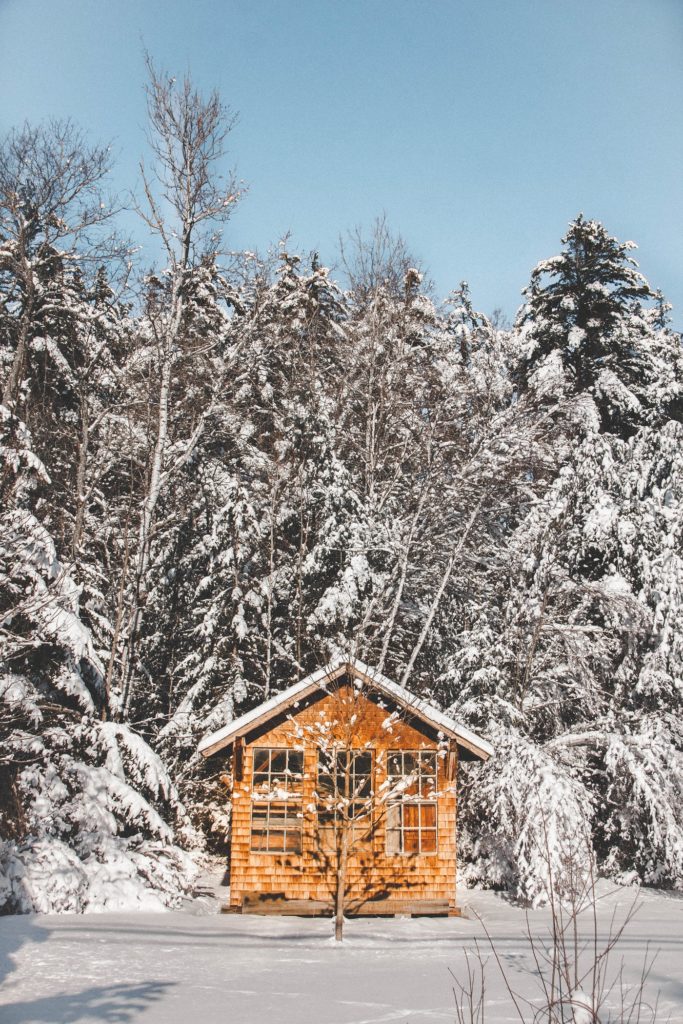 We had our warm and cozy breakfast in the beautiful historic dining room overlooking the sledders and X country skiers taking advantage of the snow just outside. After the meal, we walked the large wrap-around porch, taking as many photos as we could before the single digit temperatures and wind pushed us back inside and down into the basement to pick up hot chocolates for the drive home.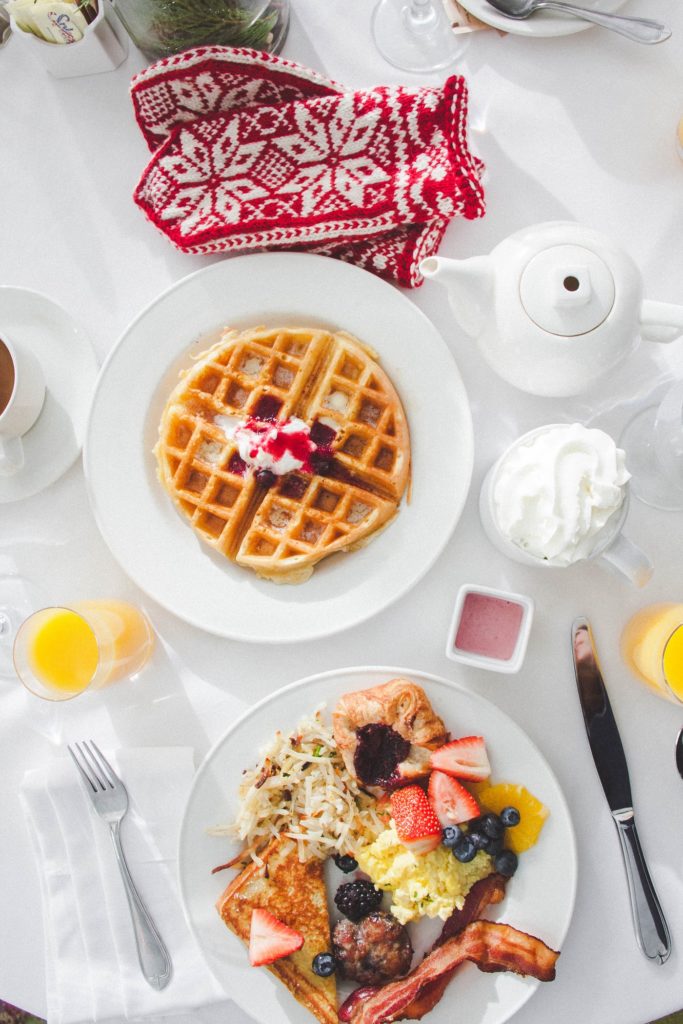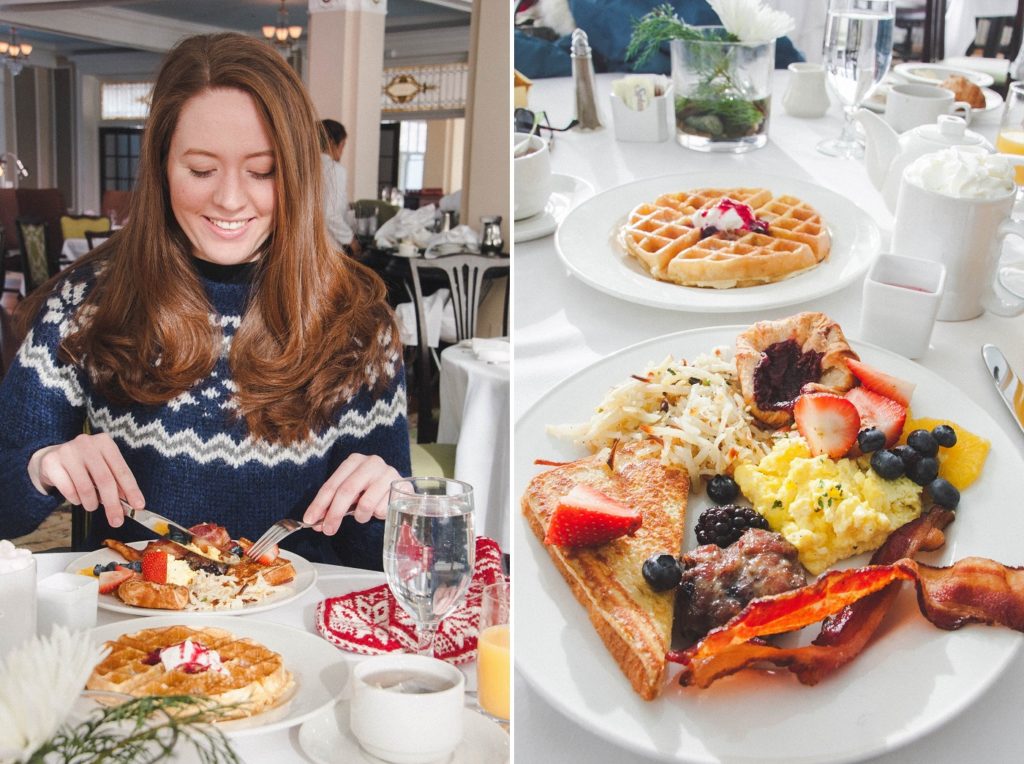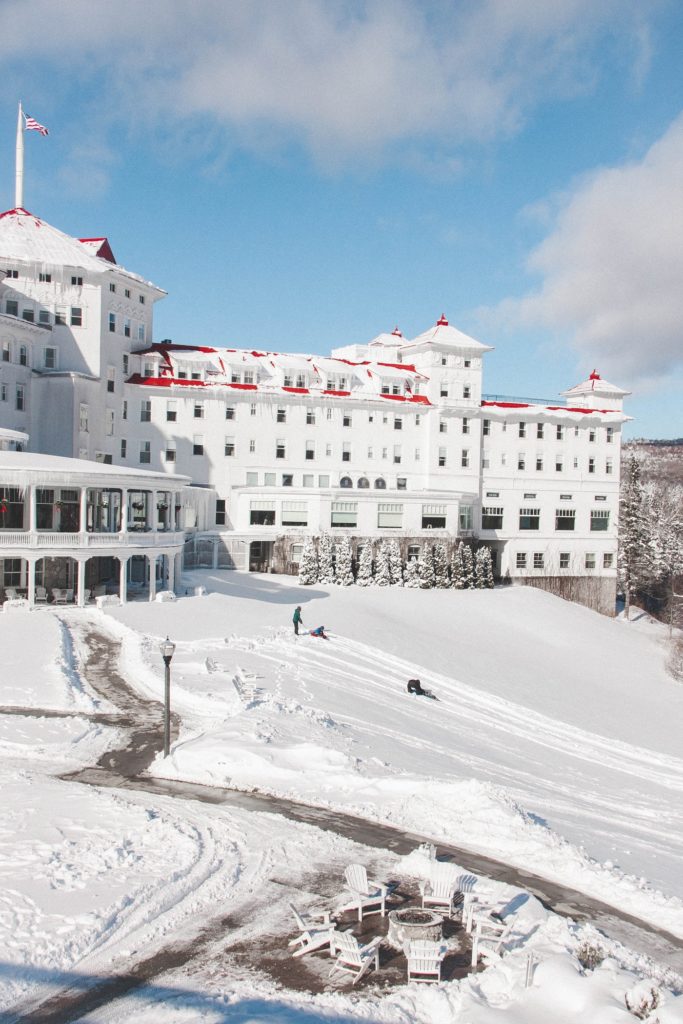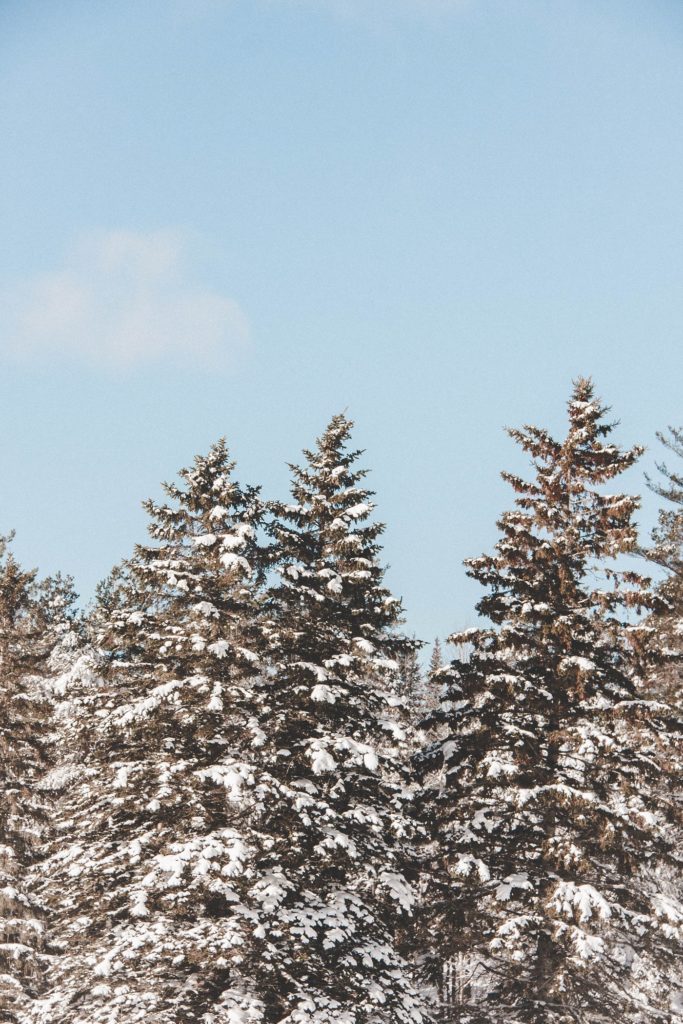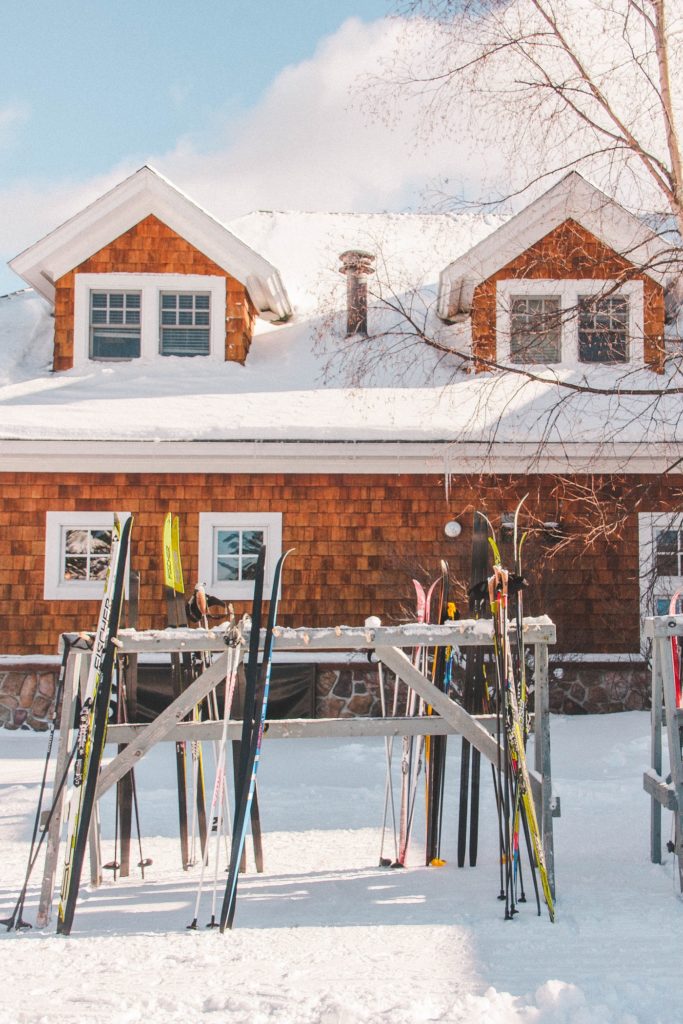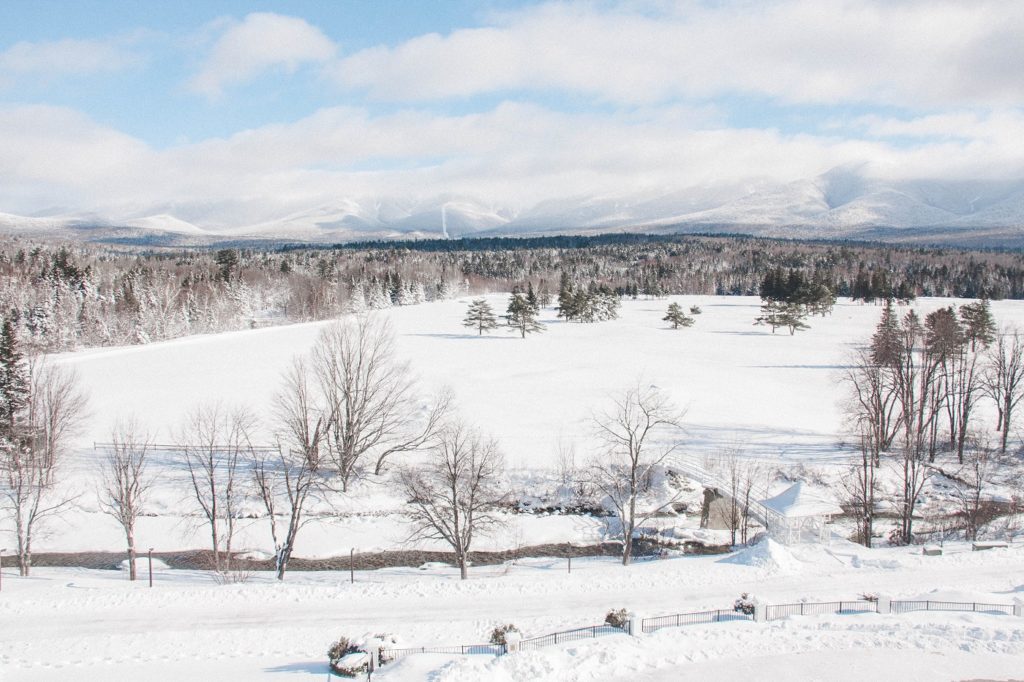 If you are every in the Bretton Woods area for skiing, try stopping by the Mount Washington Resort for breakfast first, I highly recommend it!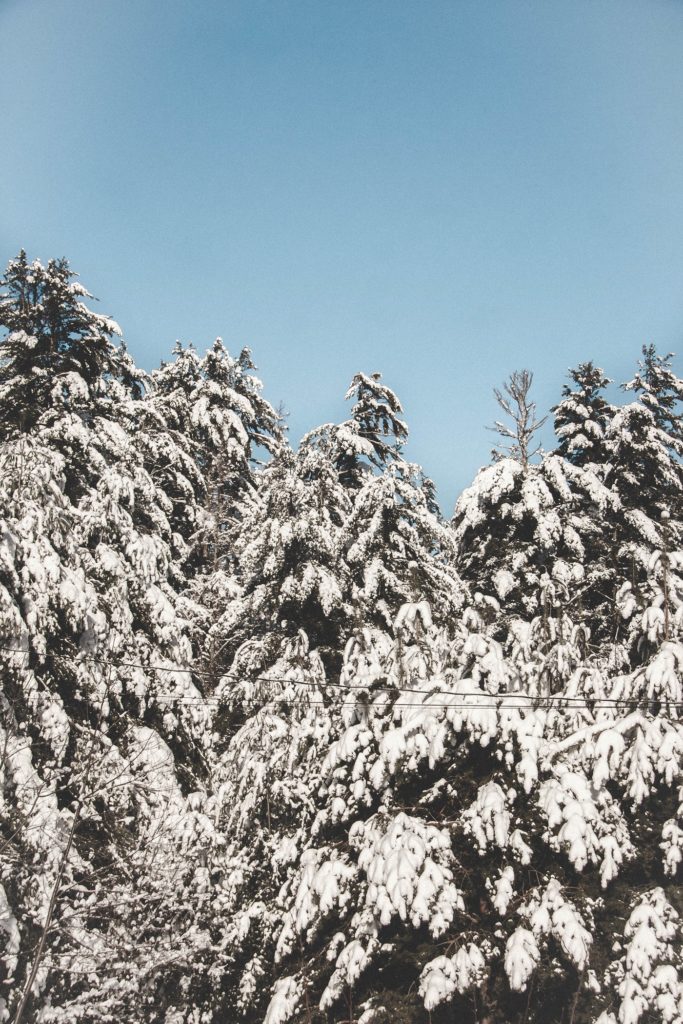 – SHOP SOME FAVORITES –