2018 was the most amazing year.  There were so many adventures, some planned, most wonderfully unexpected, and all very fun.  In the spring I made the goal to workout, eat healthy, and act on my adventurous spirit, and thanks to the amazing summer, I was able to keep those goals!
But I have to thank my friends and family, who have been the most amazing support system through this year.  They have encouraged me, and advised me…they are the reason I was able to hold fast to my goals and work toward them.  A supportive family has been one of the biggest blessings in my life, and a big reason why 2018 was so amazing.
FITNESS
I downloaded the BBG app, and started the 3 days a week workout in May.  It's been an amazing way to workout at home, and I would recommend it to everybody!  I have seen the changes my body and muscles have gone through with the program, which pushed me to be consistent.  I actually enjoy working out now, which is new!
I was able to keep up with the program from may until mid-September.  That's when I had a major setback when I sprained my ankle very badly on a trampoline park.  It was physical therapy once a week, and about two months of healing before I was able to start working out again, and still I had to modify a lot of the exercises.  Now my ankle is about 80% back to normal, and I am trying to rebuild the the habit of working out those 3 days every week…can you say 2019 goals?!
HEALTHY DIET
I'm not sure this one was quite a resolution at the beginning of the year…but it sort of walked hand in hand with my workout routine when I started it.  As I worked out more, my body started craving healthy food.  I made a habit of making a smoothie nearly every morning, and had a salad for nearly every lunch.  Snacking almost never happened, and I didn't even try to stop snacking!…it just became natural.
A goal for 2019 is to get back into those healthy food habits after all the deliciousness that is the Holidays…
ADVENTURE
I don't always act on my adventurous impulses.  I usually have an excuse like, not enough time…or, I don't want to spend the money…or, I don't have anyone to go with me…etc. etc. etc.  All excuses, I see that now.  2018 was the year I wanted to do as much adventuring as I could.
I took my paddle board out as much as possible.  I learned to ice skate better.  I swam as much as I could.  I tried my first back flip…which was a fail, but I'm going to keep trying!  I've been pushing my body and mind a lot more, which I have to thank the BBG program for.  I was able to get out more on the water with friends and family, sailing, paddle boarding, canoeing, etc.
A HUGE thanks to all my friends and family who have come with me all over and made this year and all it's adventures so special and memorable!
I hope 2019 has even more adventure in store!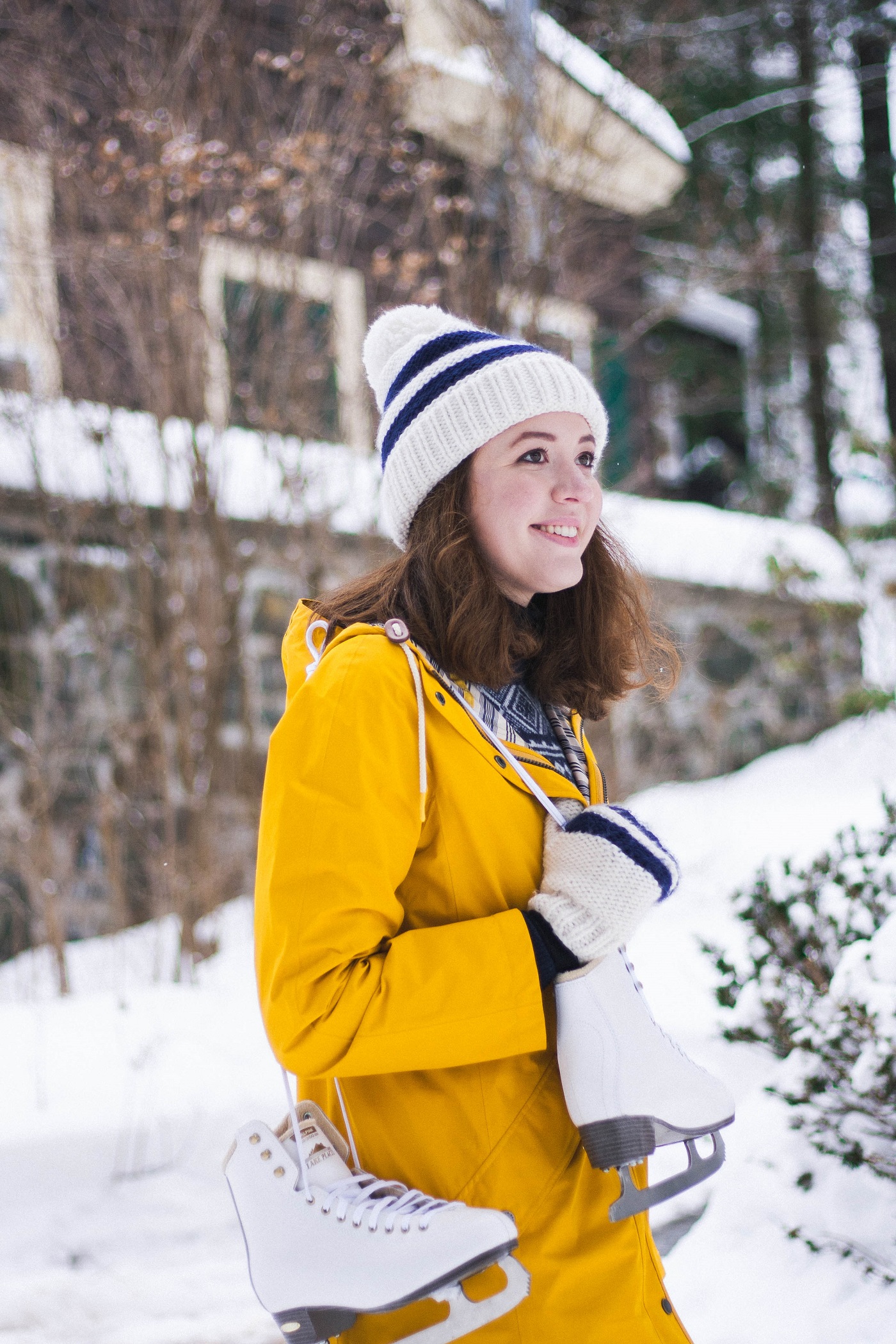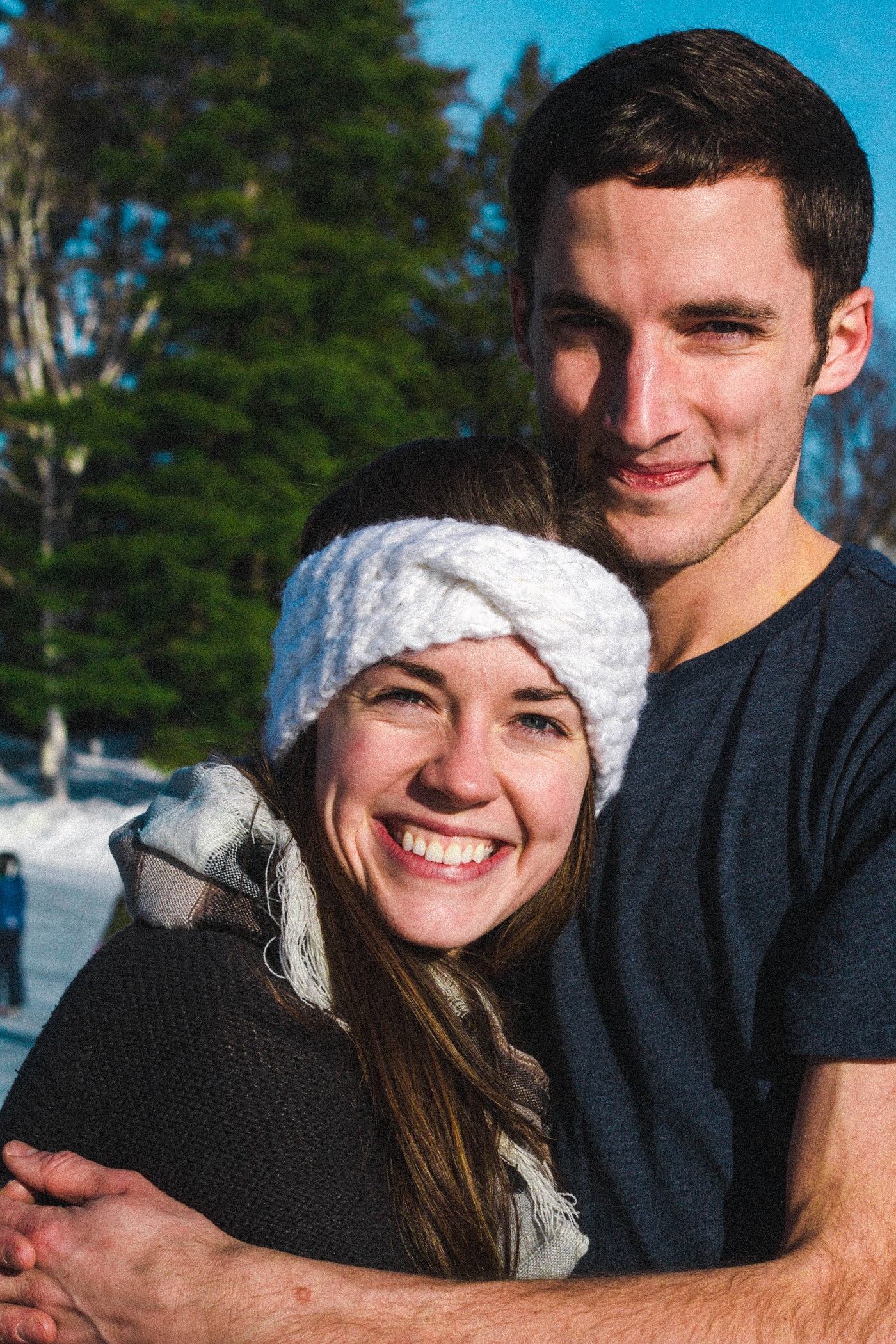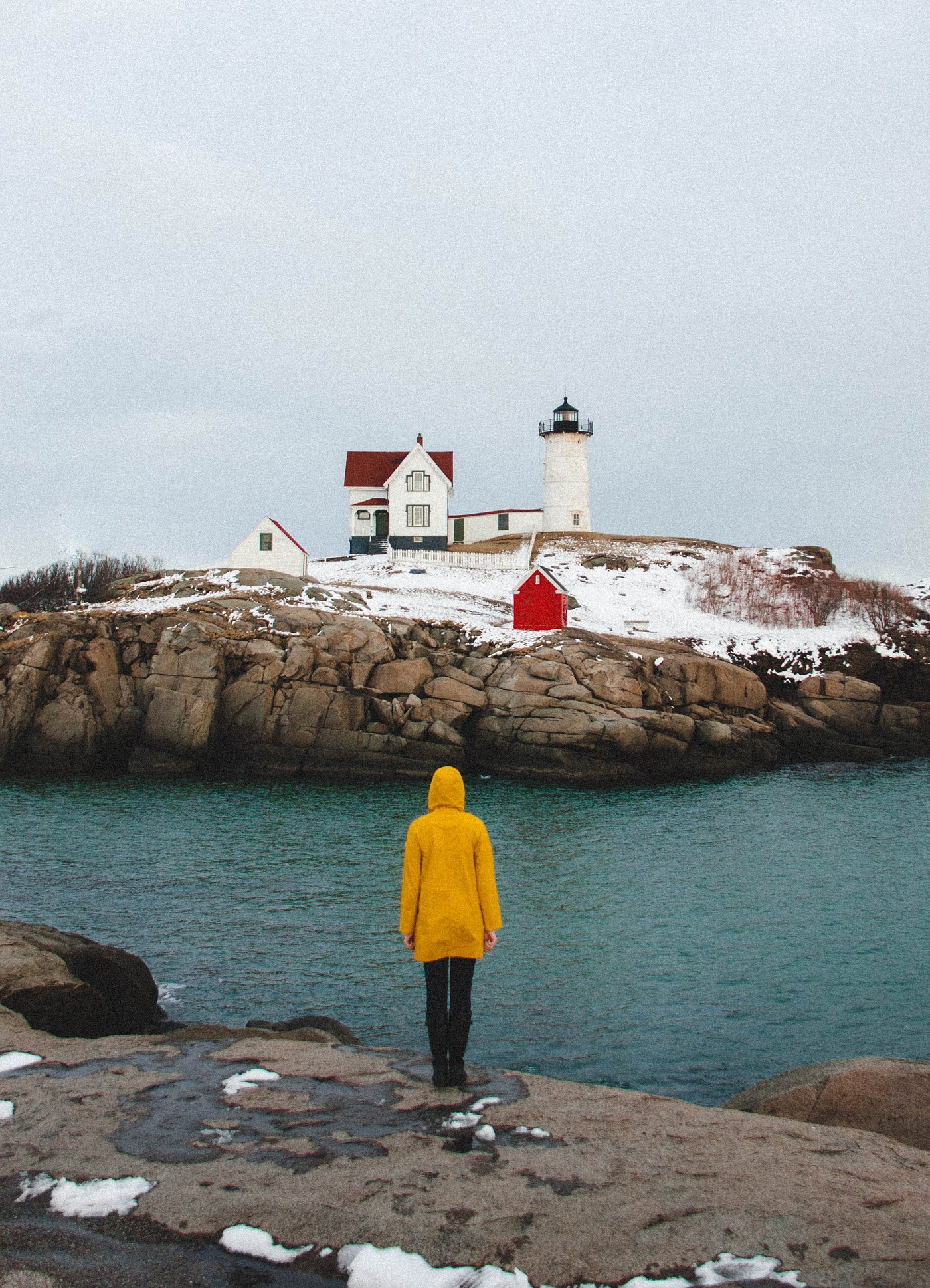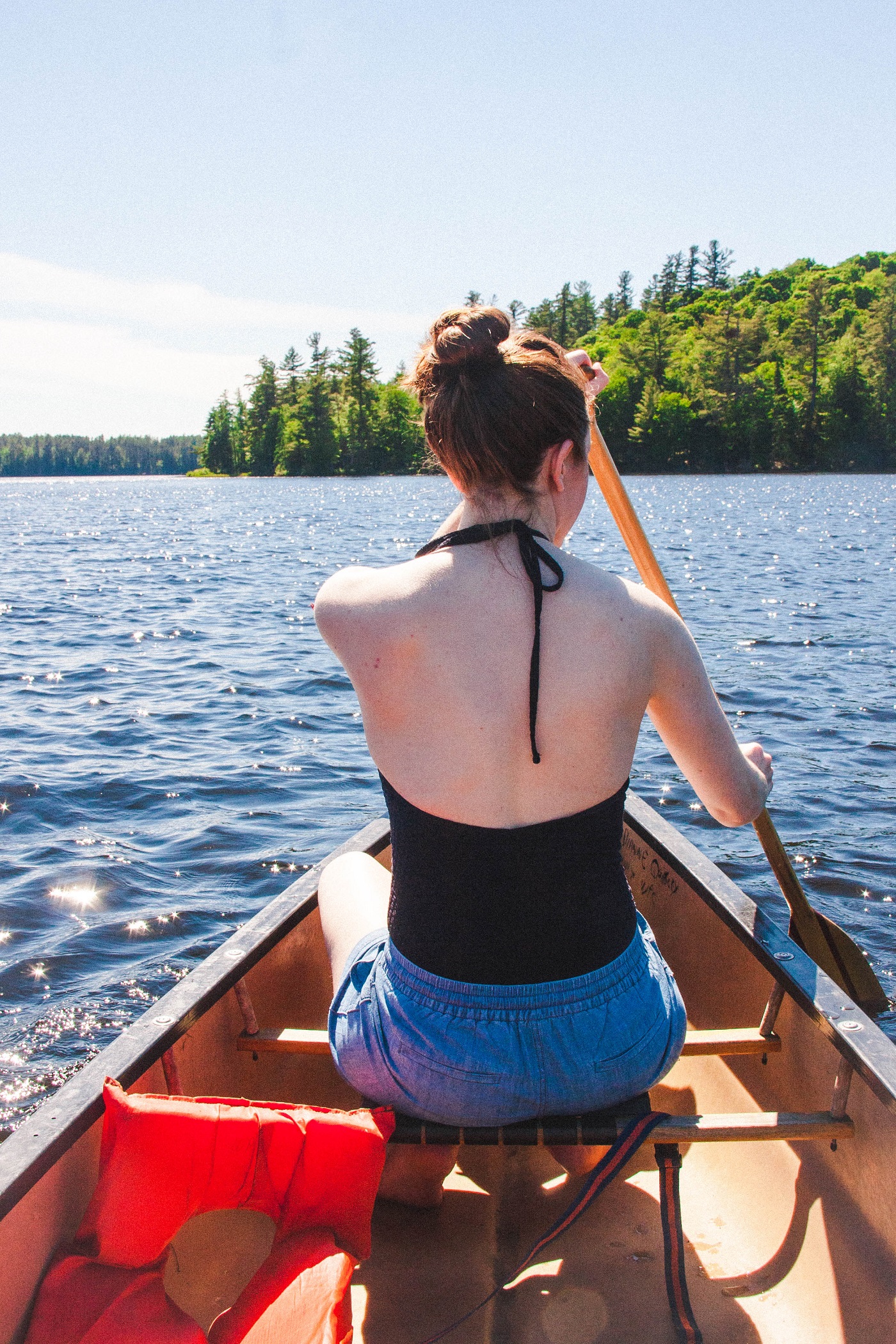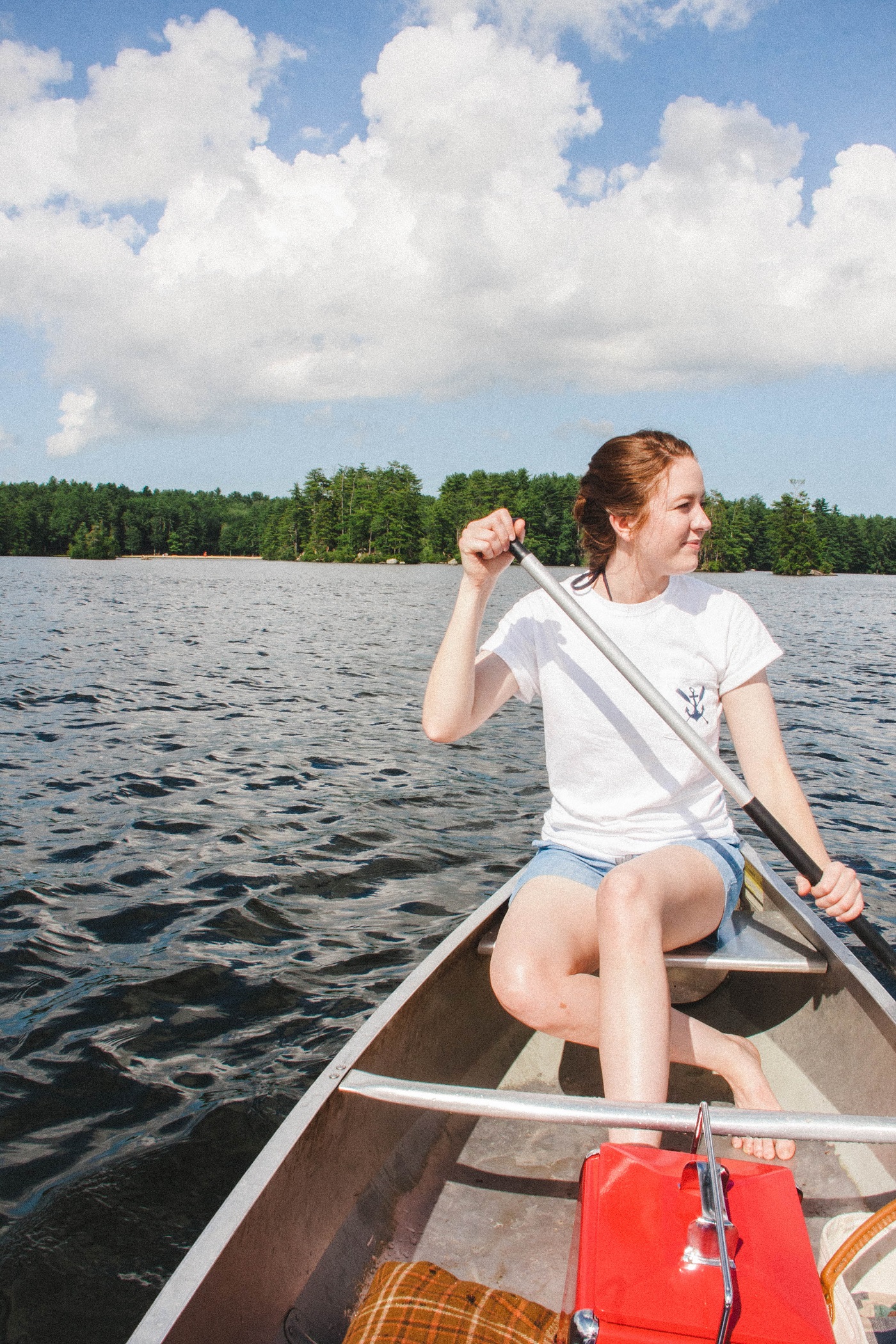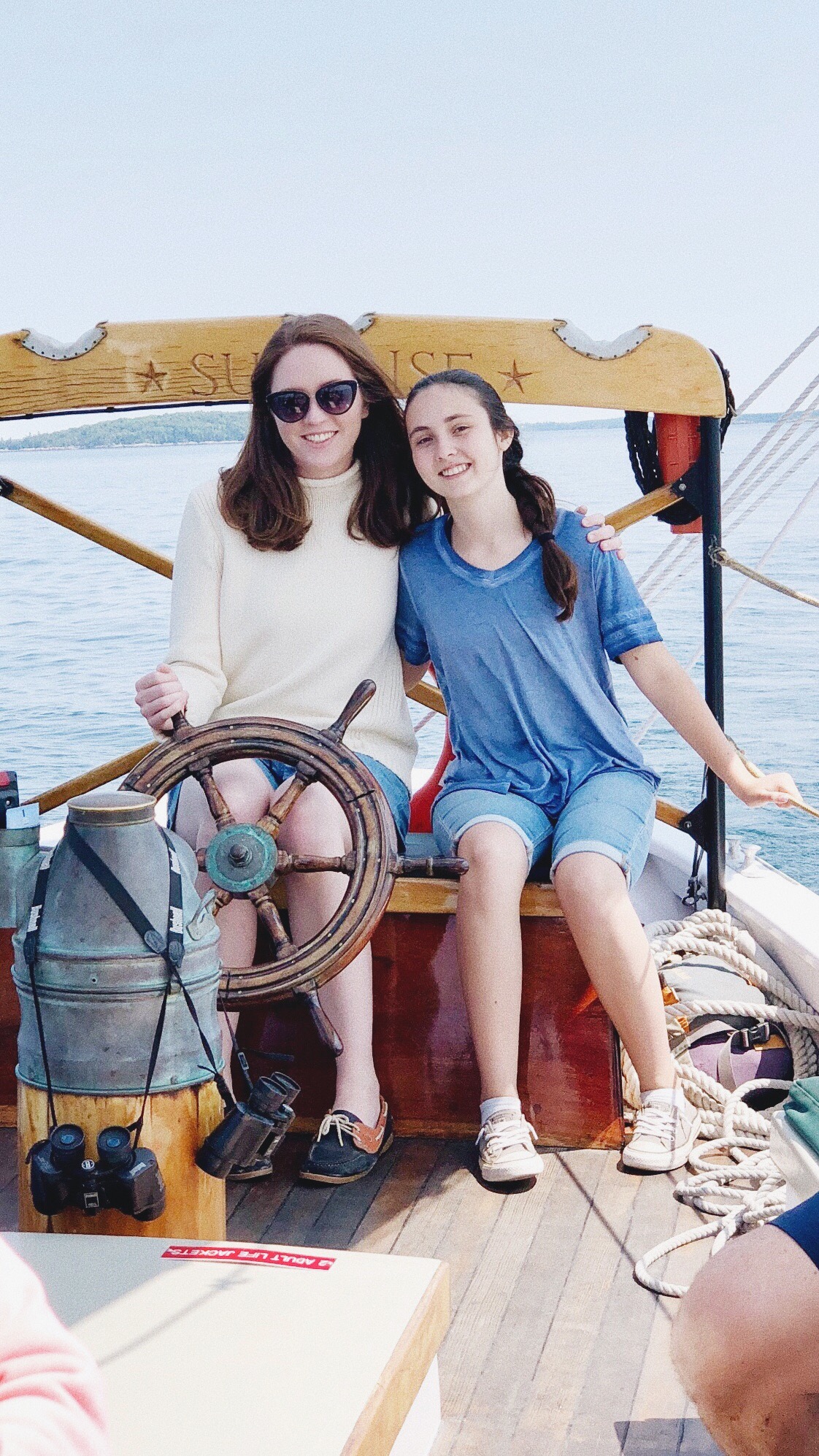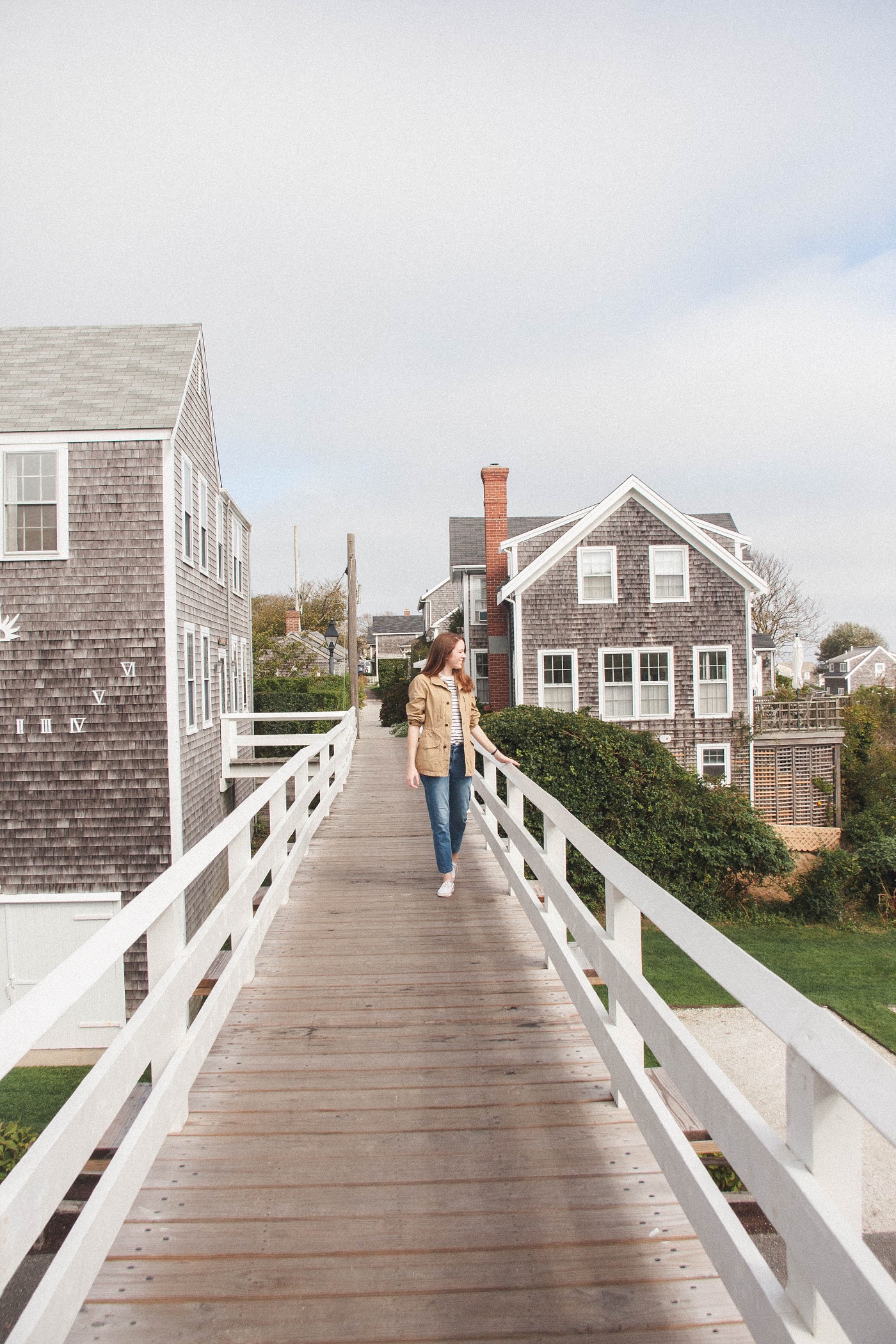 2018 brought a lot of change, and a lot of fun with friends.  My goals for 2019 are still fitness, health, and adventure, but I want to ratchet them up BIG TIME!
I hope all of you had a wonderful 2018!  Thank you for being such wonderful readers and followers, you guys push me!  I love you all!
What are your new years resolutions?