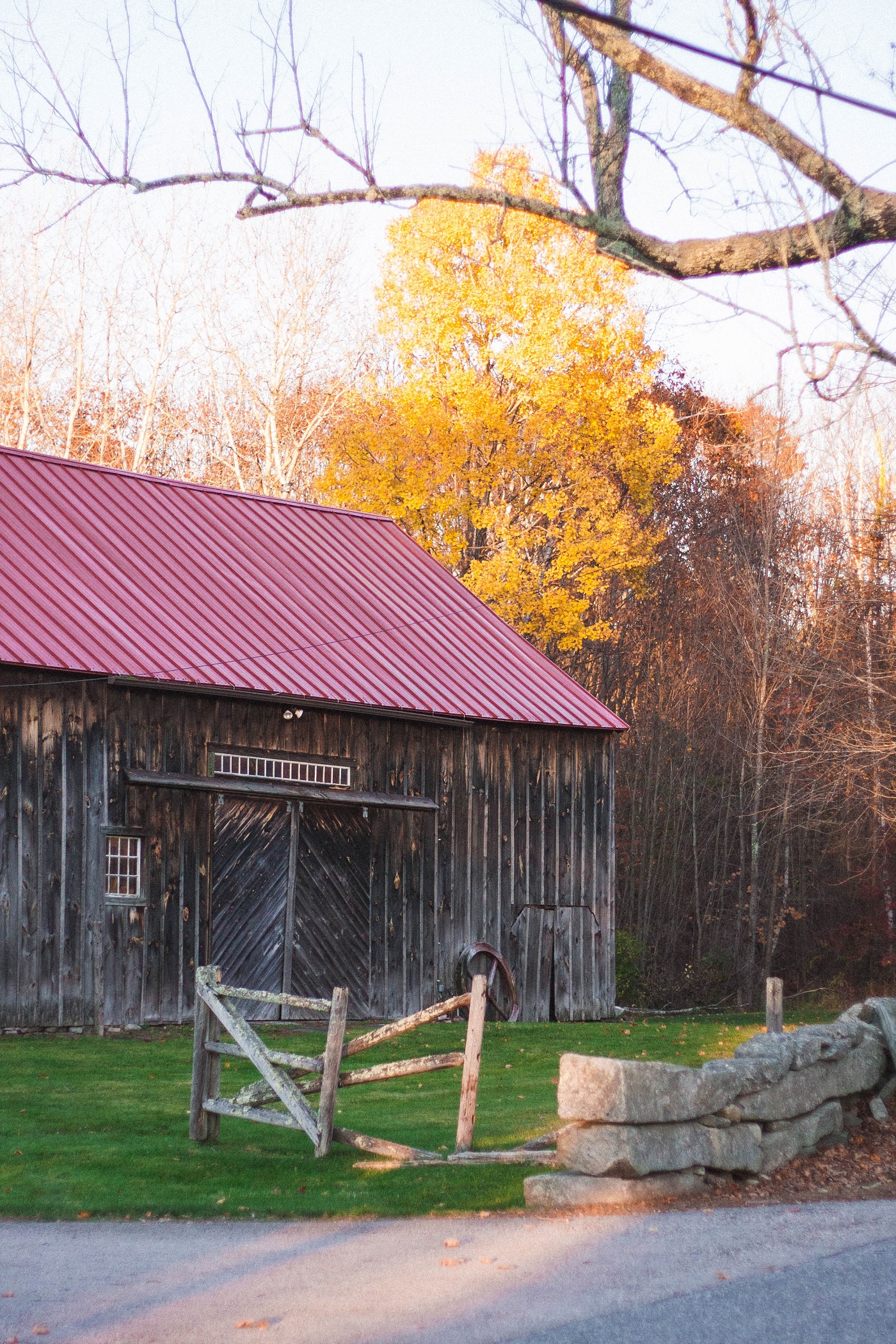 Hope everyone is doing well!  Here is my roundup for the week!
Stern Lines –  I recently collaborated with Stern Lines on IG, and it was so much fun!  This is a Maine based company with Made in Maine products.  They use old lobster rope to make doormats, coasters, key fobs, and more!  Check out this rope garland that would be perfect for your tree or intertwined in garland this Christmas!
Downton Abbey: The Exhibition  –  Most of you probably know that my favorite show of all time is Downton Abbey.  My mom and I rewatch the whole series once a year, and it never gets old.  So you can imagine our excitement when we found out a Downton exhibit was coming to NYC on Nov. 18th!  There will be costumes and sets, including Lady Mary's bedroom, which I think is an absolute dream!  We will be heading to NYC soon, just for this, and I couldn't be happier!  Tickets are still available!
Madewell Outerwear  –  Madewell has a lot of great coats and jackets right now, and it is inspiring me…I think I will have to do a winter coat post and let you know all my favorite coats out there right now… Anyway, here are some of my current favorites from Madewell.

Pumpkin Cannolis  –  Yesterday I attended a Friendsgiving at a friend's house, and it was all Italian food.  I agreed to bring the dessert, and what can be more Italian of a dessert than a good old cannoli?  But I figured that everyone would expect something pumpkin, so I took to Pinterest for a good pumpkin cannoli recipe.  I found a recipe for Pumpkin Chocolate Cannolis and Pumpkin Spice Cannolis here, and they turned out great!  Super delicious!
James Veitch Is A Terrible Roommate Video  –  This video about a guy pranking his roommates with rubber ducks is too hilarious, and I laugh every time I think about it.  British humor is the best, and James is a brilliant comedian!
Hope you all have had a great week!