Last weekend my family and I headed up to the Whites for some much needed leaf-peeping!  This fall, the color has been moving very slowly, and I was eager to finally get a glimpse of almost-peak foliage up north.  The White Mountains, while not the largest in the world, have a magic to them that I love.  The red maples mix with the dark pine trees so beautifully…everything pops in October!  While driving down the highway, I noticed a lovely footbridge over the river, and I begged us to stop for some photos.  Everything was so perfect, and colorful, and the water was shallow enough that I could wade out into the middle with my Hunter boots on!
–  Outfit Details  –
Sweater:  Barbour (also love this one)  /  Boots:  Hunter
Jeans:  Loft  (also love this one)  /  Socks:  similar here
My new favorite item in my closet has to be this fantastic, chunky, wool sweater.  It is the Barbour Harriet Fair Isle, and it is probably the warmest sweater I own now, and I couldn't be more pleased with the quality and coziness.  Barbour for-the-win once again!  Also love these sweater options here, here and here.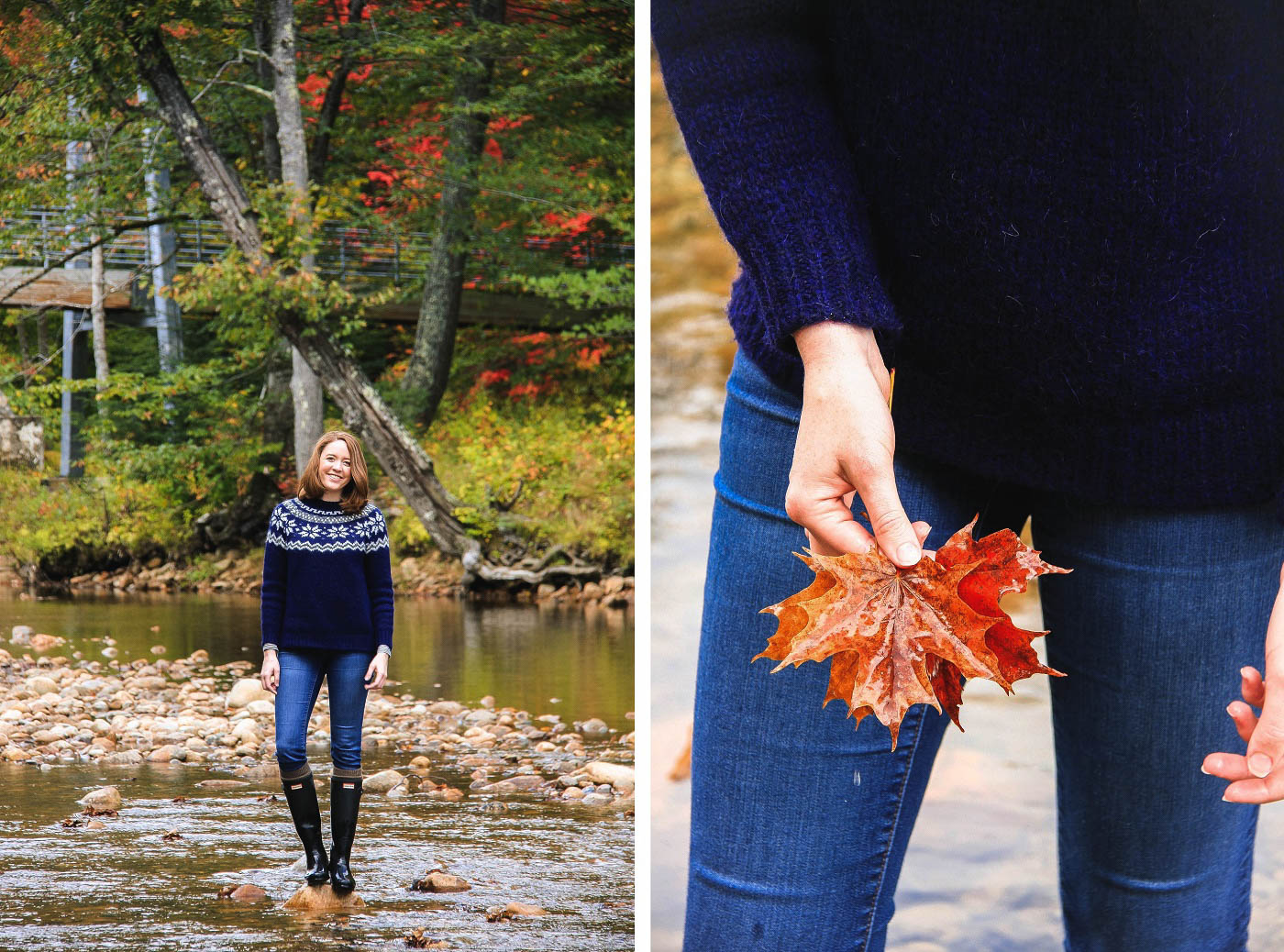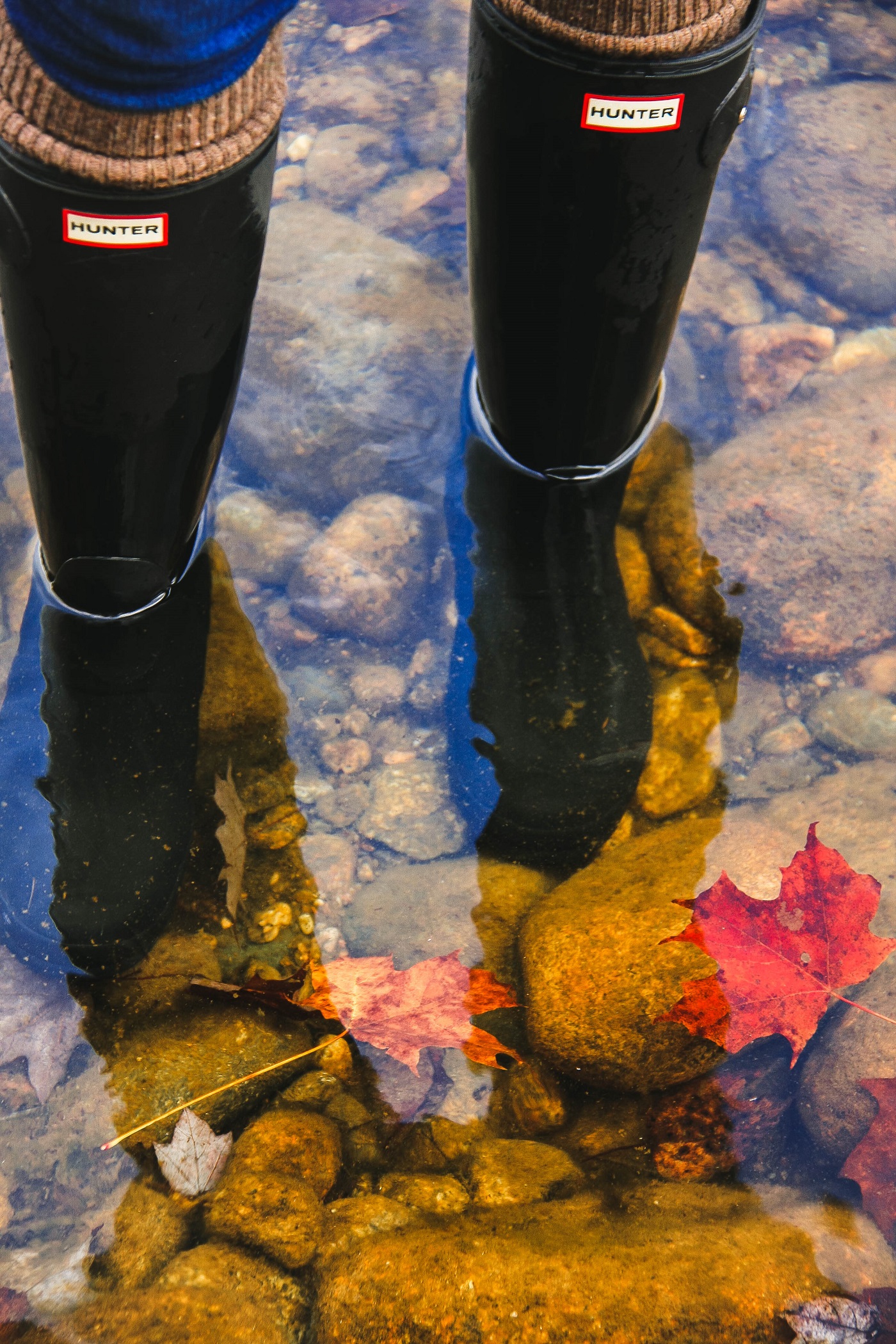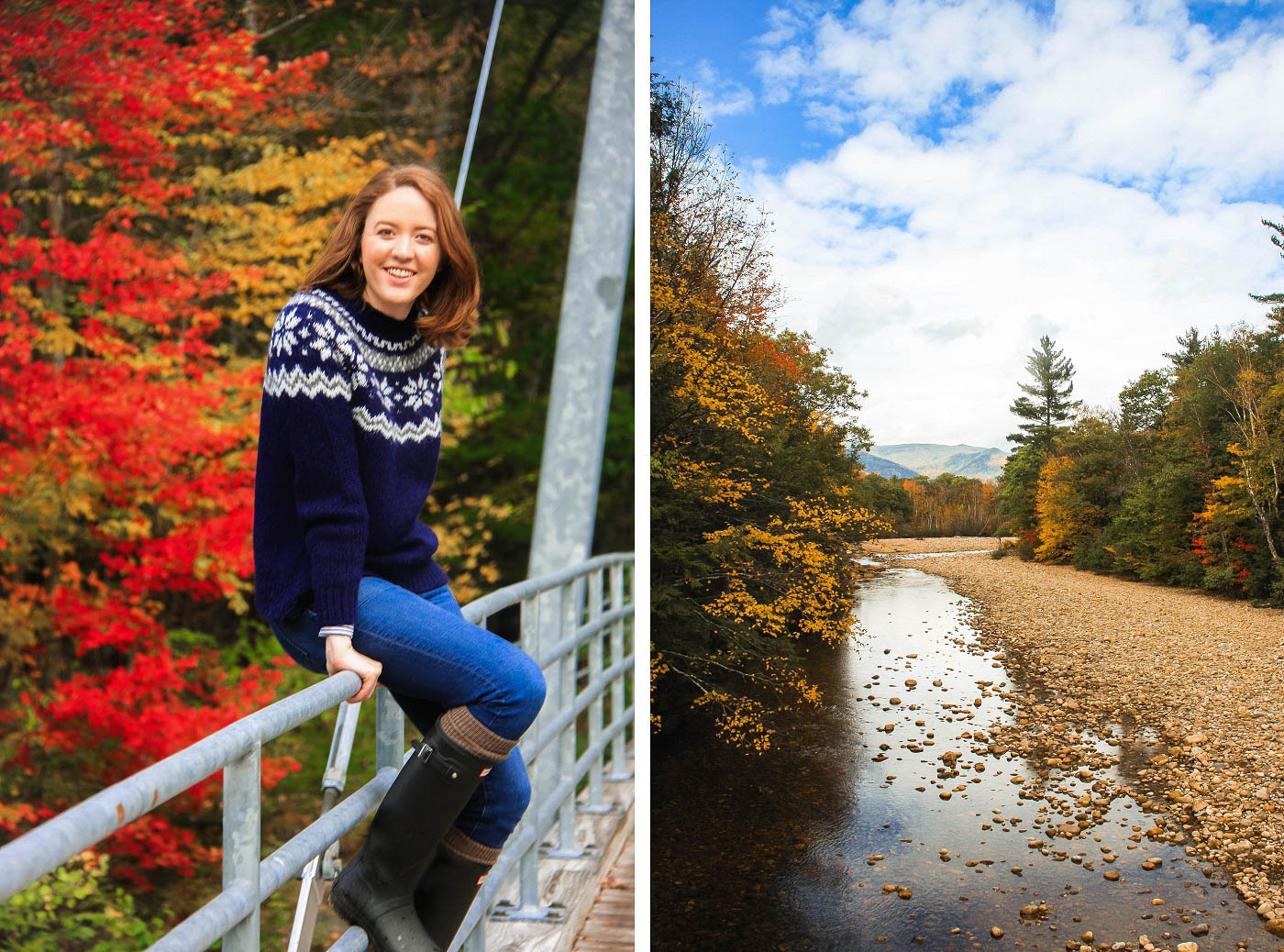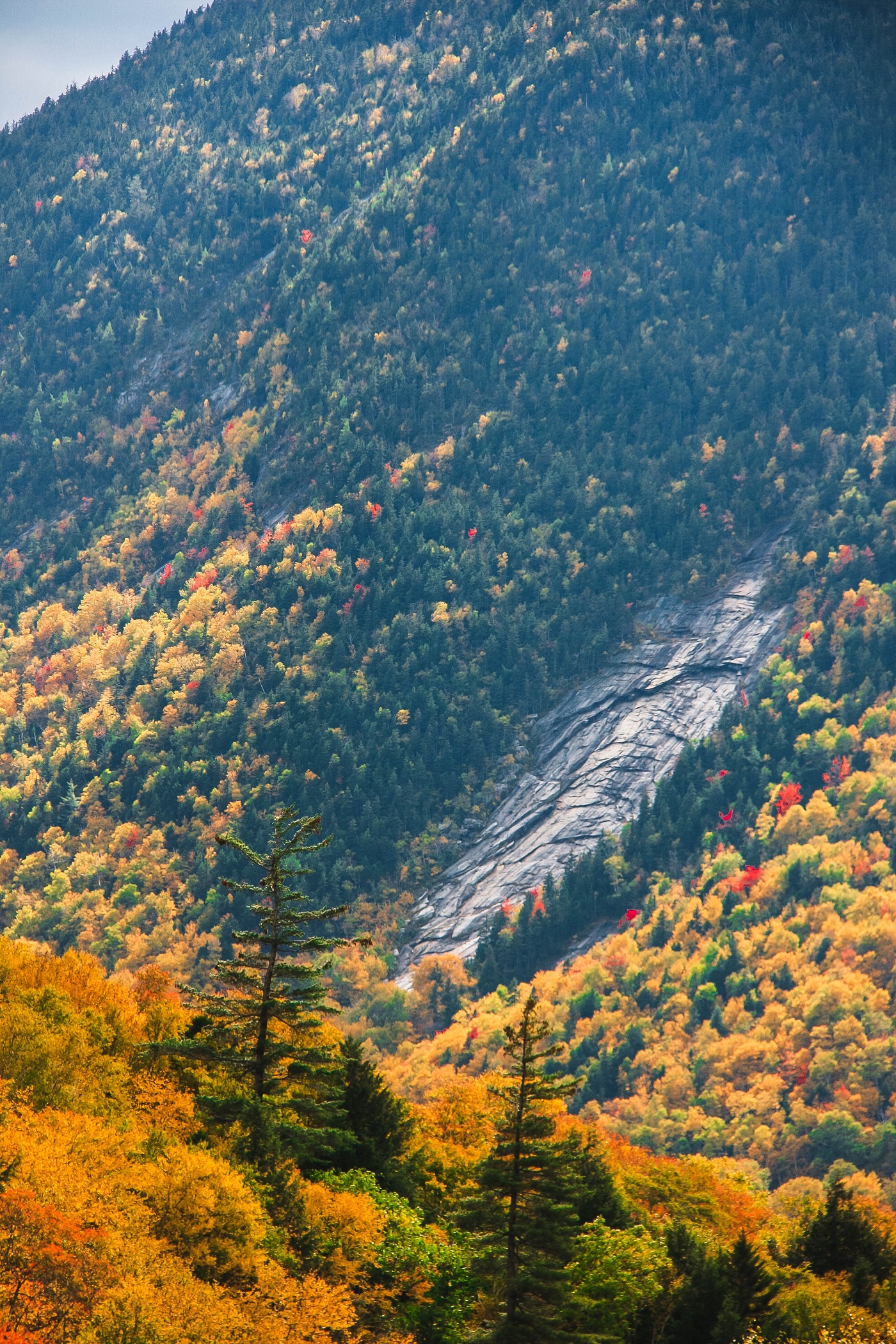 –  Outfit Details  –
Sweater:  Barbour (also love this one)  /  Boots:  Hunter