My cousins from the west coast came for a short visit earlier this week, and I knew I wanted to show off the beautiful east coast to them while they were here!  One of my favorite coastal towns is Ogunquit, Maine.  Ogunquit is an adorable little town with a main street full of restaurants, shops, a candy store, and a delicious bakery that serves chocolate chip cookies as big as your head!  It also has a delightful walk along the sea called the Marginal Way, which boasts rocky cliffs, beautiful seaside houses, and a tiny lighthouse you just want to uproot and take home with you!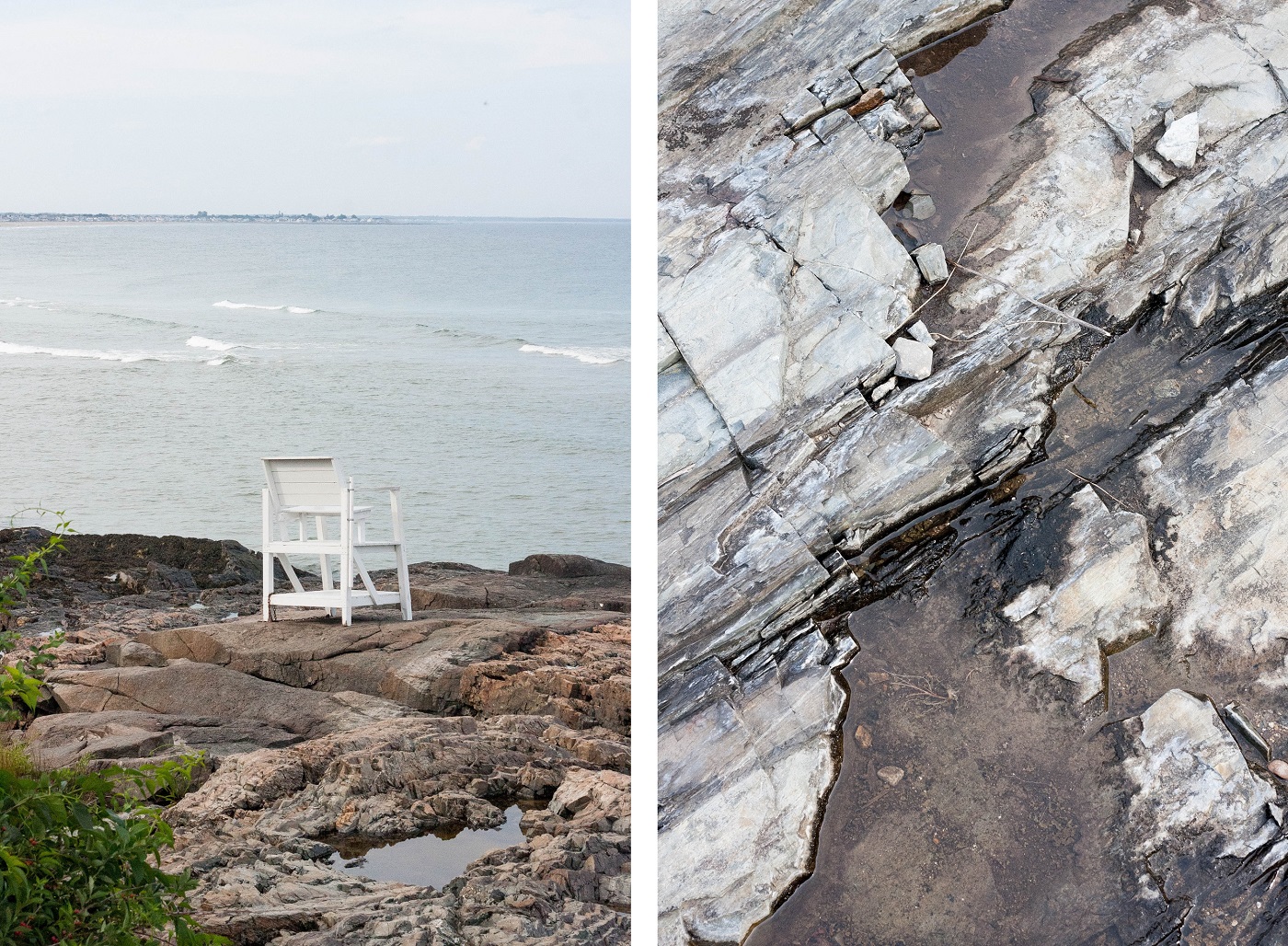 I always have a few good stops on my list for when I visit Ogunquit, all of which are below!
–  Eat  –
This is always the top priority for me.  Whenever I go to a new place, or an old place, I always look up great cafes or restaurants in the area, so that I know what my options are for food.  This is very important…haha!
This perfect, old-time candy store is a must-stop on your Ogunquit adventure!  Overflowing with uber-charm and gummy lobsters, you can find everything from bon-bons, to fudge, to saltwater taffy galore!  Always packed with customers soaking in the atmosphere and looking for the perfect sugar fix, it always is the place to be on Main street!
As you pass by this tiny cafe/bakery, your attention is caught by the dinner plate sized chocolate chip cookies staring back at you through the window!  Once inside you can find all variety of baked goods, as well as the perfect lunch options of pizza(so good!), sandwiches, soups, salads, and more!  My pick for a good lunch and a perfect "little" dessert.
This is a great place to cool off on a hot day.  I discovered it online only recently, and got so excited about it, a day-trip was planned to Ogunquit almost immedietly. And boy did it deliver!  The flavors and combinations are so unique and interesting.  I especially love the Chocolate Coconut Cream…it was my favorite!
–  To See / To Do  –
The Beach
It goes without saying that the beach is the place to be on the hot day. Ogunquit's beach is located just over a bridge on a long peninsula, one side has the the turning beach waters, while the other has the smooth, still water in between the peninsula and the mainland.
Marginal Way Walk
This lovely walking trail is a favorite of mine. It takes you along the the coast with gorgeous oceanfront homes on one side, and rocky shoreline on the other.  Partway down the stroll you meet up with the most adorable lighthouse in New England!  The Marginal Way lighthouse is the tiniest lighthouse you can come across, and makes the perfect Maine picture!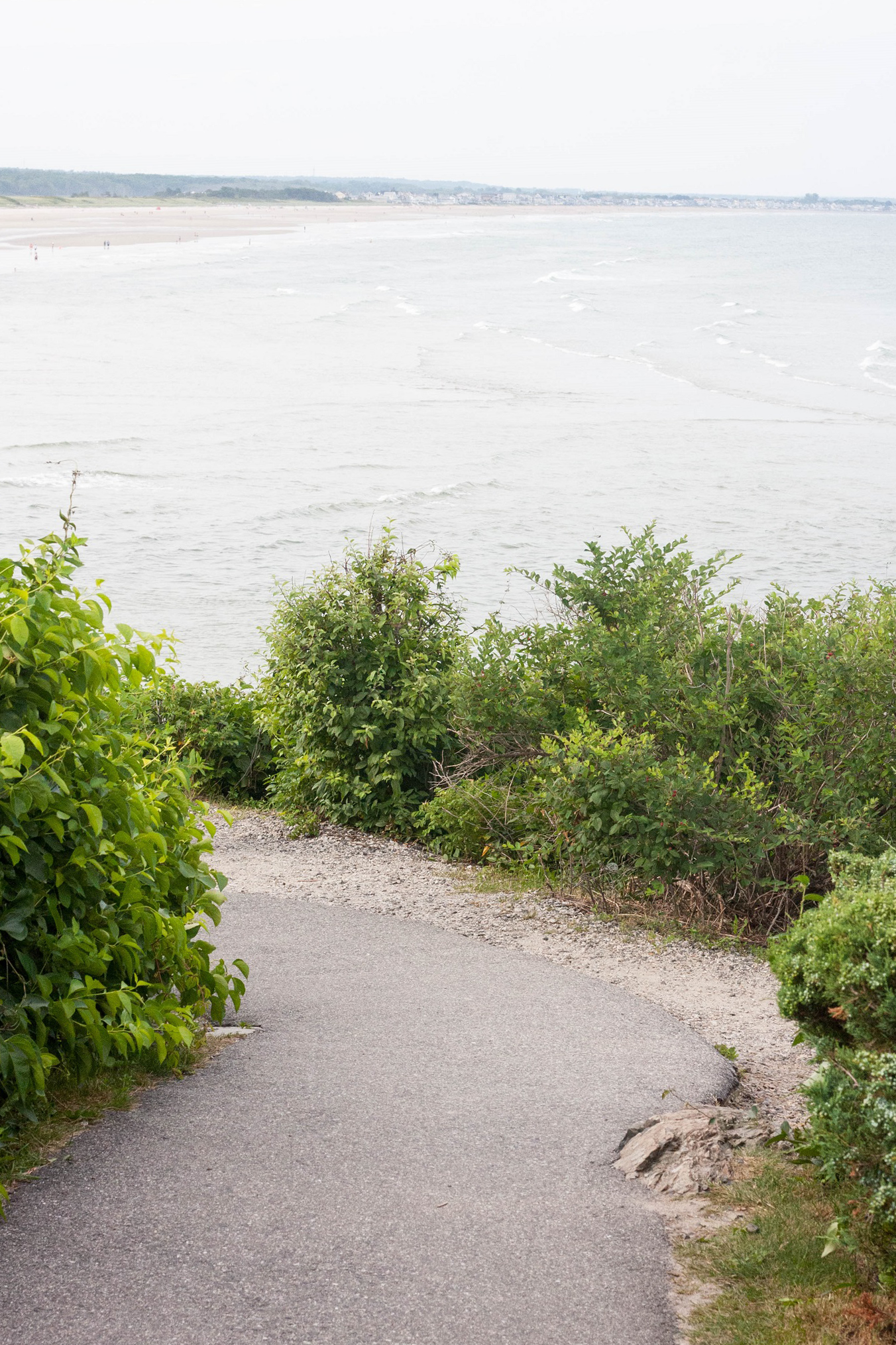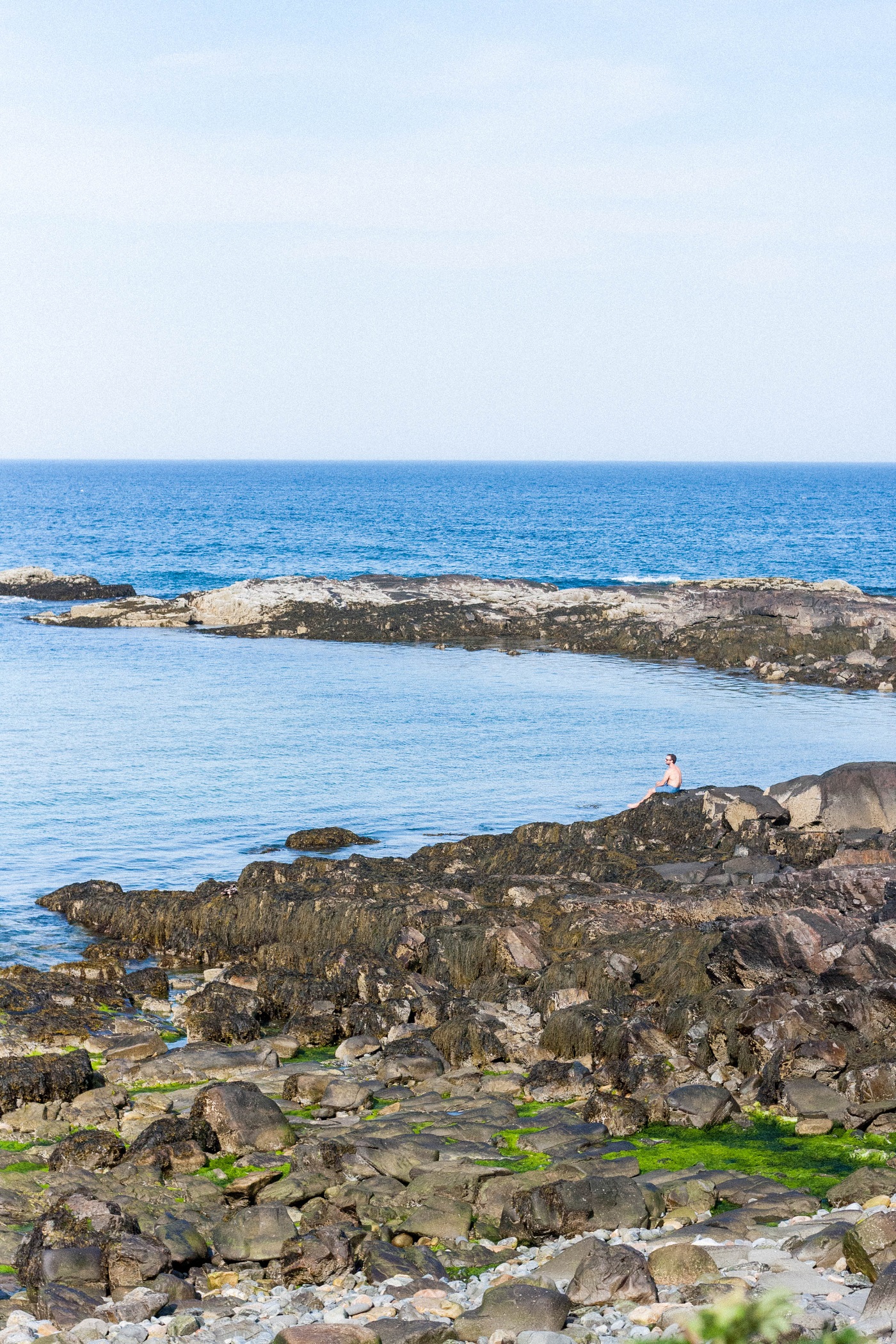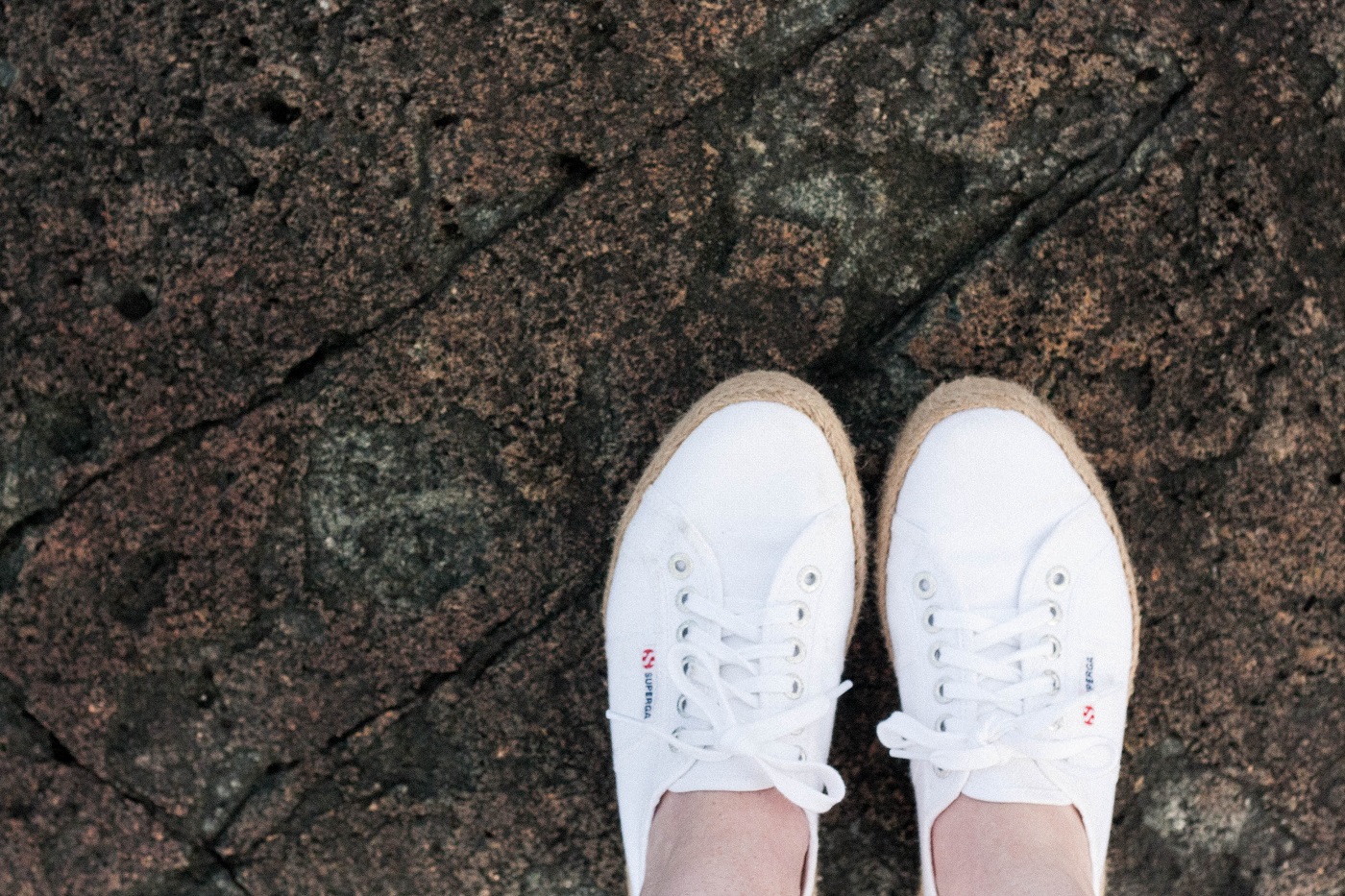 If you every find yourself up Maine way, be sure to stop by this amazing little gem!  Do you have a favorite seaside town? Let me know!