For one week every summer, tall ships from around the country come to Boston harbor for Sail Boston, the annual tall ship festival. Last week Sail Boston 2017 began, and this past Wednesday, my mom and I decided while in Boston for the day, to take advantage of the festival by touring the USCGC Eagle, the gorgeous Coast Guard cutter staying in Charlestown for the week.
My brother serves in the U.S. Coast Guard, so being able to tour the Eagle was very exciting. I love seeing the crew talking passionately with everyone about the ship, and the job. It made me wish I could work on a tall ship too!
The Eagle was all decked out in its finest, with Old Glory flying from the stern. You got an amazing view of the ship from the dock, and once on-board, the Boston skyline stood clear across the water, completely unobstructed. What an amazing sight for the crew at night, I bet!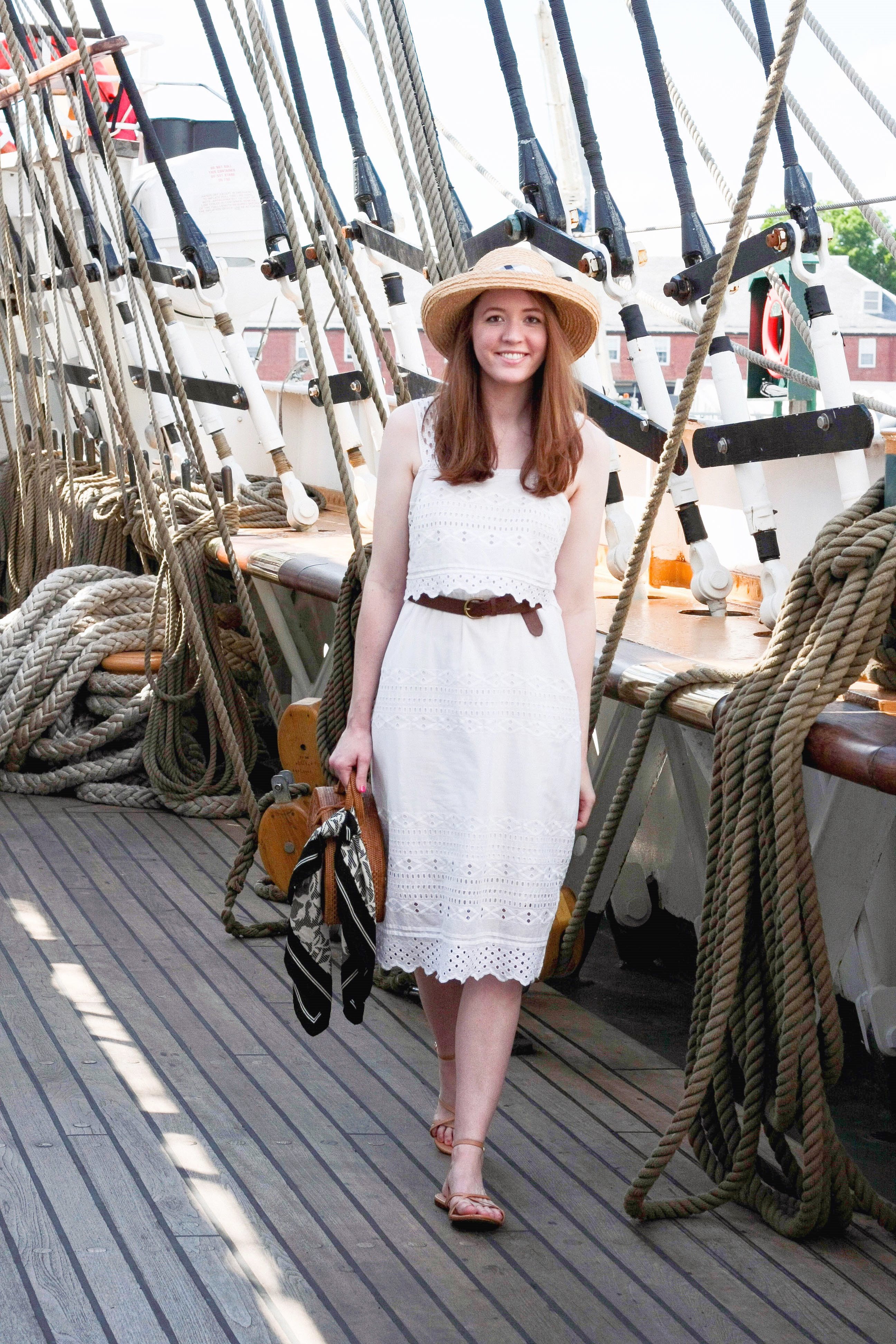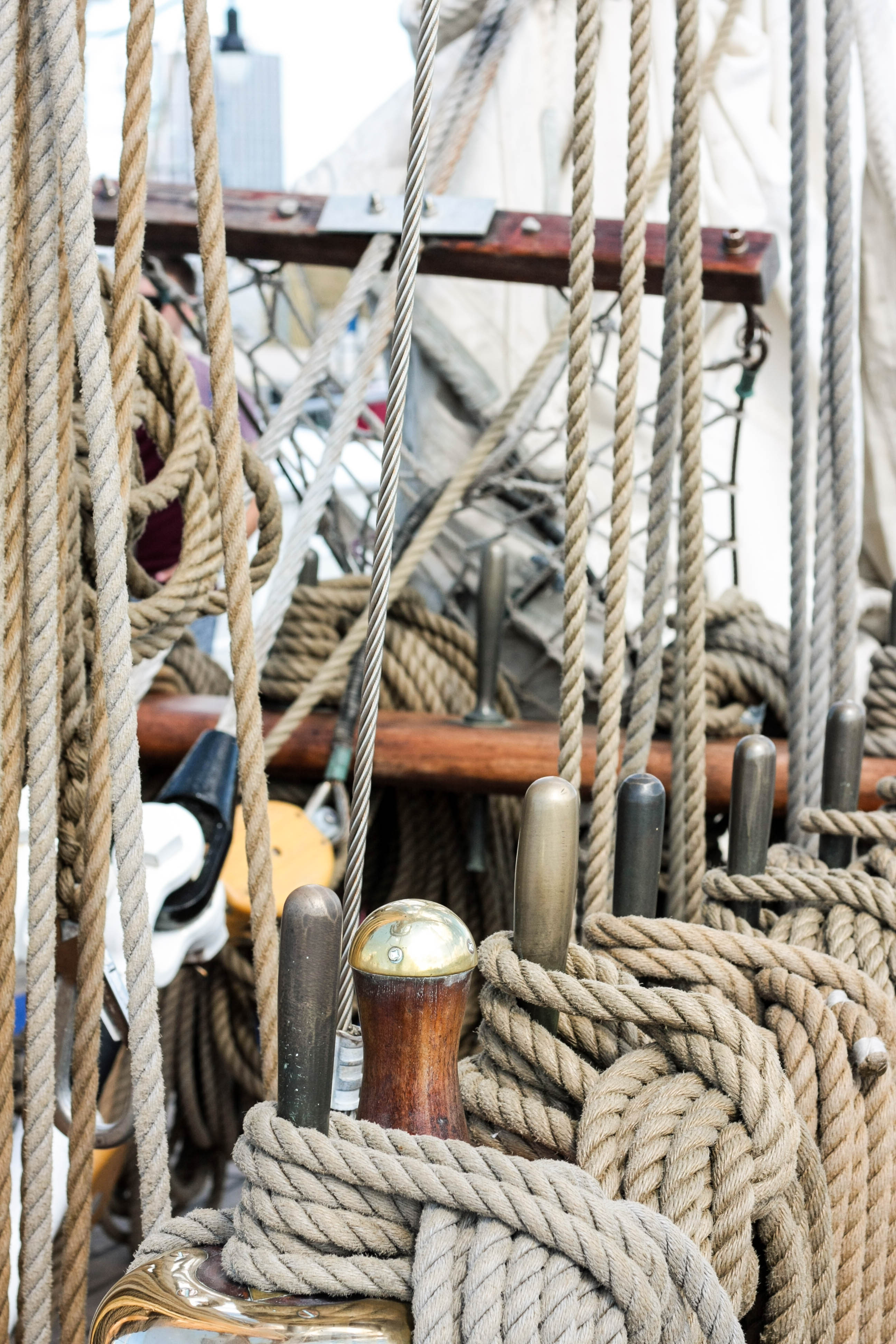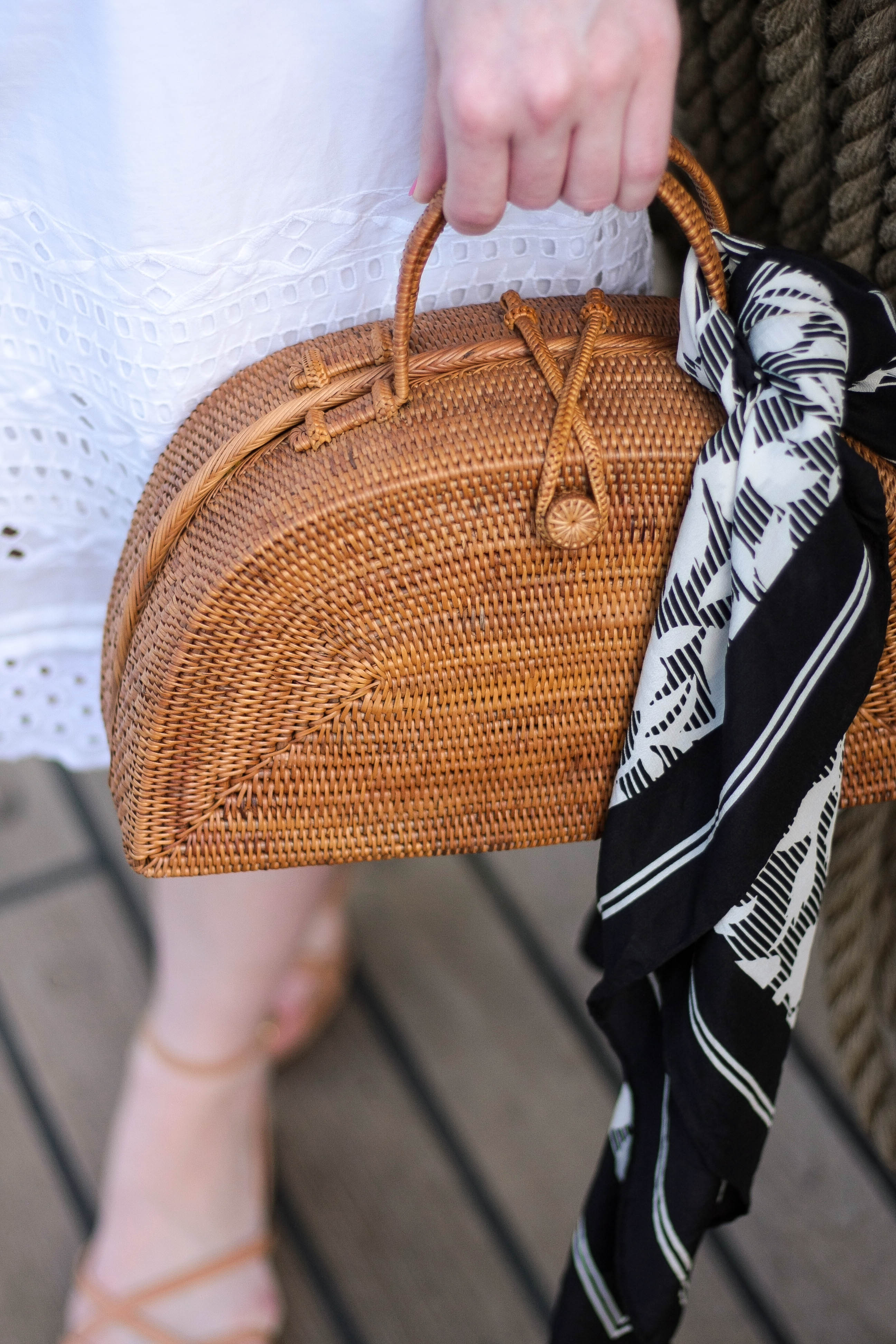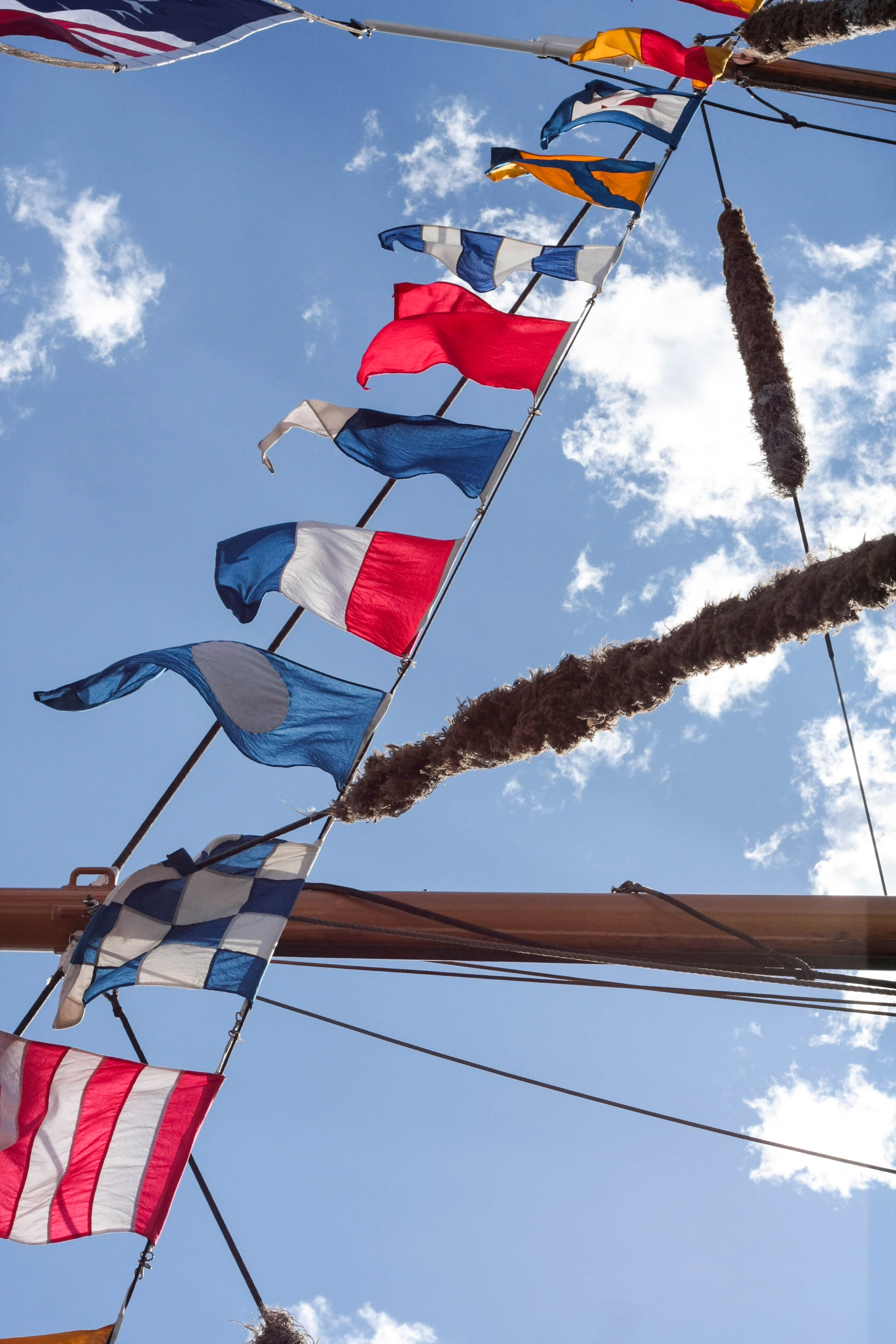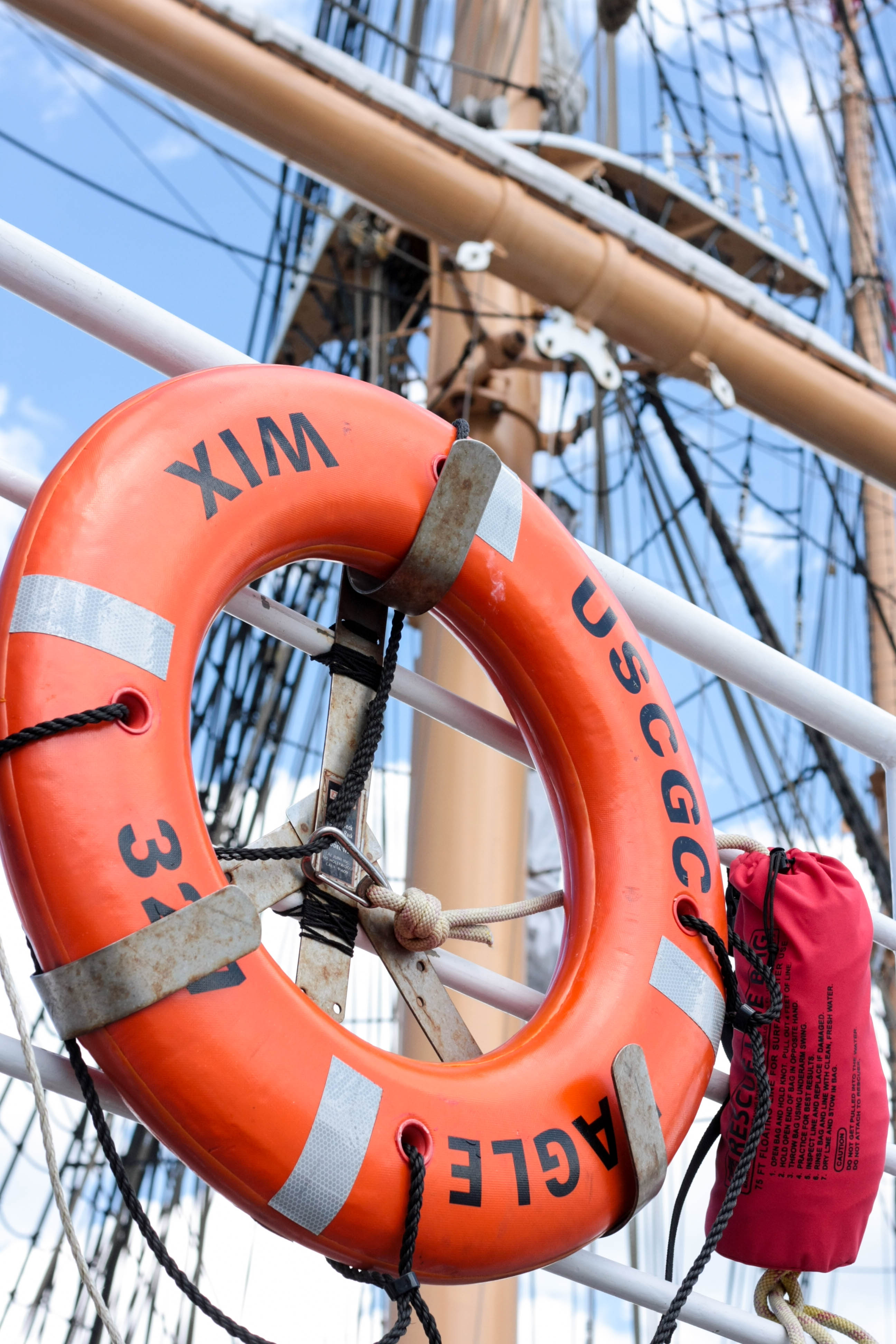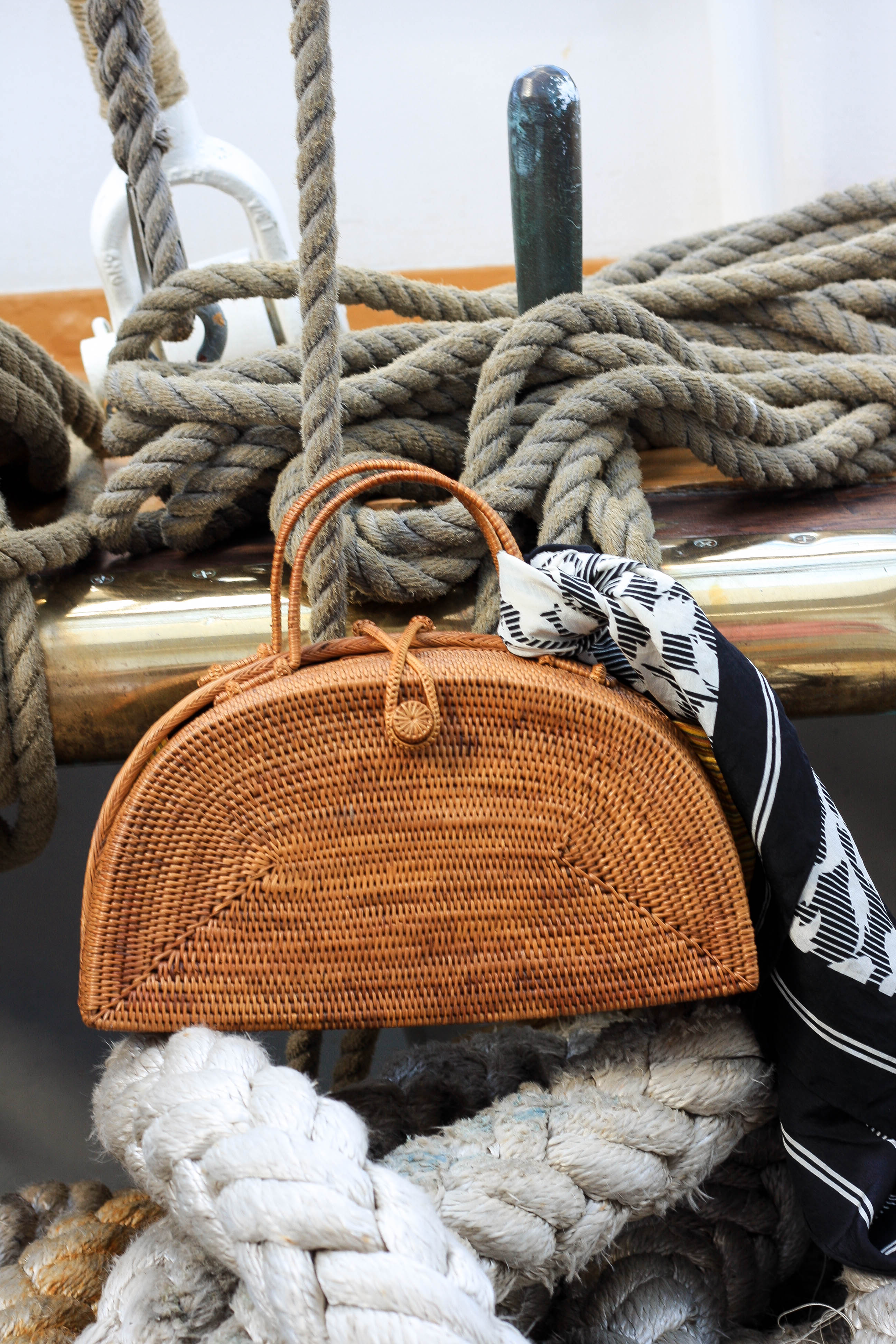 Dress: J. Crew (old) (similar J. Crew dress here and here)
Hat: Barbour
Purse: Vintage (similar here and here)
Shoes: J. Crew (similar)